ICYMI: Take time to vote, but understand IU's policy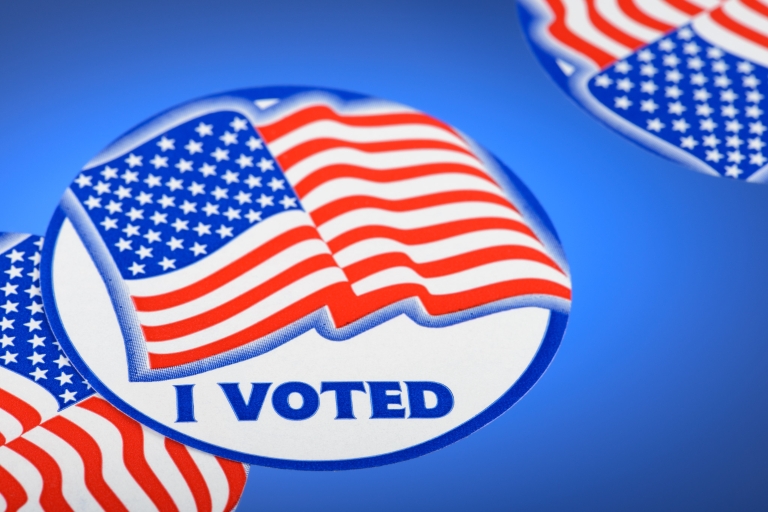 All IU faculty and staff are encouraged to exercise their right to vote on Tuesday, Nov. 3. However, it's important for staff to be aware of the university policy regarding paid time off to vote.
Voting polls in each Indiana precinct open at 6 a.m. and close at 6 p.m. on Election Day. Staff employees whose work schedules prevent them from voting on Election Day between 6 a.m. and 6 p.m. may be allowed time off with pay to vote, up to a maximum of two hours.
Supervisors are encouraged to allow employees to use their own time off accruals if they wish to participate in early voting or need more than two hours off to vote on Election Day.
Committees to review named buildings, structures across all campuses
In July 2020, IU President Michael A. McRobbie began the process of a systematic review of all named buildings and structures on all IU campuses.
The goal is to identify any buildings or structures named after a person found to have held views – in statements, writings or publicly – that are inimical to the fundamental values of the university and consider removing the present names. Most recently, the Board of Trustees accepted McRobbie's recommendations on renaming structures on the IU Bloomington campus after David Starr Jordan.
Learn more about the decision, the committee members for each campus and their findings on the president's website.
New greenhouse on Kokomo campus proving beneficial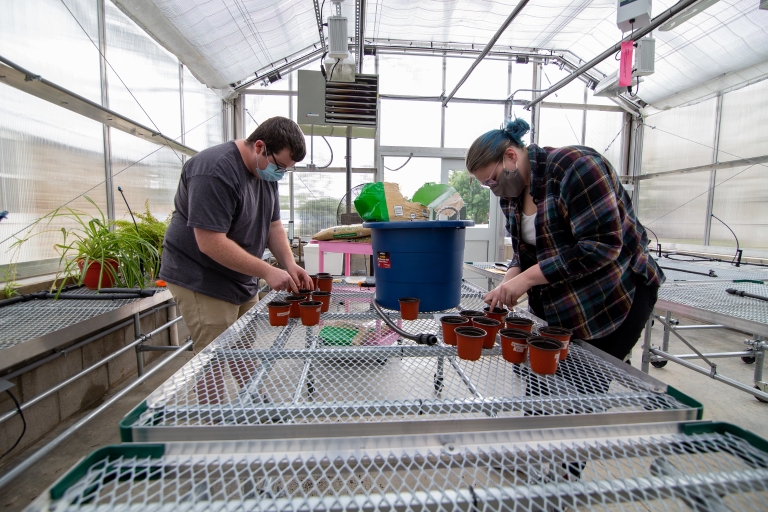 A new greenhouse at IU Kokomo is helping ecology students get some important hands-on experience.
The 1,500-square-foot greenhouse, located between Hunt Hall and Kelley House, was made possible by donations.
It could also be used by faculty for research and for students in nutrition, hospitality and tourism, earth sciences, and sustainability programs. It could also be used to provide fresh produce for the campus food pantry.
ICYMI: Trustees approve presidential search, advisory committees
The IU Board of Trustees approved two committees during its Oct. 2 meeting that will conduct and advise the search for President Michael A. McRobbie's successor.
McRobbie will continue to lead the university through the current academic year, then will retire in June 2021.
COVID-19 study including children begins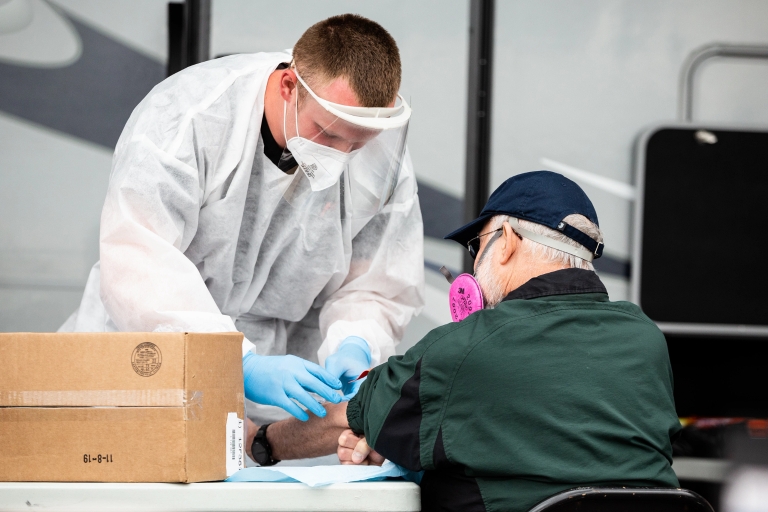 Statewide testing for the third phase of a collaborative COVID-19 study by the Richard M. Fairbanks School of Public Health at IUPUI and the Indiana Department of Health began Sept. 29.
Phase 3 study participants will include individuals age 5 and older who were selected randomly. Invited participants received a text message, a phone call and a postcard notifying them of their selection and encouraging them to schedule testing at a designated walk-up testing site.
This is the first time the study has included children.
Video broadcast features 'The Science Guy'
IU Northwest is offering a live video broadcast of a National Society of Leadership and Success event featuring Bill Nye, a scientist and author who is known as "The Science Guy."
The virtual event is 7 to 8 p.m. EDT Oct. 20. Nye's topic is "The Science of Success."