With the pandemic this year came stress from canceled trips, turning homes into offices and the hit to people's wallets, leaving them wondering if they could make their payments or stay afloat.
Paola Hernandez Barón, the well-being consultant for the Indiana University Office of Financial Wellness and Education, and colleague, Janessa Siegel, who is the office's campus coordinator, are here to help people struggling with their finances.
Hernandez Barón and Siegel are also a part of MoneySmarts, a program run out of their office with the goal of improving the financial wellness of IU's communities through financial education, one-on-one appointments and other resources and tools.
"There's a natural feeling of being concerned when people struggle to financially support ourselves plus their families," Hernandez Barón said. "The desire to meet these responsibilities with an inability to do so can take their toll on us."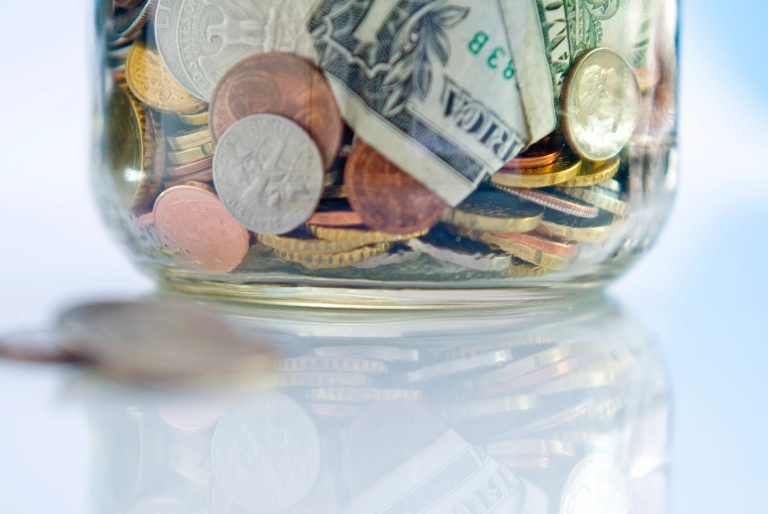 Each person's emotional well-being is going to look different while navigating this process, but one thing is certain: The uncertainty of the future can be stressful and scary.
"Jobs provide income, but for many also offer stability and support," Hernandez Barón said. "For those who have recently lost jobs, the impact is more than just financial."
Siegel said that one of the most common financial concerns for college students was losing summer jobs that normally would have provided a steady summer income to cover their expenses during the semester.
"I have found helping students feel in control of something has been somewhat helpful," Siegel said.
The Office of Financial Wellness and Education provides many different resources to those in need.
Siegel said they often discuss government assistance programs, food pantries and CAPS' mental health services. Of course Hernandez Barón, Siegel and the rest of the MoneySmarts team are also available to answer questions.
Siegel said it's important to understand where you are financially and what needs to happen to succeed throughout this difficult season. First, figure out how much money is coming in versus how much is going out per month.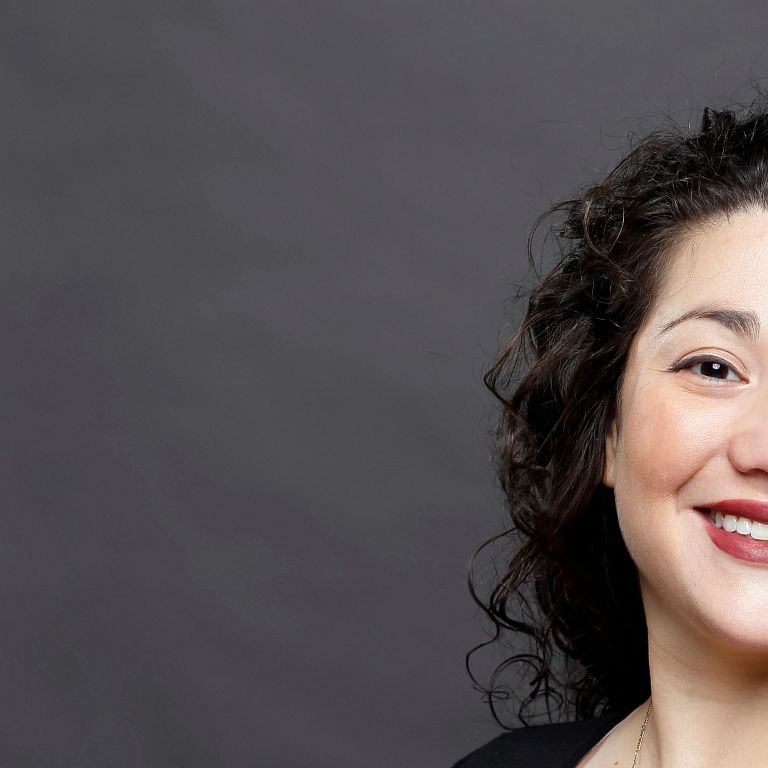 Then Siegel recommends writing down the most important things to cover first. Fixed expenses like mortgage or rent might be the top priority, while fluctuating expenses like food or gas can change throughout the week.
Once the list is made, it will be easier to determine what outside resources can help cover the fluctuating expenses. People often feel embarrassed or like they shouldn't resort to outside resources, but that's what they're there for. It's OK to ask for help, Hernandez Barón said.
"Pacing yourself is just as important as having a plan," Siegel said. "It's taking time and saying 'OK, today I'm just going to focus on this' and then not overwhelming yourself. We're all in this together."
Sifting through a list of resources or creating a plan can be stressful, and emotions can influence financial decisions, Hernandez Barón said.
Things as simple as getting dressed every morning, switching rooms in the house for a change of scenery, walking, spending time outdoors, thinking about what you're grateful for and staying connected with people can help center your thoughts and reduce physical tension.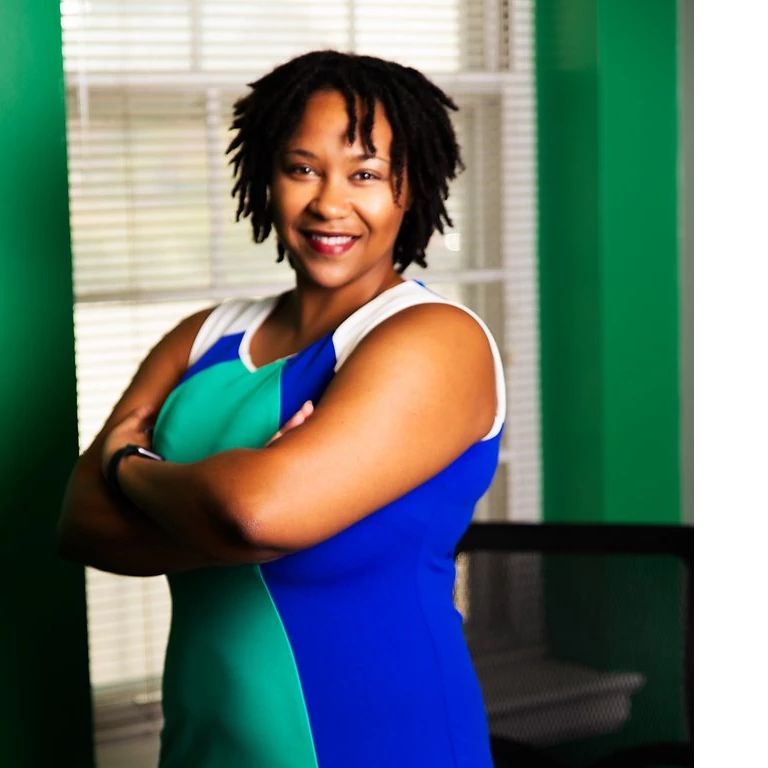 She recommends setting aside time for self-care, because it's not a reward; it's a need. Practicing deep breathing and creating structure can help reduce the everyday anxiety of tackling a financial project.
Siegel also said it's important not to be an emotional shopper who buys in panic during or after the pandemic. Have items stocked, but not to an overwhelming amount. If shopping is necessary, look for sales. Car dealerships have been extending deals to help people out.
Hernandez Barón said it's normal to feel distress around finances, especially with the current unpredictability and changes. Taking time to manage this can improve your state of mind for decision-making.
"If you're at a 10 say with stress or panic, engage in a coping strategy that can get you to maybe a 6 before engaging in a financial decision," Hernandez Barón said.
For more information, visit MoneySmarts to listen to financial podcasts, use budget calculators and more.