With the U.S. Department of Labor reporting an unemployment rate near 8 percent and the demand for online education opportunities increasing due to the pandemic, Indiana University has expanded its partnership with edX, a leading nonprofit online learning destination, to offer new courses and certificate programs.
Taught by renowned faculty from the Maurer School of Law and Kelley School of Business, the programs in business negotiations and personal finance provide real-world and personal application of course content through experiential learning.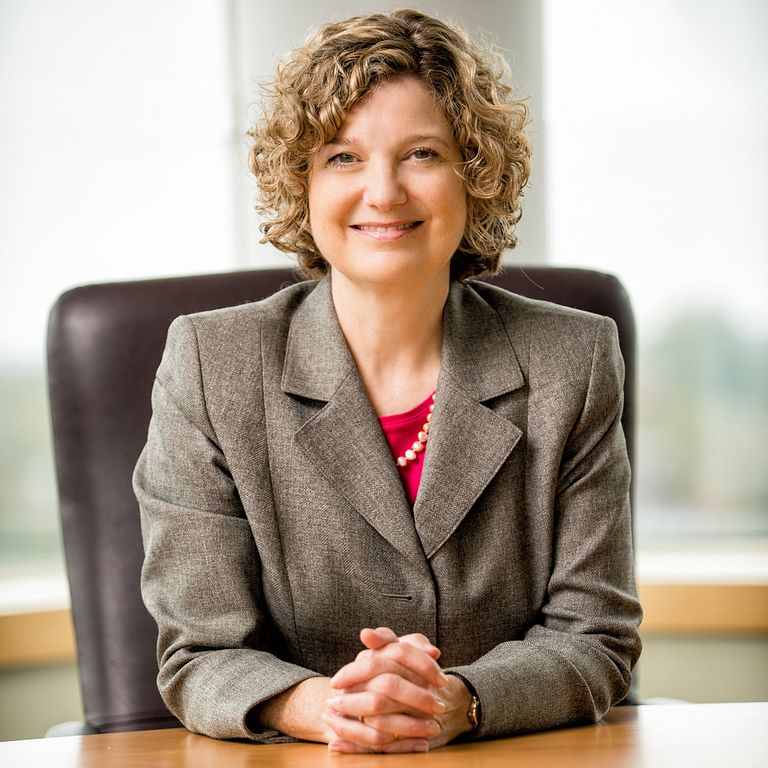 This expansion of the IU course and program offerings makes an IU education more accessible and supports career development opportunities in fields that are in high demand. 
The Kelley School is offering a three-course, self-paced certificate in personal finance, which will provide the building blocks of planning for financial security and personal success. The courses include topics such as personal liquidity, credit, and planning for risk and retirement.
The educational program is made possible in part by the Brian and Sheila Jellison Family Foundation's $16 million gift to the Kelley School, announced this year, which lets learners audit the three courses at no cost.
"Current economic conditions are a reminder of why it is important for everyone to have a basic understanding of personal finance," said Idalene "Idie" Kesner, dean of the Kelley School.  "Learning how to manage your finances for today and tomorrow is an essential step in building a more secure financial future for yourself and your family.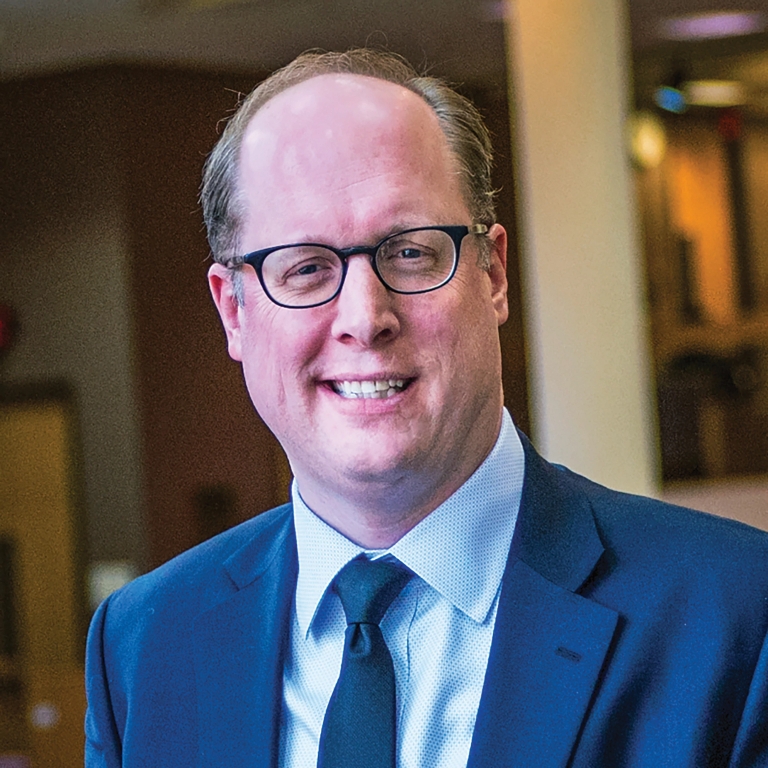 "We are grateful to the Jellison Foundation for supporting this initiative. Their support makes this the gift that keeps on giving by helping all of us learn how to build a more secure financial future."
The Maurer School of Law is offering a two-course professional certificate in business negotiations, which is geared toward professionals at all levels in law, business, government and more.
The program provides a simulation-based experience of a complex business transaction in which teams of learners will engage in negotiation through experiential learning. 
"We're delighted to be joining forces with edX to offer a certificate in business negotiations," said Austen Parrish, Maurer School dean and the James H. Rudy Professor of Law. "Professor Jay Finkelstein is a nationally acclaimed expert in both practicing and teaching in this field, and the edX model is making the program easy and convenient for people to build their skills in a real-time simulation format."