The need for physical distancing to reduce the spread of COVID-19 may make it feel impossible to maintain an intimate relationship during the pandemic, but there are safe ways to remain close with partners.
We talked with two experts from Indiana University to find out how couples can experience intimacy and lower their risk of spreading the novel coronavirus: Justin Garcia, executive director of the Kinsey Institute and IU Bicentennial Professor, and Debby Herbenick, professor of sexual and reproductive health and Director for Sexual Health Promotion at the IU School of Public Health-Bloomington.
The safest way to avoid exposure to COVID-19 is to abstain from close contact and sexual activity with others. But if you do choose to be sexually intimate, Garcia and Herbenick have a few tips that can help reduce your risk of getting infected or infecting others.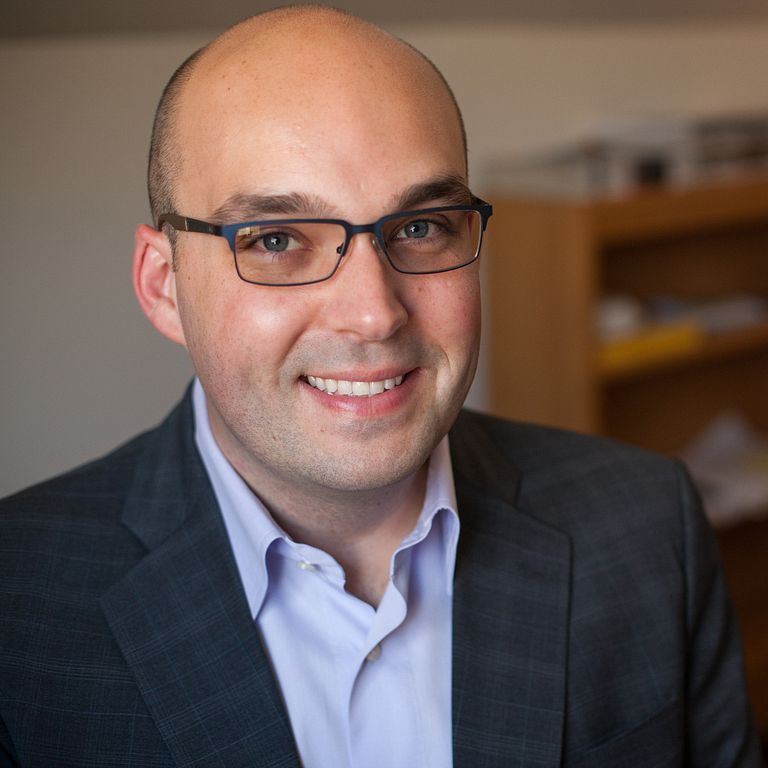 Consent is key
It is always important to be certain that your partner wants to engage in a specific sexual act, and this is not a time to lose focus on consent.
"Issues of communication and consent are always important to intimate relationships, and remain especially high when many people's comfort levels and concerns around touch and close contact have changed," Garcia said. "People are stressed and probably less sure about what their partners are comfortable with and want."
Whether it's open-mouth kissing or a more overtly sexual act, it's important to talk with your partner about what behaviors they want to engage in first.
Communicate about testing
Get tested for COVID-19 if you're symptomatic or if you've had contact with others who have it, and be honest about the results.
The risk of COVID-19 infection during close contact is high, so it's important to discuss testing before hooking up, especially with concurrent partners.
Garcia suggests partners should communicate about exposure risks – including close physical contact, kissing and sexual activity – and share when they were last tested for COVID-19. They should also disclose whether they have been tested since their most recent partner.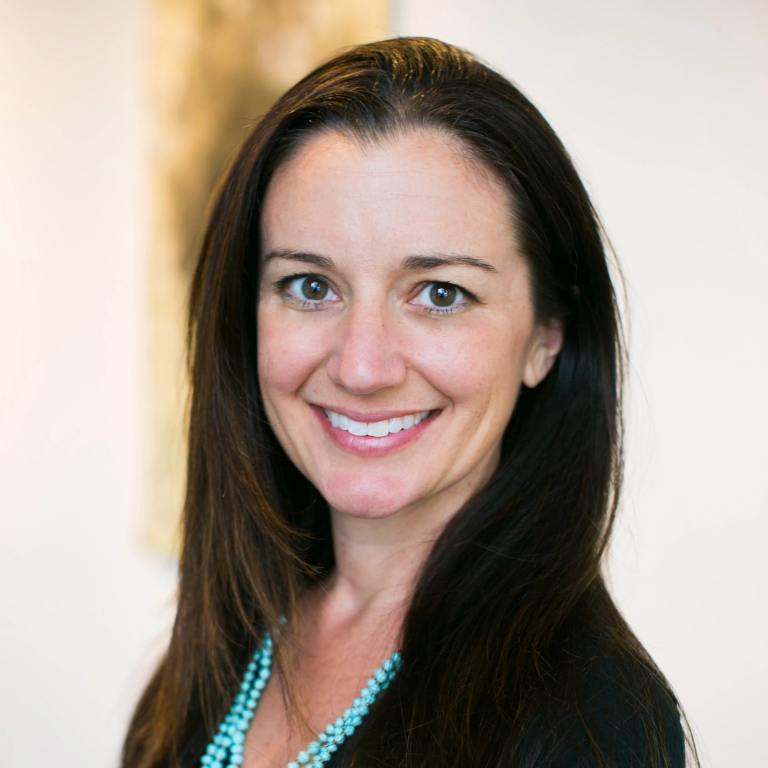 "It's also important to remember that COVID-19 is not the only relevant infection when it comes to partnered sex," Herbenick said. "Sexually transmitted infections such as chlamydia and gonorrhea have been increasing each year, so make sure to use condoms, talk with partners about STI testing and get tested yourself."
Understand the risks
Engaging in any close contact with another person comes with the risk of exposure to COVID-19 or other illnesses.
The risk of spreading the coronavirus is reduced for partners who are living together and only engaging in sexual or intimate behaviors with one another and are following CDC guidance such as physical-distancing, avoiding crowds and wearing masks.
"If the partners involved have tested negative for COVID-19 and are 'quaran-teaming' together, then that's the safest situation to be in," Herbenick said. "But any time one or more of them elevate their risk – such as not wearing a mask around others or being in crowded indoor spaces – then risk is elevated for all partners involved the next time they are within 6 feet of one another unmasked, or if they kiss or cuddle or get in one another's 'breathing space.'"
Any closeness increases chances of spreading the virus, but wearing a condom during sex can also reduce the risk of exposure to COVID-19 and sexually transmitted diseases.
"There is some evidence that the coronavirus may be present in semen and feces; thus, condom use is still recommended for penile-vaginal intercourse and anal intercourse," Herbenick said. "But considering these are close contact activities anyway, if people are that close together, they are likely already at elevated risk."
Consider using technology
Many have found that making use of sexting, video dates or other technology to find intimacy with others is a way to maintain a sexual life while staying physically distant.
"Our research shows that using technology to connect appears to be an effective way for many people to start or maintain that intimate spark," Garcia said.
Having safer sex with technology does come with other risks, however, like nonconsensual distribution of personal images.
"The other person may share your nude or sexy images with others without your consent," Herbenick said. "Indiana has laws that provide criminal and civil recourse for people whose images are shared without their consent."
Find the silver lining in slowing down
Consider getting to know your partner from a distance.
Herbenick suggests meeting for online "dates" by touring virtual museum exhibits or sharing a meal online together. Couples can also meet outdoors, stay masked and physically distance while taking a walk or hiking.
"Many students are finding the silver lining in the ways that the pandemic is slowing down the pace of connecting with others," she said.
Fall 2020
Indiana University is dedicated to creating a safe environment for teaching, learning and research this fall. The university has provided safety guidelines for students, faculty and staff, including an academic calendar, FAQs, and campus-specific guidance for testing, teaching and learning at fall2020.iu.edu.