They may not be able to meet in person, but that doesn't mean the Indiana University School of Education in Bloomington hasn't found creative ways to help students in need.
IU teacher candidates and School of Education staff volunteers are offering free virtual tutoring for K-12 students across the state starting this week. The service will continue until Thanksgiving.
Tyna Hunnicutt, the co-director of clinical experiences and director of early field experience in the School of Education, said the one-hour Zoom sessions will be available twice a week for a K-12 student who has signed up for the service.
"I had students reaching out to me asking if there were ways that they could help kids in the community," Hunnicutt said. "We decided that we would work toward offering a tutoring program."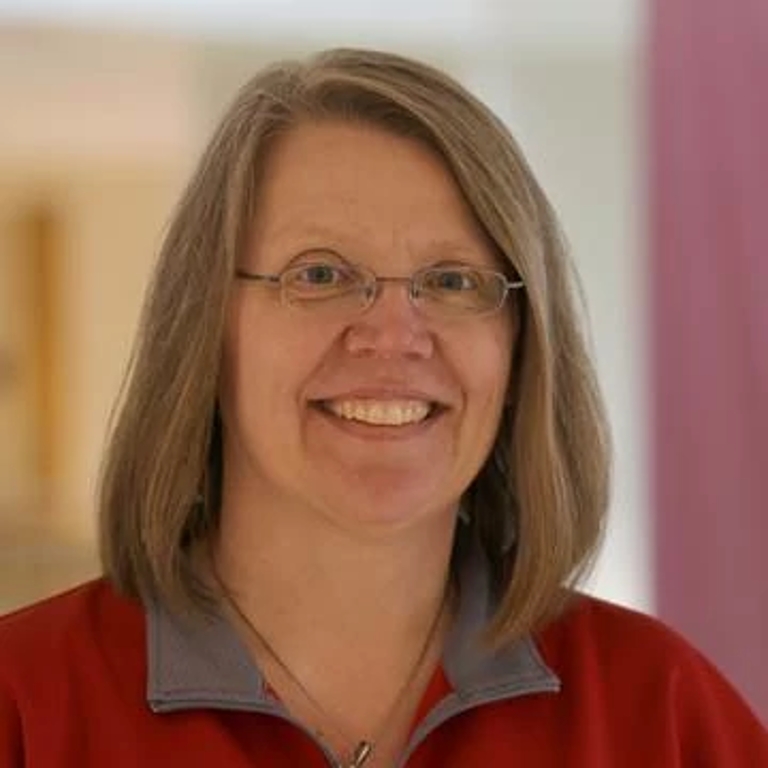 One-hundred and thirty families have signed up for the virtual tutoring through the School of Education's Facebook page. Since so many families have signed up, it has taken time to match IU students and volunteers with the K-12 students and plan the logistics, Hunnicutt said.
"We try to place based on whether they are interested in elementary or secondary," Hunnicutt said.
The IU student and staff volunteer tutors have a variety of backgrounds. They have been divided up into three tutor groups and matched with a K-12 student based on the students' study needs.
"The first 63 placements that we sent are early field experience students who are mostly going into education," Hunnicutt said. "The next set of tutors will be taking one of their elementary literacy courses. Then, they are becoming elementary teachers. The rest of the placements will be volunteers from the School of Education."
Hunnicutt said all the college tutors are excited to get started and are thrilled to be giving back during a trying time in education.
Taylor Belleville, a senior studying secondary English education, said she plans to move to Chicago after graduation and hopes to work in the Chicago Public School system in a ninth- or 10th-grade classroom.
"I think that tutoring is definitely going to help me be a better teacher in the future," Belleville said. "It is such an important skill to have, because in our future as educators, we will definitely have students who need individualized help."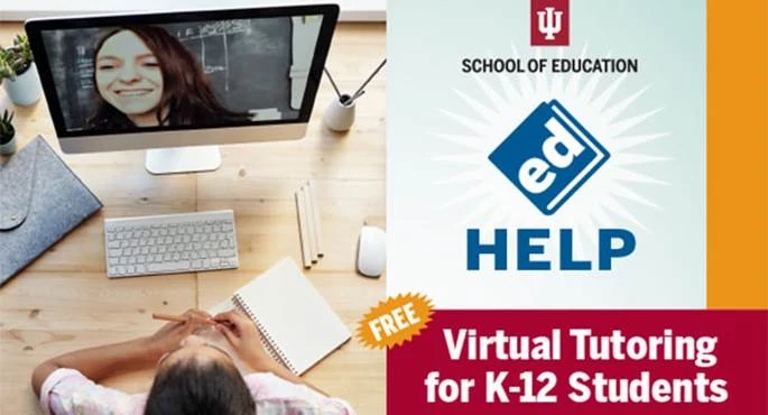 The Avon, Indiana, native said she's seen how much students are struggling with e-learning, because she has four younger siblings who are still in secondary school.
She hopes programs like the free virtual tutoring will help bridge the gap so that when things go back to face-to-face classes, it's not as hard to catch all of the students up on what they might have missed.
"Teachers can't do everything and commit 100 percent of their time to helping students, so hopefully having this program will take a little of the pressure back off of them," Belleville said.
Although registration for fall tutoring is closed because of the huge turnout, Hunnicutt said her goal is start up another virtual tutoring session next semester.
"Helping kids is what I have always wanted to do as a teacher, so it's really special to be able to get the program rolling," Hunnicutt said.