Since 2019, Civic Champs – a volunteer management and engagement platform – has grown to serve over 60 nonprofit customers and doubled its revenue during the coronavirus pandemic. Civic Champs' current clients and channel partners include Habitat for Humanity, Boys & Girls Club, United Way and MENTOR.
Now, the Techstars portfolio and MassChallenge Gold Award-winning company is closing its first major funding round, including a $130,000 investment from the IU Angel Network.
Bloomington resident and Civic Champs co-founder and CEO Geng Wang was working as the vice president of product for Ardeo Education when the idea for the platform occurred to him. He saw major value in helping nonprofits engage and excite their volunteers.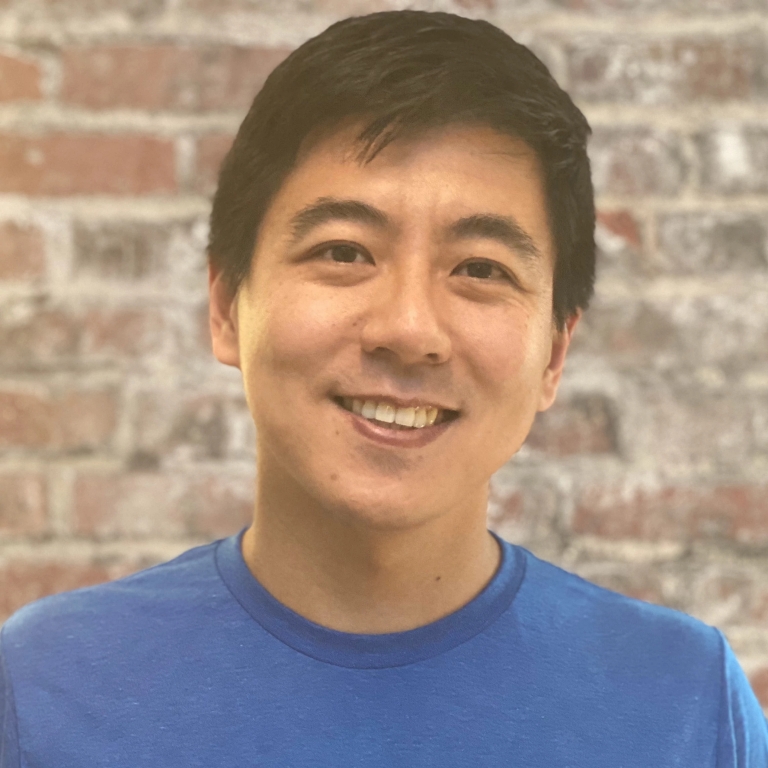 "Not only was I reflecting on the right nonprofits to help Ardeo meet its corporate social responsibility goals, I was also questioning my own volunteerism," Wang said. "Though I spent a lot of time mentoring, I didn't spend as much time committed to on-site volunteerism. I started to think about why."
Targeted conversations with nonprofits about their pain points helped the vision for Civic Champs manifest.
"I learned that one of the executive directors of a local nonprofit was spending 80 to 100 hours a year to track volunteer hours," Wang said. "This did not include the onboarding, engagement and follow-up that volunteer management involves."
Seeing the binders and sign-in sheets that she used to track everything showed him the problem Civic Champs could solve for nonprofits and help them generate more impact in their communities.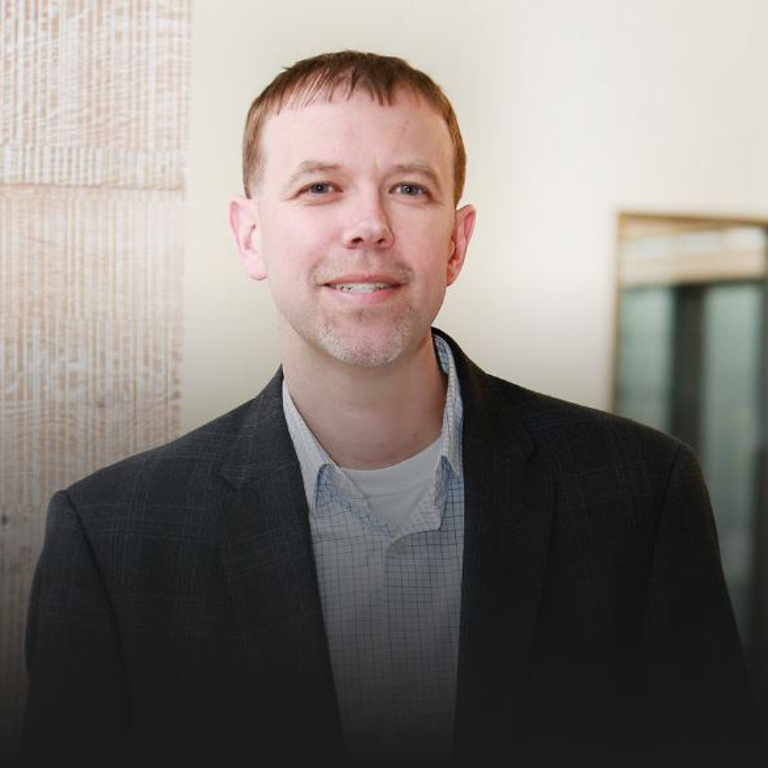 "This investment provides unique value to IU, as the Paul H. O'Neill School of Public and Environmental Affairs is the home to one of the top nonprofit management degree programs in the country," said Jason Whitney, associate vice president of IU Ventures and executive director of the IU Angel Network. "Civic Champs provides tools for this large alumni base, to assist them in enhancing the performance of their respective organizations."
An innovative feature of the Civic Champs platform is the opportunity for organizations to close the circle with highly satisfied volunteers by making a small-dollar donation request.
"Passionate volunteers are twice as likely to give, and historically give more, but they are often never asked," Wang said. "By helping organizations identify their most-engaged and satisfied volunteers for these requests, we add even more value for both our clients and their supporters."
Whitney said strong planning by Civic Champs' leadership is positively affecting the company's trajectory.
"That planning allows Civic Champs to serve both single-unit, local not-for-profit organizations while also scaling up through large organizations with hundreds or thousands of individual chapters," Whitney said. "The ability to cover both sides of the market is unique and a testament to the strong leadership and technical teams they have assembled."
Civic Champs has received support from the IU and the central Indiana community. The first pitch competition the startup entered was the IU Kelley School of Business CLAPP Competition.
"That was one of our earliest points of traction and support," Wang said. "We got to meet the judges and investors, and it was great for getting our name out there. From the very beginning, Indiana University has been an incredible partner."
To date, Civic Champs has won $150,000 in non-dilutive prize money, including $50,000 from MassChallenge, $50,000 from UpPrize, $20,000 from the CLAPP Competition and $19,000 from INTAP, as well as other smaller prizes. Civic Champs has also received funding from Elevate Ventures.
Recently raised funds will help Civic Champs increase sales and marketing efforts, while the connections forged during the process help identify new markets and opportunities.
"Groups like the IU Angel Network are really powerful in that you have a number of smart people who have been successful in their careers, all gathered together to give you feedback," Wang said.
"All of our network members are active in volunteer-driven organizations throughout the country," Whitney said. "Along with a financial partnership, ideally this is going to result in warm introductions to those organizations, helping to fuel future organic growth."
Civic Champs remains committed to serving current nonprofit clients.
"This funding enables us to sustain the discipline to stay focused on our core users," Wang said. "Making them happy with an outstanding product is ultimately what will give us the runway to grow."
There is also a vision for a freemium version of the app that could help nonprofits with only five to 10 volunteers achieve the same benefits.
"Our goal is to provide nonprofits of any size with actionable analytics, opportunities for monetization, and increased volunteer engagement," Wang said. "As we help these organizations grow, they can grow with us."