Since 2016, Indiana University's three Grand Challenge initiatives have made a real and lasting difference, addressing critical challenges facing our state and nation by advancing patient care, preparing for environmental change and confronting addictions.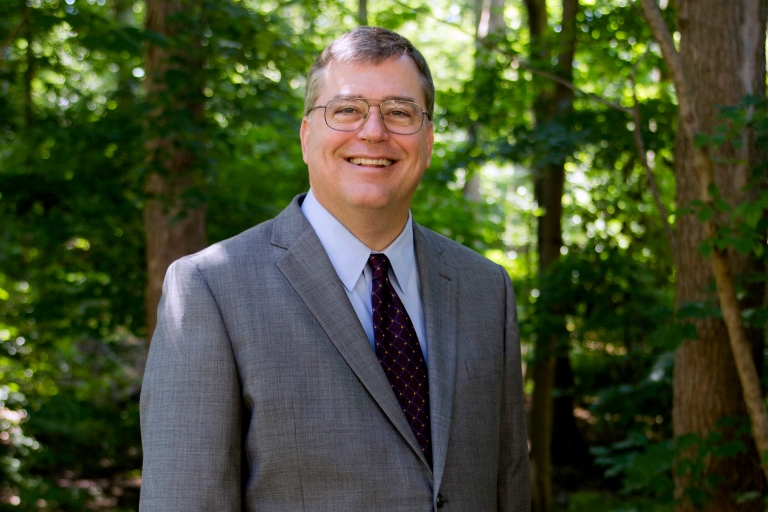 In this special issue of Inside IU, we are honored to share stories of the Grand Challenges' emotional and human impact through real Hoosiers, including community health worker LaTasha Timberlake, Zionsville Mayor Emily Styrons and triple negative breast cancer patient Angie Steeno.
Their stories of inspiration, determination and achievement illustrate the real impact of IU research.
That impact is due not only to talented and dedicated researchers, but also to partnerships with local and state government, community organizations, businesses and other universities.
We are grateful to Gov. Eric Holcomb and other state leaders and to all of our partners who have worked collaboratively with IU on innovative research and on translating the benefits of research to the public. This has been a hallmark of our Grand Challenges initiatives.
It has also been key to our efforts to fight COVID-19 and help communities, businesses and families cope with its far-reaching consequences.
The goal of research, after all, is to advance knowledge and make discoveries that advance our state and improve lives – whether helping farmers cope with environmental change, providing new and personalized treatments for cancer and Alzheimer's, making our computers and the institutions that depend on them more secure, or uplifting our spirits and enriching our culture with writing, performances and new media.
As part of Indiana's university community, IU researchers, scholars and artists work together and with other partners every day to make an impact that is felt by Hoosiers in every county. We hope you enjoy their stories, and we look forward to sharing more at grandchallenges.iu.edu.
Fred H. Cate is vice president for research, Distinguished Professor and C. Ben Dutton Professor of Law at Indiana University.