Faculty at Indiana University will soon have a new way to order textbooks for their courses. The Adoptions Insight Portal is replacing Faculty Enlight in December.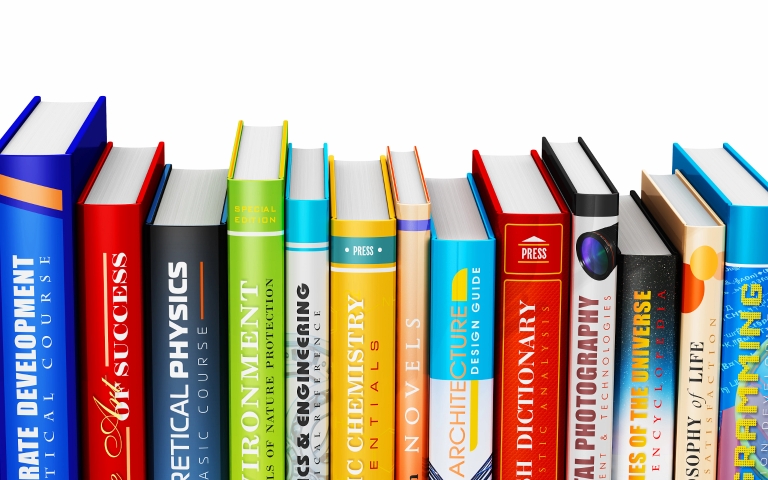 IU uses Barnes & Noble, which operates the Adoptions Insight Portal, to document and communicate to students which textbooks, if any, are to be used for a course.
"Although the Higher Education Opportunity Act requires textbook information to be available to students at the time of class registration each semester, it is more important to have this information for the benefit of the student," said Mark Volpatti, associate vice chancellor for Auxiliary Services.
Students can see the assigned textbooks when registering for classes, giving them time to compare prices among textbook providers.
For students who purchase directly from Barnes & Noble Bookstores, the best pricing can be offered when faculty select and communicate the textbook selection early. The earlier Barnes & Noble can begin sourcing, the better the pricing and the more used copies are available. It also gives Barnes & Noble time to establish a textbook rental program or obtain the rights for digital copies.
For older and out-of-print books, early textbook selection gives Barnes & Noble time to find enough copies or alternate options, such as digital, custom, new editions or First Day programs. In addition to documenting and communicating course materials to Barnes & Noble, faculty may select textbooks through IU eTexts; visit the IU eTexts Sample Course for more information.
Adoptions Insight Portal will provide faculty with:
A personalized course list.
A dashboard with adoption (book order) insights to track book order submission.
In-line affordability options, such as open-education resources and coursepack creation.
24/7 support via chat or phone.
Single sign-on through One.IU.
Faculty Enlight will be disabled the evening of Dec. 10 to allow file transfer over the weekend. The Adoptions Insight Portal is scheduled to go live Dec. 14. Pre-existing adoptions will show up in Adoptions Insight Portal as already submitted.
Users must have an IU email address to access Adoptions Insight Portal. The portal is for all IU campuses, so faculty and administrators must select their campus via the drop-down menu.
Each campus will roll out training dates starting the week of Nov. 30. A faculty training video and an administrator training video are available to help faculty, administrators and staff members who need book ordering access.
For more information, visit the Adoptions Insight Portal website, call their 24/7 support line at 877-713-6697 or contact their campus bookstore manager: