BLOOMINGTON, Ind. – The Kelley Direct Online MBA program in the Indiana University Kelley School of Business moved up to No. 1 in rankings from Poets & Quants, a leading news site about business education.
Poets & Quants' rankings have become increasingly competitive with the growth in the number of business schools offering an MBA degree online. This year, 47 schools worldwide participated, up from 35 the past two years and 25 in the rankings' inaugural survey. Kelley Direct has consistently remained among the rankings' top three and moved up from second a year ago.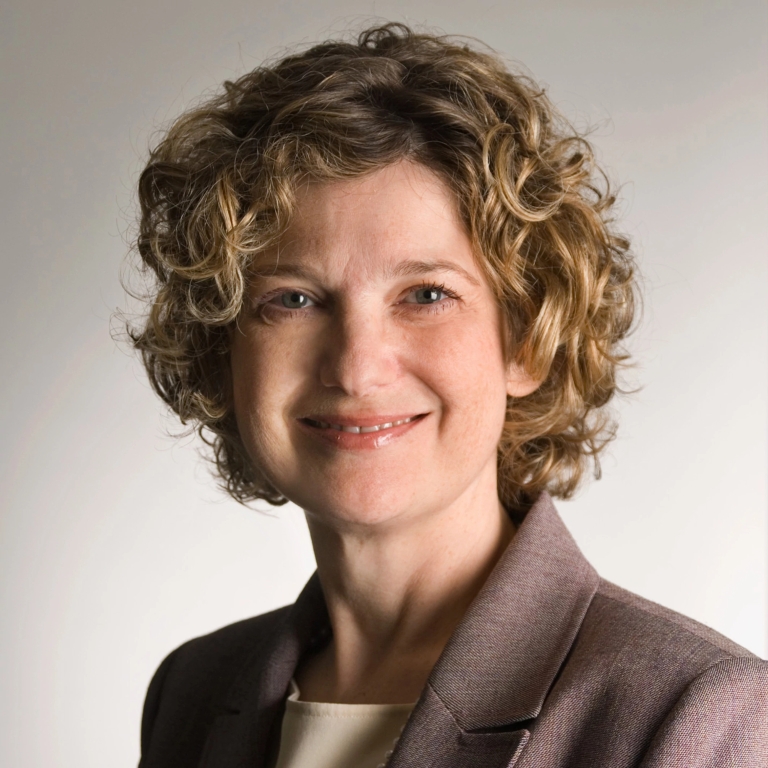 The rankings are based on three equally weighted factors: the quality of incoming students, an assessment of the MBA experience by graduates and career outcomes of alumni. Each are weighted by 100 points, with a raw score of 300 points being the highest a school can earn. Kelley had a score of 282, which was 13 points higher than the school ranked second, Carnegie Mellon, giving Kelley a decisive top ranking over all other schools.
Kelley School Dean Idalene "Idie" Kesner said Kelley Direct's continued placement among the best online MBA programs is a testament to the quality of its educational experience. Kelley was No. 1 in academic experience with a score of 100 and ranked third in the quality of incoming students.
"I am particularly gratified to know that we achieved a top score on the academic experience component of the ranking," said Kesner, who also is the Frank P. Popoff Chair of Strategic Management. "Our outstanding faculty, the strength of our curriculum and breadth of course offerings, plus Kelley Direct's co-curricular and extracurricular programming, are a powerful combination that few business schools can match."
Kelley Direct is the original online MBA program from a top-tier business school. It consistently has been ranked at or near the top in program rankings, and it remains innovative in design and how it serves the needs of students. In the past year, the Kelley Direct Online MBA program also was ranked No. 1 by U.S. News & World Report (which also ranked it as the top program for veterans) and the Princeton Review.
In addition to a variety of statistics provided by schools, Poets & Quants bases its rankings on surveys of alumni who are two years removed from the program, asking them whether their expectations were met and whether they would recommend the program to others.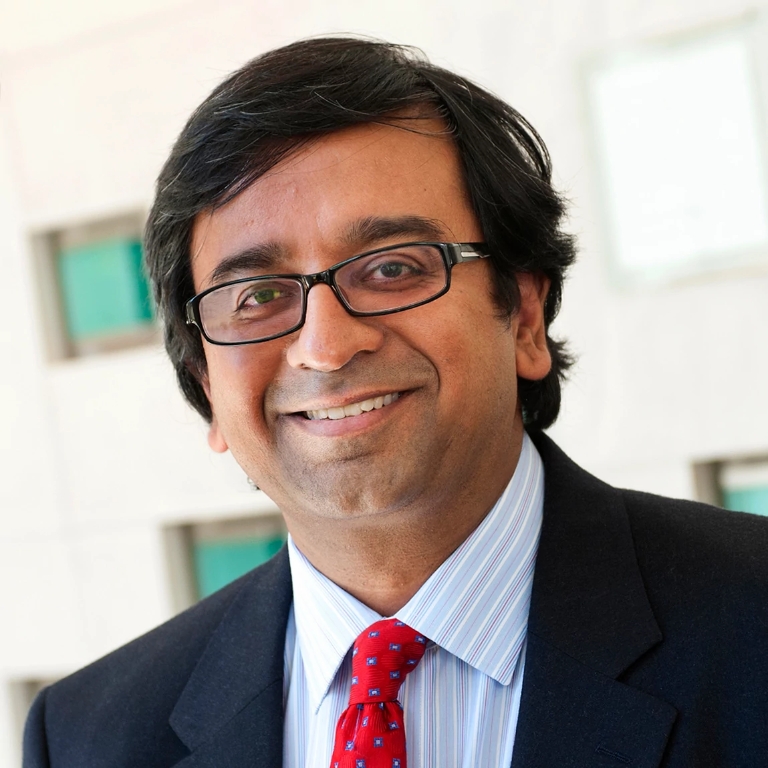 "Our strengths stem from key commitments we have made to our students," said Ramesh Venkataraman, associate dean for information and instructional technologies and chair of Kelley Direct MBA and M.S. Programs. "We know that the idea of online learning can be intimidating for some learners, so we work hard to provide meaningful, lasting connections between individual students and their peers, our faculty and dedicated staff."
Kelley Direct last year launched a revised curriculum, featuring an innovative set of integrated core modules. Each module allows students to gain deep knowledge in three subject areas while seeing connections across the subject areas. The program also lets student personalize their MBA degree, with 50 percent of their courses being electives, including global and domestic hands-on immersion courses.
Its curriculum structure and teaching methods let students apply new knowledge and business capabilities right away in their organizations.
"We are committed to helping students advance in their careers," Venkataraman said. "We hear from students frequently that they can apply on Tuesday at work what they learned on Monday night in a live class session."
Kelley Direct Online MBA students regularly interact with faculty, both in and out of the classroom. Students are assigned an academic coach and a career coach, with every student required to work with their coaches at various points in the program. Students typically take two years to complete their degree.
Soon, Kelley Direct students will benefit from the new $10 million Brian D. Jellison Studios. The immersive, state-of-the-art studios will enhance the delivery of course content and provide an even more dynamic experience, with faculty and students being together virtually as if they were in a live classroom.
Poets & Quants, one of five education websites operated by C-Change Media, was founded and is led by John A. Byrne, former executive editor of Businessweek and former editor-in-chief of Fast Company. He created the first regularly published rankings of business schools.