BLOOMINGTON, Ind. – Seven Indiana University faculty have been elected fellows of the American Association for the Advancement of Science, an honor that recognizes their outstanding contributions to the progress of science and research.
The 2020 IU fellows and their AAAS citations of merit are:
"These seven faculty members are considered by their peers around the world as leaders and innovators in their respective fields," Indiana University President Michael A. McRobbie said. "Although their individual accomplishments span the realms of astronomy, chemistry, psychology, psychiatry, neuroscience and virology, they are united in their intellectual curiosity, commitment to academic and research excellence, and determination to push the frontiers of scientific discovery. As such, they have brought great distinction to Indiana University, and we are extremely proud of them for the outstanding contributions they continue to make to answering major questions of importance to our society."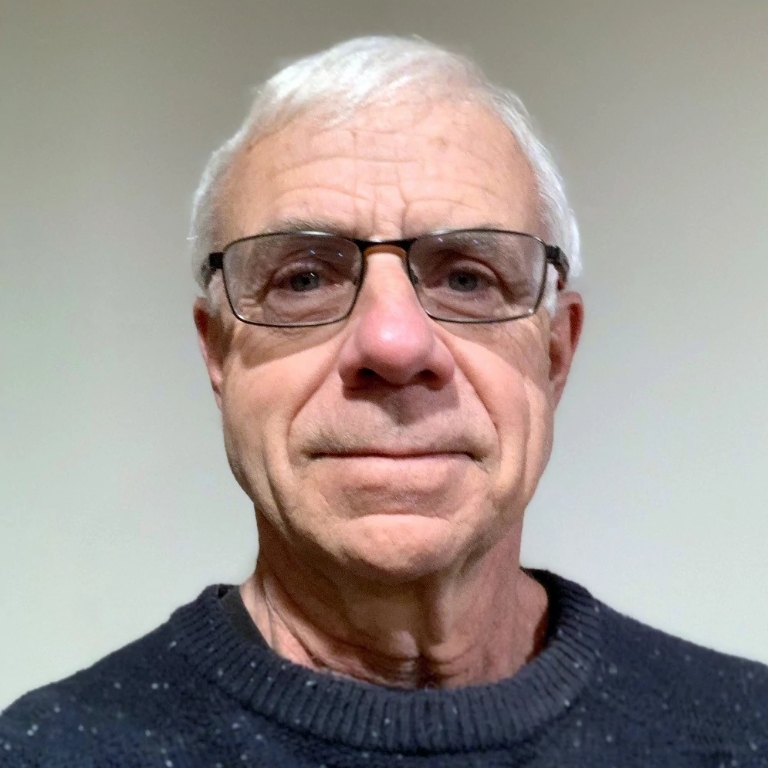 Peter Finn
Finn is a clinical psychologist whose research focuses on cognitive and motivational processes in substance abuse, with a particular focus on alcohol abuse disorders. He is especially interested in factors underlying risky and impulsive decision-making in people with these conditions, such as the role of executive working memory, long- and short-term goals, incentives and disincentives, personality, social context and brain networks. Finn holds a Ph.D. in clinical psychology from McGill University in Montreal, Canada, and a Bachelor of Arts in psychology from Concordia University.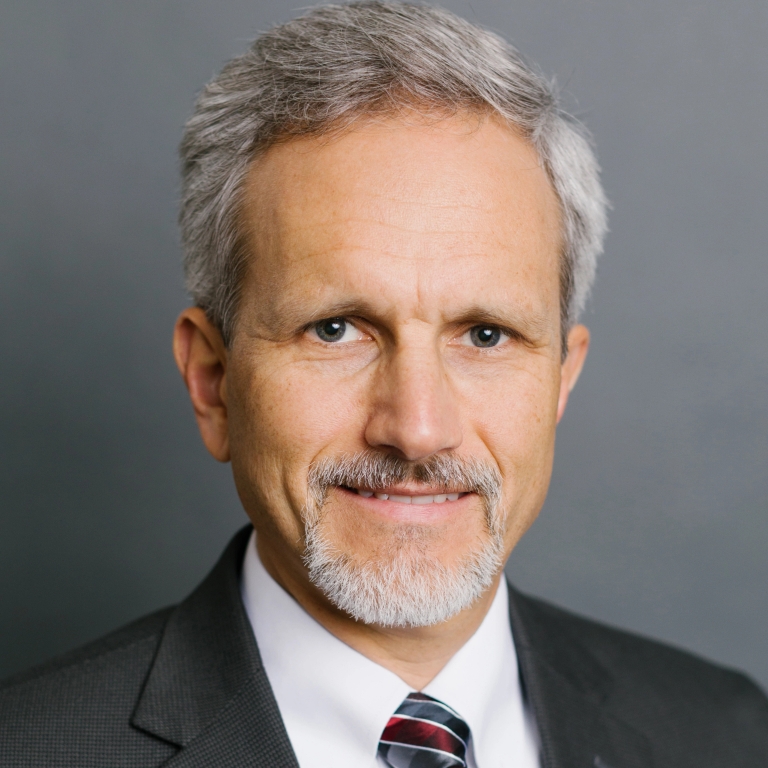 William P. Hetrick
Hetrick is a clinical psychologist whose research focuses on the behavioral, cognitive and biological bases of substance use disorders, bipolar disorder and autism, as well as severe psychological disorders, such as schizophrenia. His lab has made significant contributions to understanding of the impact of schizophrenia spectrum disorders on learning, temporal processing and aberrations in cognition and perception. He holds a Ph.D. in clinical psychology from The Ohio State University, a master's degree in experimental psychology from California State University and a bachelor's degree in psychology from Point Loma Nazarene College.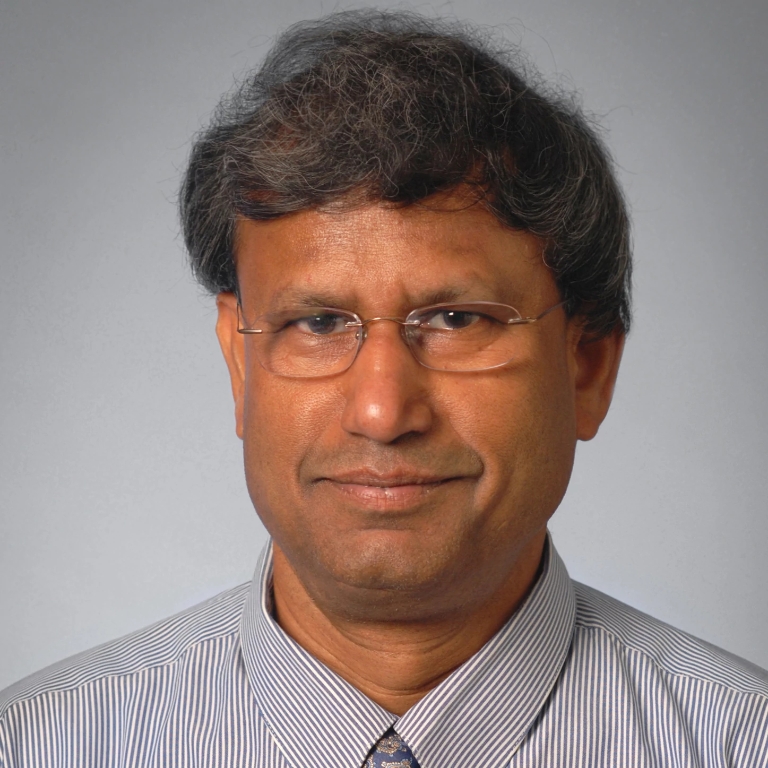 Debomoy Lahiri
Lahiri is a psychiatrist whose work balances teaching and research on the neurobiology and genetics of aging and Alzheimer's disease. His main research interest is understanding how degeneration of brain cells under laboratory conditions can be more closely made to resemble the "natural" neurodegeneration of Alzheimer's disease. He has a particular interest in how stress from the environment leads to brain nerve cell damage in Alzheimer's disease. He earned a Bachelor of Science, Master of Science and Ph.D. from Banaras Hindu University, and he had a fellowship at Mount Sinai School of Medicine.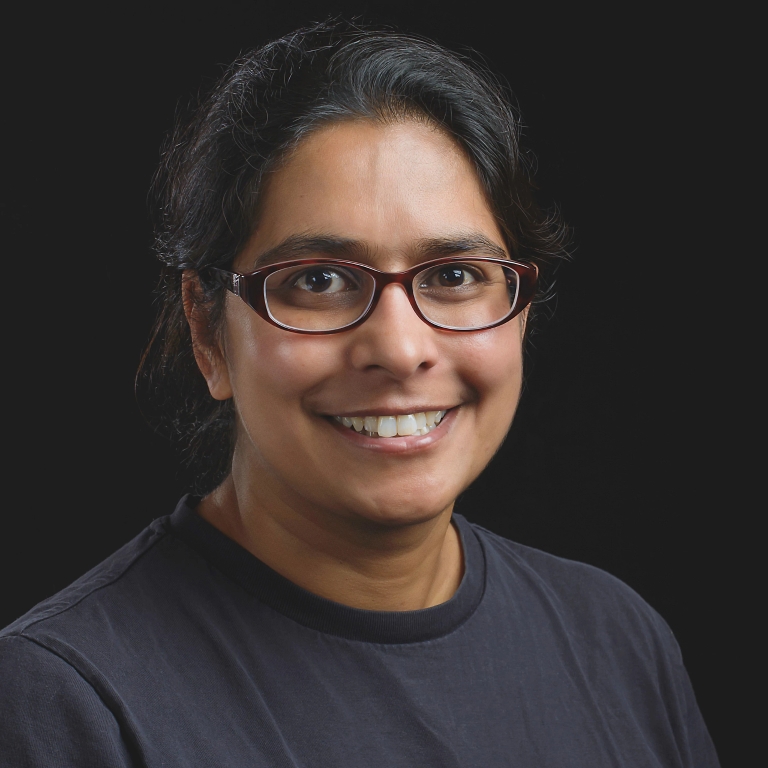 Tuli Mukhopadhyay
Mukhopadhyay is a biologist whose research focus is virology. Her lab studies the structure, assembly and spread of viruses that are transmitted from arthropods to vertebrates using interdisciplinary approaches of viral and host genetics, cell biology, biochemistry and structural biology. She earned a bachelor's in chemistry in 1991 from DePauw University and a Ph.D. in chemistry in 1996 from the University of Illinois at Chicago. She also had postdoctoral fellowships with the Department of Pharmacology at University of Texas Southwestern Medical Center and Department of Biology at Purdue University. She earned the IU Trustees Teaching Award in 2013.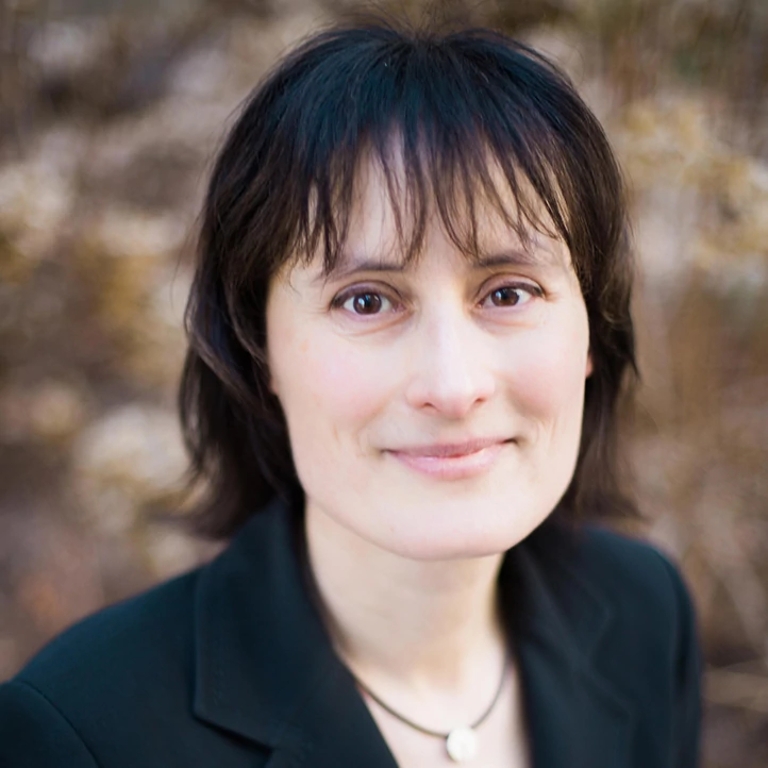 Nicola Pohl
Pohl, a chemist, focuses her research on developing synthetic, analytical and automated methods to understand and exploit the differential reactivity and shapes of carbohydrates. She also leads a group of researchers in finding new ways to make and analyze sugars to dissect their important roles in plant, animal and human biology. One of the major long-term goals of this research group is to rationally design therapeutic interventions, such as vaccines and glycoproteins, based on a deeper knowledge of the role of carbohydrates. Pohl earned a Bachelor of Arts from Harvard and a Ph.D. in chemistry from the University of Wisconsin-Madison. She had a National Institutes of Health postdoctoral fellowship in the Department of Chemical Engineering at Stanford University.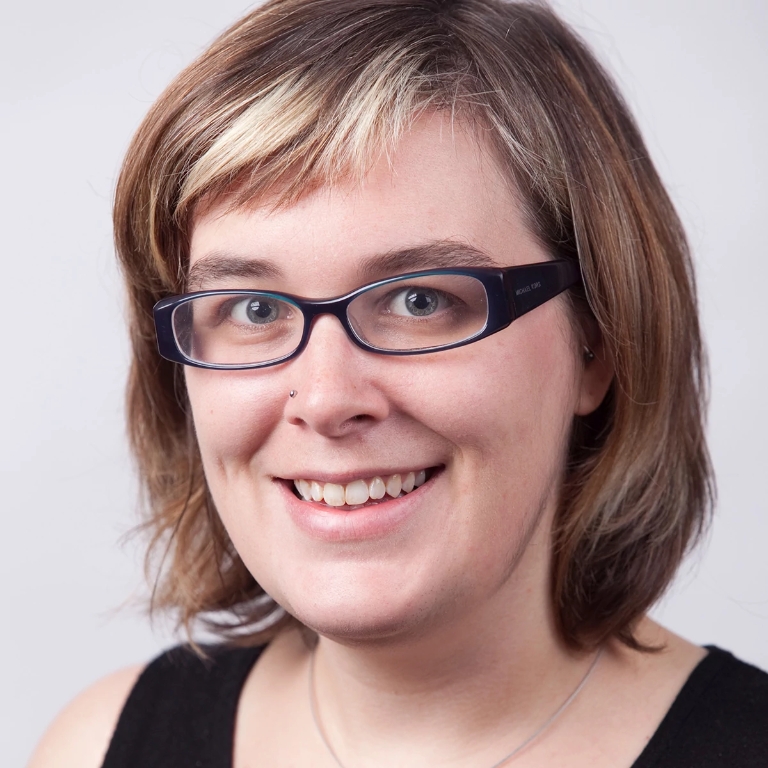 Sara Skrabalak
Skrabalak, a chemist, leads a research group that is developing new synthetic methods to solid materials with defined shapes and architecture, then studying the properties of the materials as they are applied to applications in energy science, chemical sensing and secured electronics. Skrabalak received a Bachelor of Arts in chemistry from Washington University and a Ph.D. in chemistry from the University of Illinois at Urbana-Champaign. She was a postdoctoral research associate in the Department of Chemistry at the University of Washington-Seattle.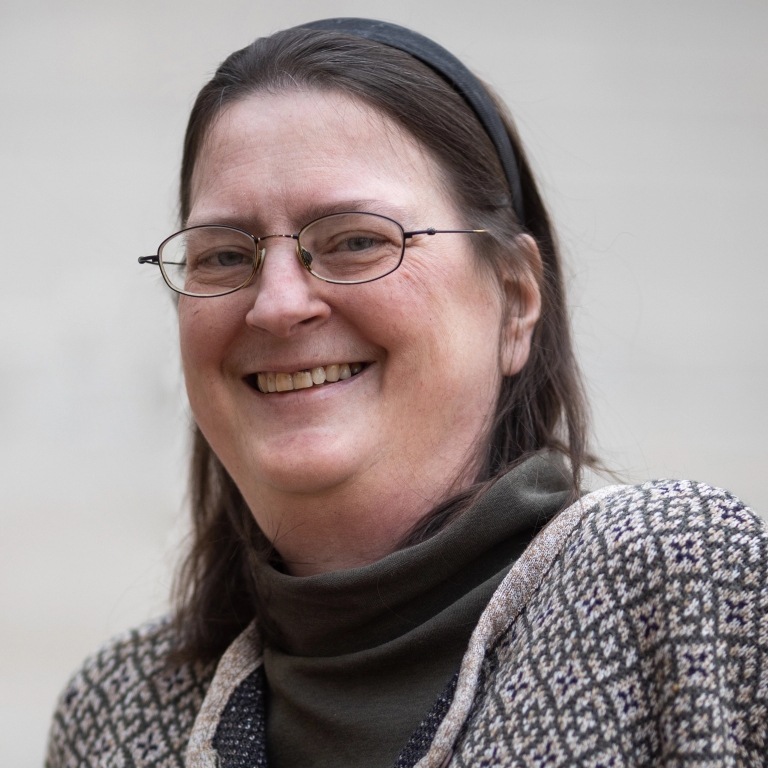 Liese van Zee
Van Zee is an astronomer whose research focuses on understanding the links between star formation, elemental enrichment, and gas distribution and kinematics in star-forming galaxies. Her work focuses on both the star-formation history and evolution of dwarf galaxies as well as the elemental enrichment of spiral and irregular galaxies. She held a postdoctoral Jansky Fellowship at the National Radio Astronomy Observatory in Socorro, New Mexico, and was a research associate at the Herzberg Institute of Astrophysics. She earned her Master of Science and Ph.D. in astronomy from Cornell University. She also earned a bachelor's degree in astronomy and chemistry from Haverford College.

Founded in 1848, AAAS is the world's largest general scientific society and publisher of the journal Science. The seven faculty members' election brings the number of AAAS fellows affiliated with IU to 127, with more than half (79) in the past 14 years.
Election as a fellow is an honor bestowed upon AAAS members by their peers. The fellows will be formally announced in the AAAS News & Notes section of the Nov. 27 issue of the journal Science.