When the COVID-19 pandemic halted life as we knew it across the globe in early spring, United Way of Monroe County was there for local community every step of the way. The organization led member agencies and area partners to creatively adapt to new challenges while overseeing dispersion of a $1.6 million recovery fund to the areas of greatest need in Monroe, Owen and Greene counties.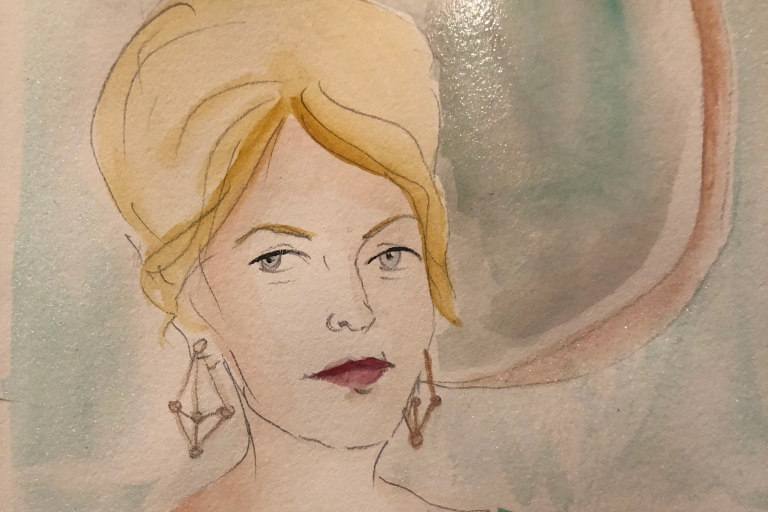 The pandemic has pushed the annual Indiana University Bloomington-United Way campaign from the traditional paper pledge cards to a more earth-friendly emphasis on online giving. While pledge cards are available for download or delivery to IU Bloomington campus offices upon request, the bulk of the campaign will take place in the virtual space – including the team-bonding workplace activities that help raise awareness of United Way throughout campus each year.
United Way's Reimagine 2020 Campaign will continue to fund both the new essential services brought on by COVID-19 and the 24 member agencies that touch one in three lives in Monroe, Owen and Greene counties.
Not everyone will be able to comfortably donate this year; for those in our campus community who are struggling, United Way is available to support your family's needs. But if you are able to give to the campaign this year, or if you'd like to offer the gift of your time to raise awareness about community needs, following are some novel approaches from different areas of campus planned for the 2020-21 campaign.
Superman + Spidey Saturday
Kelley School of Business lecturer and comic book aficionado Trent Deckard is a longtime supporter of United Way of Monroe County and serves as its current vanguard chair. At 7 p.m. Nov. 8, Deckard will turn his virtual, live comic book reading series on Facebook into a United Way fundraiser.
Deckard will read "Superman and Spider-Man," a collaboration of competing comic book houses DC and Marvel. He said such a collaboration was rare, particularly in 1981, when it was published.
"In the same way that DC and Marvel teamed up to create this incredible comic book, I want my colleagues at IU to consider the powerful impact we have when we come together for a common purpose," Deckard said.
He's taking pledge commitments for each page that he reads at tredecka@indiana.edu – from a penny a page to a standing gift/payroll deduction for IU employees to anything in between.
Weekly gift card drawings
The Paul H. O'Neill School of Public and Environmental Affairs typically hosts a popular chili cook-off to benefit United Way each year. This year, the school's United Way donors are entered in weekly drawings for gift cards from places including Target and Osteria Rago.
"The earlier you donate, the more chances you have to win," said Laura Littlepage, clinical associate professor at O'Neill. Each week, she announces the winner and does another ask for those who haven't yet donated.
Scattergories for staff meeting
Staff at the Office of the Provost and Vice President love board games, so the group plans to turn a staff meeting into a Scattergories game for United Way, open to all who make a donation of any size. Categories include "things babies need" and "nonperishable foods" so that after the game, participants may also choose to fulfill online wish-list requests for agencies that typically collect items through in-person donation bins. Participant prizes are being handcrafted by creative members of the staff.
Want information or suggestions on how your team can take part in virtual or physically distanced in-person activities that benefit United Way? Contact campus United Way campaign coordinator Amy Kendall at aekendal@iu.edu.
Jennifer Piurek is director of communications and special projects in the Office of the Provost.