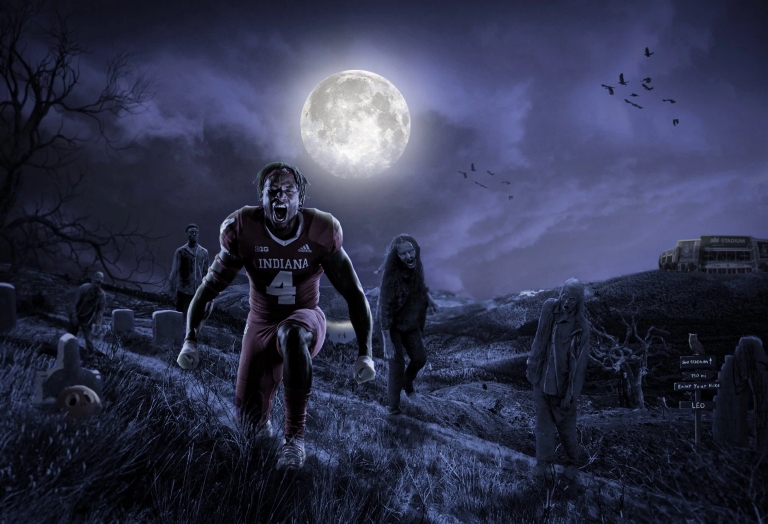 Indiana University football went from having no season to being ranked in the top 10 of the Associated Press Poll after beating Penn State, Rutgers and Michigan.
While the season and its preparation haven't been easy, senior associate athletic director for strategic communications and director of the Cuban Center Jeremy Gray has found ways to provide IU football with a plethora of content.
Even when most Cuban Center workers and interns don't have full access to in-person games, the select photographers who are granted access provide the Cuban Center with content to use on social media and for graphics.
The Mark Cuban Center for Sports Media and Technology was created in 2015 after a $5 million donation from Cuban, an alumnus, owner of the Dallas Mavericks and one of the "sharks" on ABC's "Shark Tank." The Cuban Center sits inside Assembly Hall and includes a full staff of workers and interns who specialize in sports, media, technology, video, live broadcasts, graphics and more, Gray said.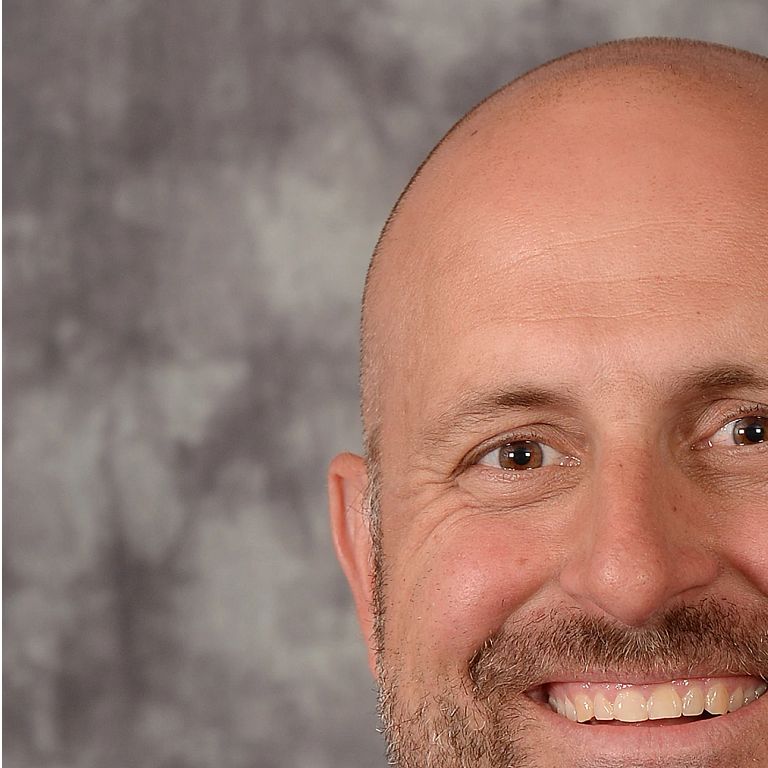 "We want to be an outstanding representative of the university and IU's brand," Gray said. "We want our coaches to take our content and effectively find great student-athletes to join our teams. We want to keep our fans engaged."
Cuban Center personnel and interns usually have access to all games and in-person meetings, but since the pandemic struck, they've had to get creative. That wasn't a problem, since they specialize in creative works.
"Clearly people would love to have the interpersonal interaction with one another, but on some level, this forced us to communicate in a more routine way through Zoom," Gray said. "If anything, it's actually added to collaboration, where people have time to pause, connect with each other, and we've been able to come up with a better plan of action."
About 20 IU interns are a part of the team, specializing in areas such as design, photo and social media, Gray said. Some of them work two hours a week, while others choose to work over 20 hours a week to push out content.
The Cuban Center creates content for social media for all IU athletics. They also put major emphasis on recruiting athletes to come play at IU by sending them information about IU while including striking graphics, Gray said.
Sophomore intern Brant Wilson's role focuses on creating recruitment graphics for IU football. He said he tries to make his recruiting graphics colorful and informational while also hyping up the stellar education IU provides.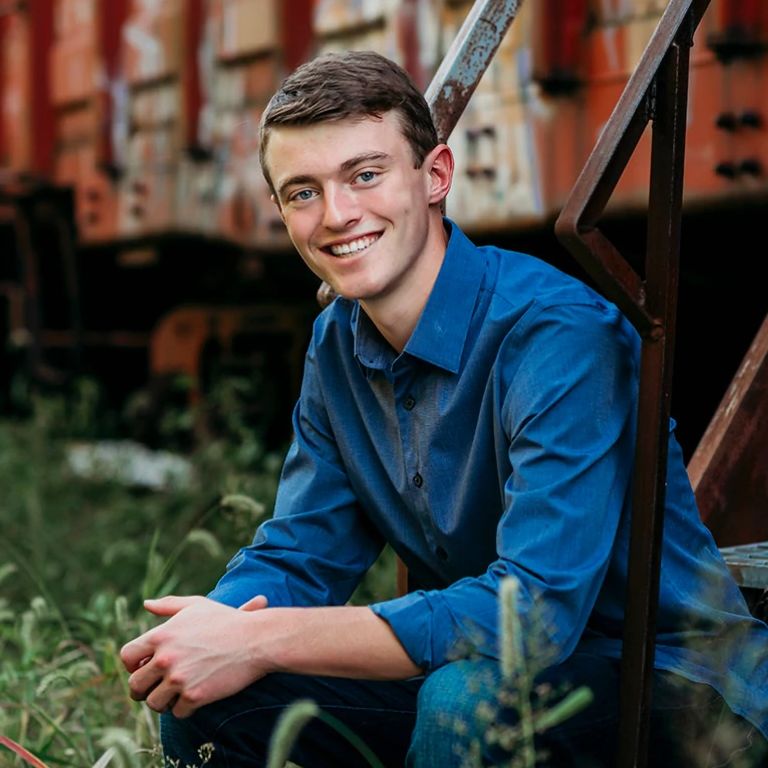 "It's kind of a whole team effort," Wilson said. "We'll share ideas. We meet with the recruiting staff every Monday and kind of come up with a whole plan for a week at a time and see what recruits want to focus on, how we want to attack and just how we can get the IU brand out there."
The graphic design informatics major said he tries to make his recruiting graphics fun. He has made a graphic based on ESPN's "First Take," one based on Spotify, a Halloween football graphic and, of course, a graphic of coach Tom Allen's success here.
"In times of COVID right now, recruits can't get to campus, so we have to try and sell the IU campus and the IU brand virtually," Wilson said.
In addition to the Cuban Center's media content, they also provide plenty of school spirit and support. Gray said he expected a great football season and sees the grit and determination of the IU football team.
The Cuban Center still has several games to cover and athletes to recruit. IU is currently 3-0 and will face Michigan State this weekend.
"I want people who have my job at other schools to get complaints from their coaches saying, 'Why can't we do what Indiana does?'" Gray said.