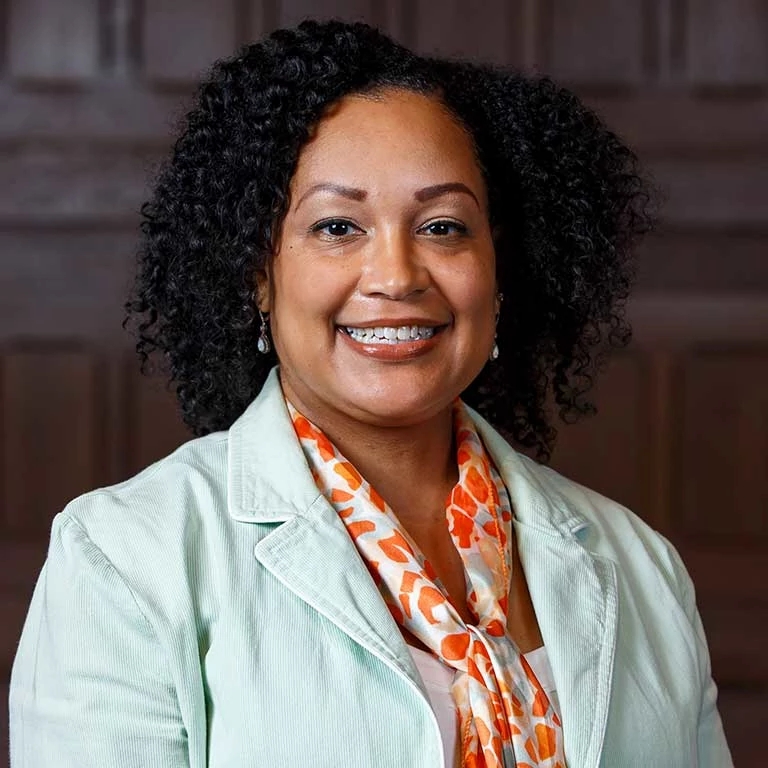 The School of Education at IUPUI has an established record of addressing racial and social justice in research, teaching, service and community-engagement efforts. We are committed thought leaders and partners in bringing about racial and social justice in education. The current historical moment of racial unrest in our country has demonstrated how important it is for the field of education to center these issues.
We have two state-funded projects with the Indiana Department of Education that demonstrate the impact of our expertise in urban education within and beyond the metro Indianapolis area.
The first project is focused on professional learning for cultural competency with teachers and school leaders, for which a team of faculty led by professor Annela Teemant and me has developed four professional learning institutes for school-based teams.
The second project, led by assistant professor Jeremy Price, is using an equity-focused and community-engaged approach for developing virtual teaching strategies with teachers. The Digital Education Hub for Rigorous Remote Learning will be an online hub of resources, tutorials, lesson plans and learning opportunities to help educators teach in a culturally responsive manner for all students during times of hybrid and remote learning.
Several ongoing efforts remain especially pertinent in this current time. Associate professor Jomo Mutegi leads a team to recruit more people of color into STEM teaching careers. The Carver Teaching Initiative provided 11 internships this past summer. The Great Lakes Equity/MAP Center led by associate professor Kathleen King Thorius and director of operations Seena Skelton have disseminated over 200 equity resources to 107 public school districts in 13 states.
Assistant professor Lasana Kazembe and clinical associate professor Hardy Murphy have also contributed to conversations on preservice teachers unlearning racial biases and the inequitable school facilities for students of color. Associate professor Thu Suong Nguyen and assistant professor David Nguyen have received funding from the IU Racial Justice Research Fund.
The learning loss attributed to COVID-19 disproportionately impacts students of color. Therefore, we are partnering with the Office of Community Engagement to support the IU Student Success Corps mentoring and tutoring program through field placements for elementary education majors. We also plan to continue our faculty-led summer youth programs that serve over 400 students each summer. Lastly, we are hosting a webinar series, Dismantling Anti-Blackness in Education.
Tambra Jackson is the interim dean and a professor of urban teacher education in the School of Education at IUPUI.