The IU Philanthropic Venture Fund has made a $100,000 bridge investment in Carmel, Indiana-based Confluence Pharmaceuticals. This investment follows the fund's initial $200,000 investment in November 2018.
The company is preparing for Phase II clinical trials and raising its Series B round in 2021.
Confluence is a clinical-stage pharmaceuticals company developing therapies for neurological disorders, including the symptoms of impaired focus, communication and social avoidance/withdrawal that accompany fragile X syndrome and autism spectrum disorder. These symptoms represent core impairments to affected individuals, and there are no clinical treatments to address and improve these core conditions. Confluence's treatment addresses an unmet medical need and has received Orphan Drug designation in the United States and Europe.
"We are delighted to have the IU Philanthropic Venture Fund as a partner and its continued support by participating in our bridge extension," said Steve Johns, president of Confluence Pharmaceuticals. "A medication that could lead to an overall improvement in core symptoms will have a significant impact on patients' daily living activities and quality of life."
Confluence is an exclusive licensee of foundational intellectual property developed at Indiana University by past faculty member Dr. Craig Erickson, a leading expert in fragile X syndrome and Confluence's scientific founder/lead scientific advisor. Johns is an IU Kelley School of Business alumnus; Confluence chairman and co-founder Boyd Sturdevant Jr. is also an IU alumnus.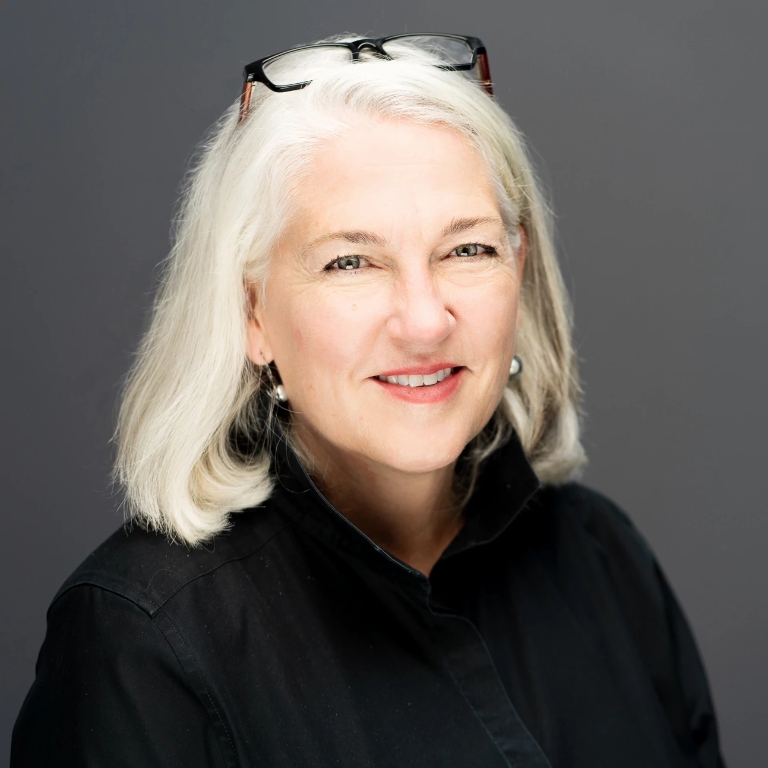 "These strong IU connections make Confluence Pharmaceuticals an ideal investment for the evergreen structure of the IU Philanthropic Venture Fund," said Teri Willey, fund manager and executive director of IU Ventures. "It also shows how the IU Innovation and Commercialization Office, which manages and licenses IU intellectual property, works with IU Ventures, which invests in the IU licensee through the IU Philanthropic Venture Fund, to help bring IU discoveries to the public through commercial channels."
Since the close of its last round of financing, Confluence has secured licensing of additional intellectual property from Erickson's latest discovery. Continued work and research are preparing the company for Phase II clinical trials for its treatment of fragile X syndrome and its next round of financing. The Series B Round is anticipated to fund Phase II of the fragile X clinical studies as well as advance assets that address specific aspects of autism spectrum disorder.
"We're pleased to have this opportunity to continue to support the Confluence team and their efforts to advance therapies to improve the capabilities of individuals with fragile X syndrome and autism spectrum disorder to talk, think, socially interact and self-care," Willey said. "They advance the potential for a better future."