The Indiana University Board of Trustees heard an update at its December meeting from one of two committees involved in leading the search for the university's new president.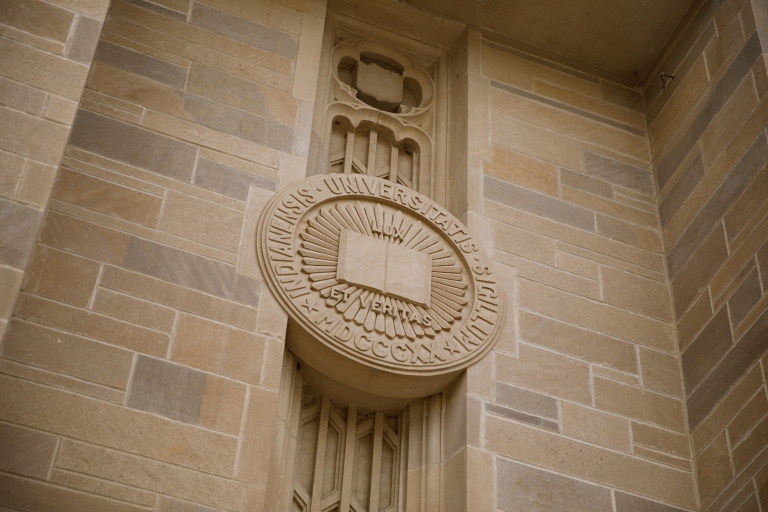 The advisory committee, co-chaired by trustees Jim Morris, MaryEllen Bishop and Donna Spears, recently completed a series of virtual town hall meetings with alumni, faculty, staff, and business and government leaders as well as other members of the IU community.
A summary of those comments was presented to the broader search committee, chaired by trustee Melanie Walker, in late November. Now, the search committee is in the process of reviewing candidates in order to schedule interviews.
An update on the search process is anticipated during the board of trustees' next meeting, which will take place in February. The search committee's goal is to make a final decision and complete negotiations with a candidate by spring 2021.
In August, IU President Michael A. McRobbie announced his intention to retire in June 2021, after 14 years at the helm of Indiana University.
In October, the IU Board of Trustees announced the creation of two committees to conduct and advise on the search for President McRobbie's successor.
IU has also retained R. William Funk and Associates to assist in the search. Funk and Associates has conducted more than 400 searches for university presidents and chancellors.