The Musical Arts Center on the Indiana University Bloomington campus received improvements to accessibility and a complete refurbishing and reupholstering of the auditorium seating this year for the first time since its construction in 1971. The renovations, which were divided into two separate projects, started in June and were completed in December.
The first project included installation of new carpet in the auditorium, upgrades to seating upholstery, enlargement of the platform for accessible seating to allow for more seats, flattening and widening of the walkway to the stage on the south side to allow for wheelchair access, a new accessibility ramp on the south side of the mezzanine level and automatic door openers added to both the orchestra and mezzanine levels on the south side.
The second project included modifications for the south lobby and mezzanine men's and women's restrooms, to meet Americans with Disabilities Act accessibility guidelines.
Check out some of the improvements.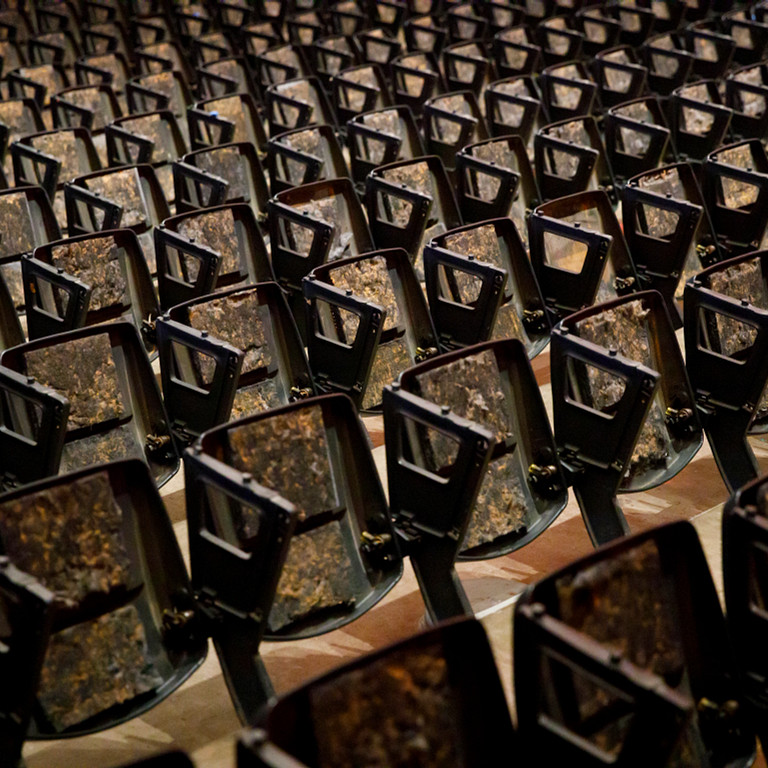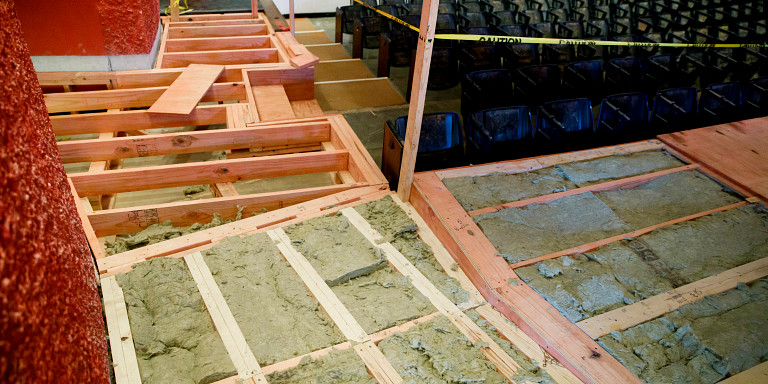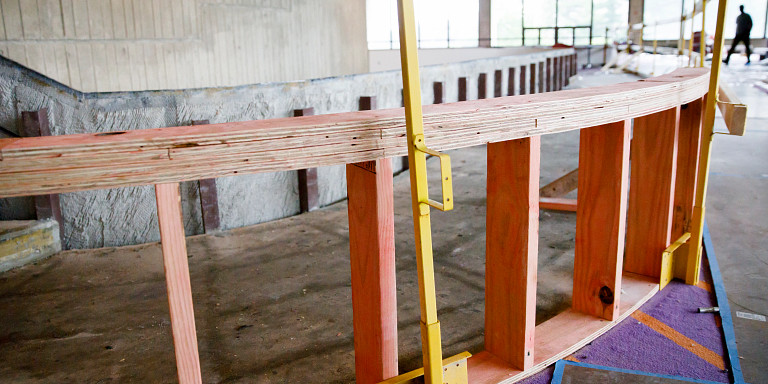 Photos by Chris Meyer, Indiana University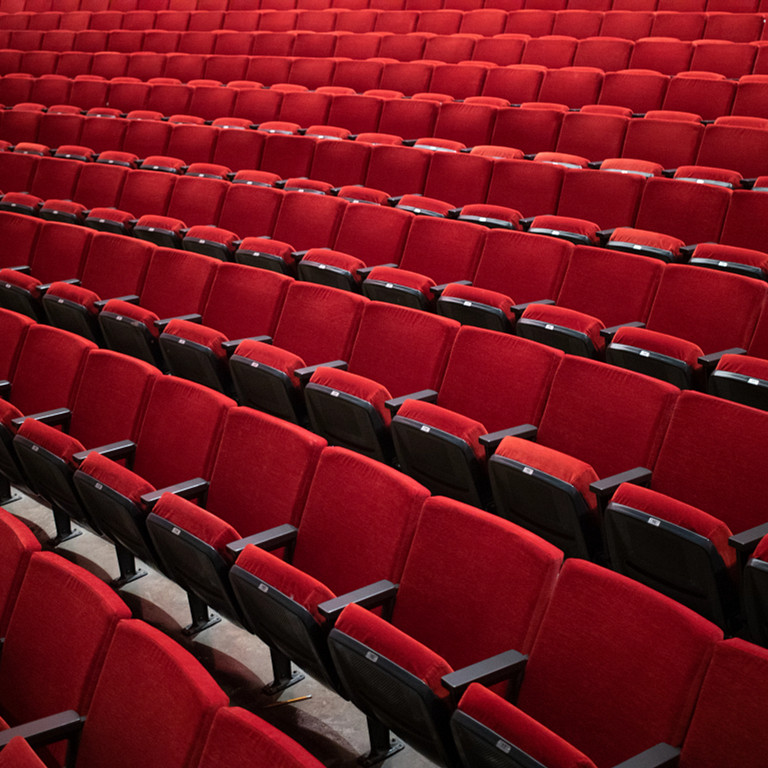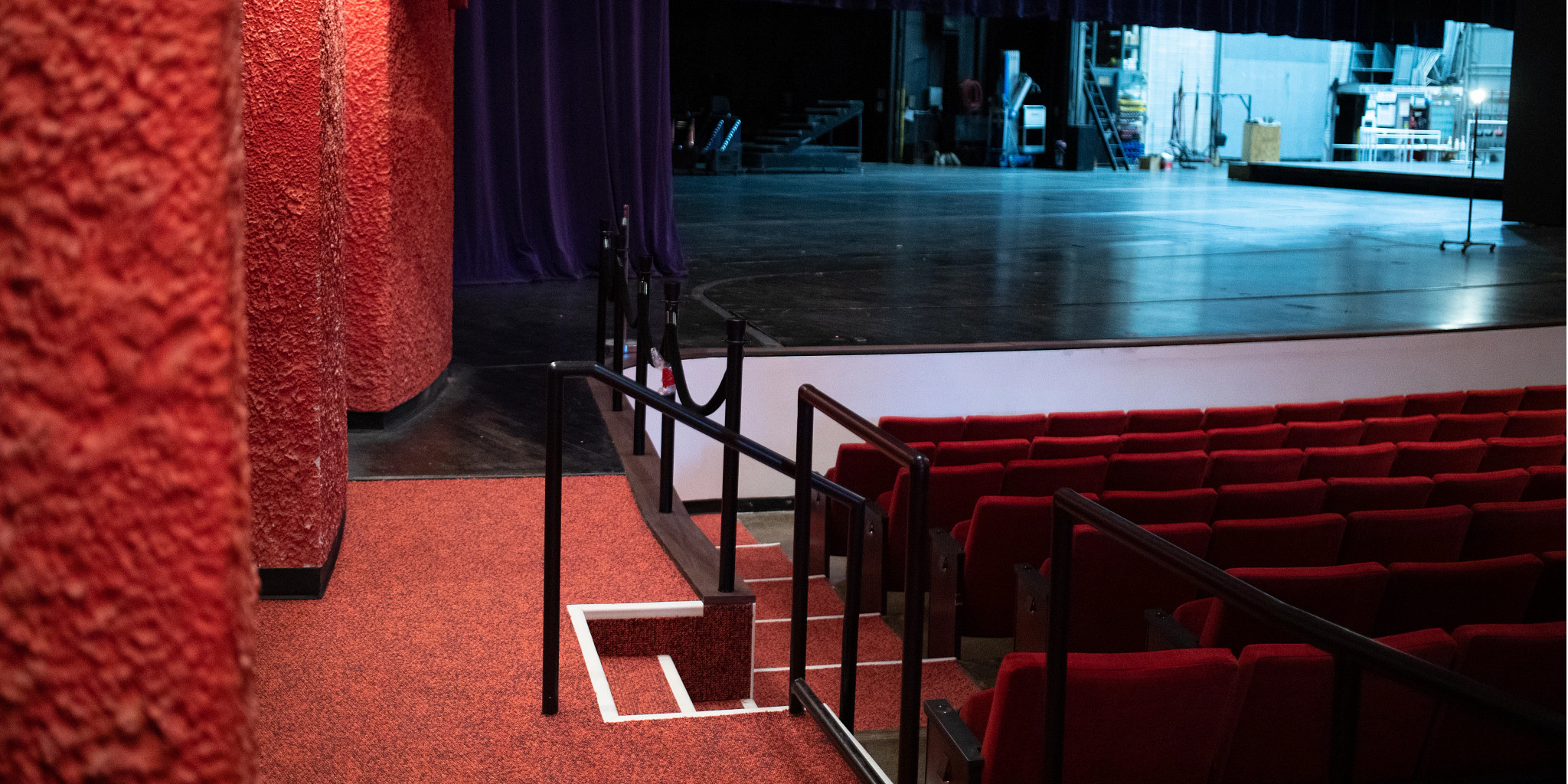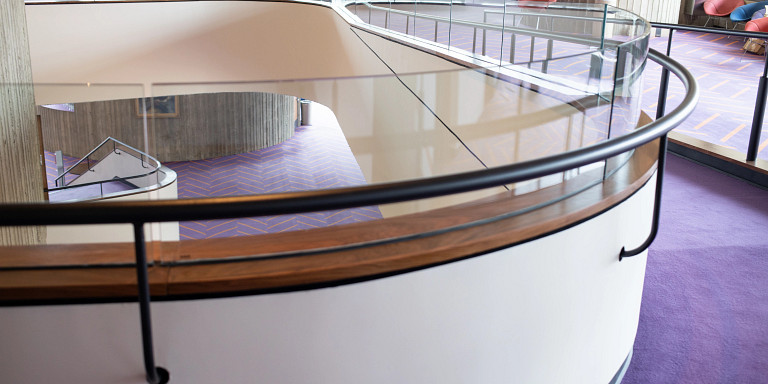 Photos by Chris Meyer, Indiana University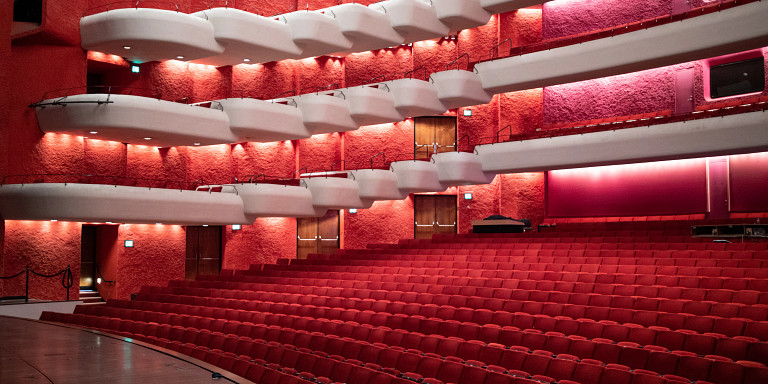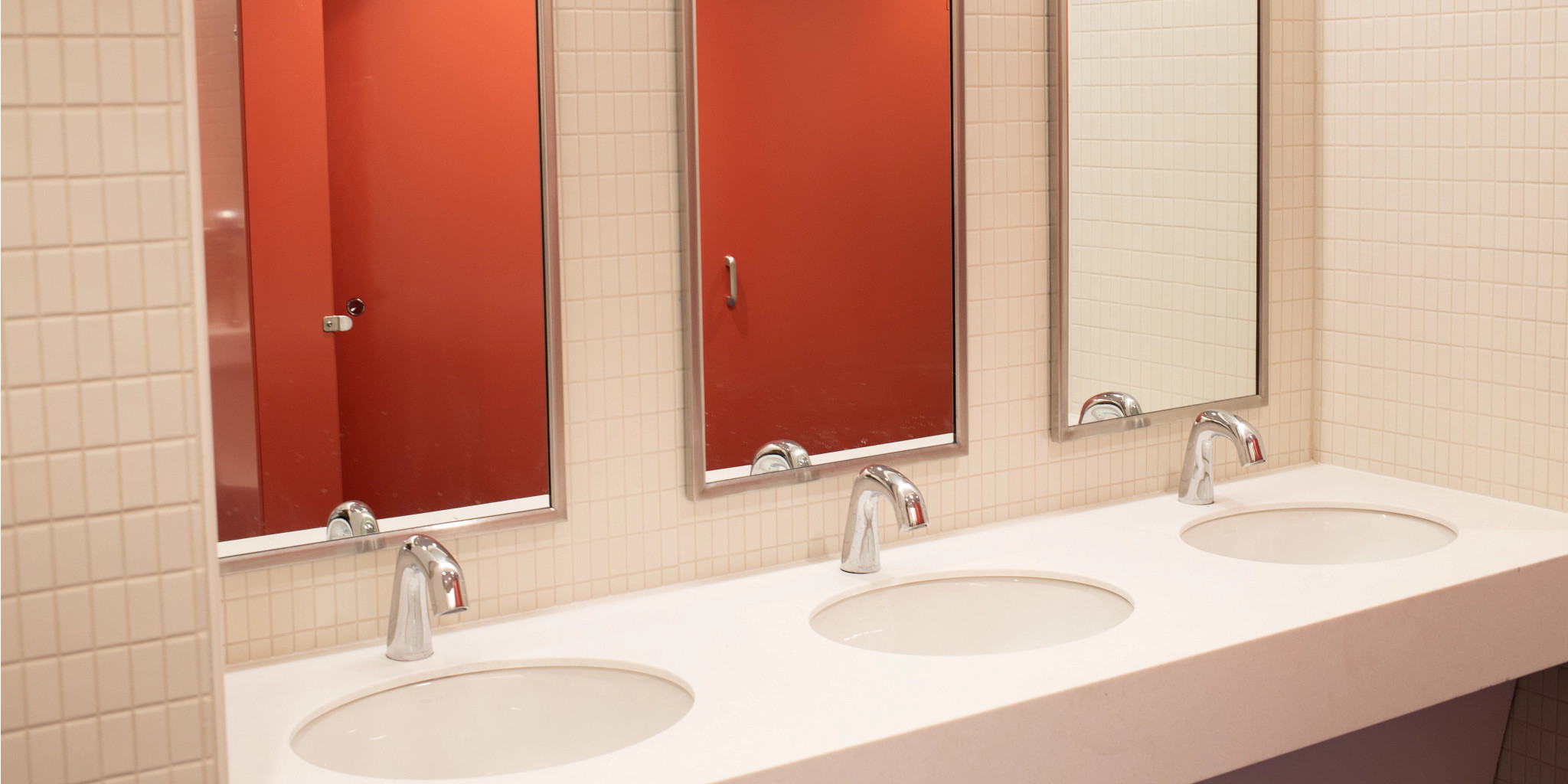 Chris Meyer, Indiana University