The complex interplay of race, immigration and adolescent identity is the topic of a new research project at the IU School of Social Work at IUPUI.
Supported by the Indiana University Racial Justice Research Fund, faculty members Eric Kyere and Jessica Euna Lee are working with second-generation immigrants from Africa and southeast Asia to better understand the influence of race upon their experiences growing up in the United States – and how those experiences are distinct from the experiences of African- and Asian-Americans with longer histories in the country.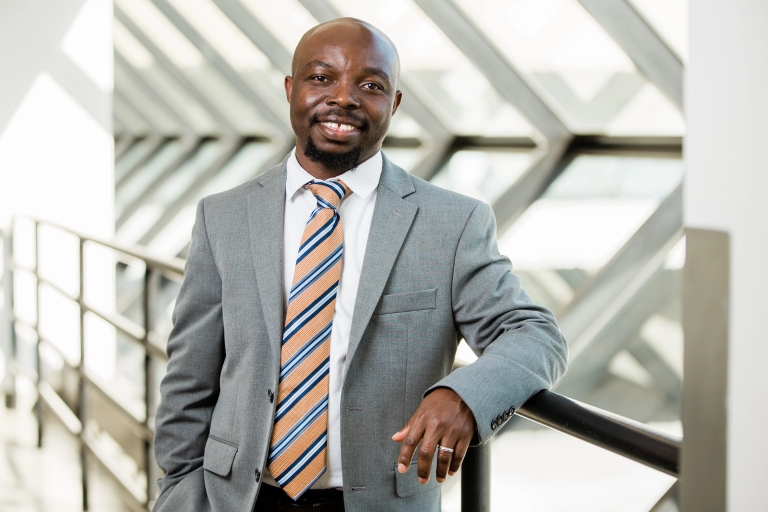 "We're focusing on adolescents since they're at multiple intersections in their lives: cognitively biologically, socially – they've got a lot going on," said Kyere, an assistant professor of social work on the IUPUI campus who is a first-generation immigrant from Ghana. "We want to see how they navigate various markers – racial identity, cultural identity – as well as the influence of those identities on school engagement, teacher expectations, classroom experience and parental relationships."
A co-investigator on the grant, Lee is also an assistant professor of social work on the IUPUI campus. Additionally, IUPUI graduate students Gifty Dede Ashirifi, Mercedes Appiah Danquah, Maryanne Kaboi, Minyoung Lim and Auguste Shikongo, as well as community member Sunday Lanre Omotoso – all of whom are first- or second-generation African or Asian immigrants – will contribute to the research through interviews with volunteers and data analysis.
The researchers aim to interview up to 40 students and 40 parents for the project.
Student and parent volunteers across Indianapolis will be recruited for the study through local cultural organizations, such as churches and youth groups; African and Asian international food markets; and the researchers' own social networks. Although the research will focus on adolescent experiences, Kyere said, parents are a part of the study since their perspective as first-generation immigrants can often play a strong role in their children's struggles with racial and immigrant identity.
"What I've found from my own experience as an immigrant is you don't get a balanced view of the United States," he said. "There's a perception of America as a 'perfect world,' a place of freedom, but we know that's not the full story. For most immigrants, especially from Africa, there isn't a complete awareness of the legacies of racism through slavery and colonialism that intersect with immigration to impact racialized minorities. We don't understand the strange paradox of a country where opportunity and racial discrimination exist side by side."
The result often complicates immigrant parents' ability to help their children navigate experiences related to racism, Kyere said. Immigrant parents may advise their children to "ignore it" or "work harder" or emphasize the lack of opportunities in their home country rather than acknowledge their children's own struggles in the U.S.
"It's easy to develop a negative dynamic in which kids come home and talk about their concerns but encounter dismissal," he added. "And when you encounter dismissal, it closes down your dialogue and creates new barriers to understanding."
By the time they enter the U.S., Kyere said, most African immigrants have already earned a college degree, and many are likely to enter graduate school, making the majority highly educated. (In 2010, 48.9 percent of African immigrants were highly educated, compared to 42.5 percent of Asian immigrants, 28.9 percent of European immigrants and 23.1 percent of the general U.S. population.)
Yet without childhood experience of the racial landscape in U.S. K-12 education, he continued, immigrant parents' extensive focus on opportunity exerts unrealistic expectations on their children, who tend to struggle under these expectations. 
Conversely, Kyere added, educators may put unusually low expectations on students due to racial biases.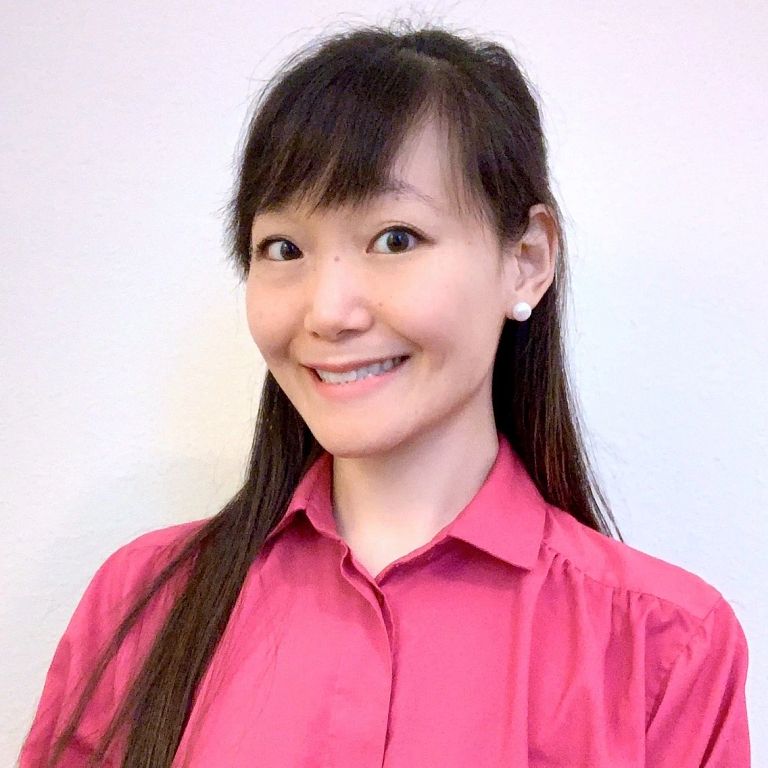 Among the children of Asian immigrants, the dynamics are also complex, partly due to educators' perception of Asian Americans as highly educated – despite the fact that many immigrants from southeast Asia don't hold advanced degrees. As a result, educators might also place expectations on these students or their families that are not aligned with their reality.
"There's a stereotype of Asian Americans as 'model minorities,' such as children of immigrants from China and Korea," Lee said. "But this story does not reflect the heterogeneity of Asians, and it's limiting for all racialized minorities. We want to increase critical understanding of Asian immigrants' experiences in more diversified ways and address the dynamics across first- and second-generation immigrants."
The researchers' ultimate aim is to get insights from their work into the hands of educators to ensure their interactions with second-generation immigrants are more productive and culturally sensitive. Currently, Indiana doesn't use a separate identifier for African Americans and African immigrants, Kyere said, reflecting a tendency to lump together the experiences of both groups rather than understand the ways in which they require different types of support and intervention.
"Most schools need help having a healthy dialogue about race and racism," he added. "These issues are often taught in a way that can downplay certain values – resilience in the face of struggle, for example – or perpetuate negative cultural narratives based on race. In a more race-conscious society, people are better able to overcome these narratives – as well as possess the skills and emotions to engage in a dialogue around race and racism that doesn't degenerate into conflict. As a result, they're able to discuss their backgrounds more comfortably and appreciate the distinctiveness of their experiences, including immigrant experiences."
Kyere said the study's participant-recruitment and data-collection phases will continue through February, with data analysis and transcription occurring throughout the spring semester. Sharing of preliminary results, including community-engagement efforts, could start as early as May.