Members of the IU Angel Network have invested in Blueprint Stats, a company launched by founder, CEO and recent Indiana University Bloomington graduate Hunter Hawley.
Hawley founded Blueprint Stats and pitched to the Angel Network while he was still an undergraduate at IU Kelley School of Business. Nearly $100,000 will be invested in the sports analytics startup from members of the Angel Network, alongside an investment from Elevate Ventures.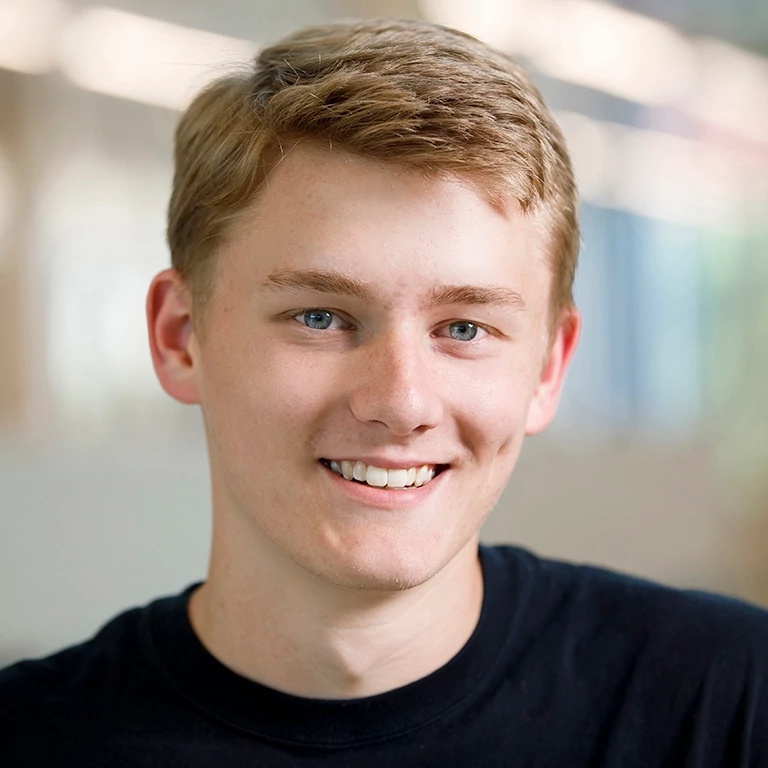 "While I may have been the first student to pitch in front of the IU Angel Network, I get a feeling I won't be the last," Hawley said. "Plenty of other student and recent-alumni ventures have been funded and are seeing great success this year, and not by accident. Just over the course of my college career, I've seen massive strides made in what IU and the surrounding Bloomington community offer to their student entrepreneurs and innovators."
Hawley cited both the opening of the Shoemaker Innovation Center in Luddy Hall and the Dimension Mill as proof of this growth in the last four years. He is also an alumnus of the Shoemaker Scholars, a group that helps entrepreneurial students navigate available resources and enhanced communication across campus and beyond.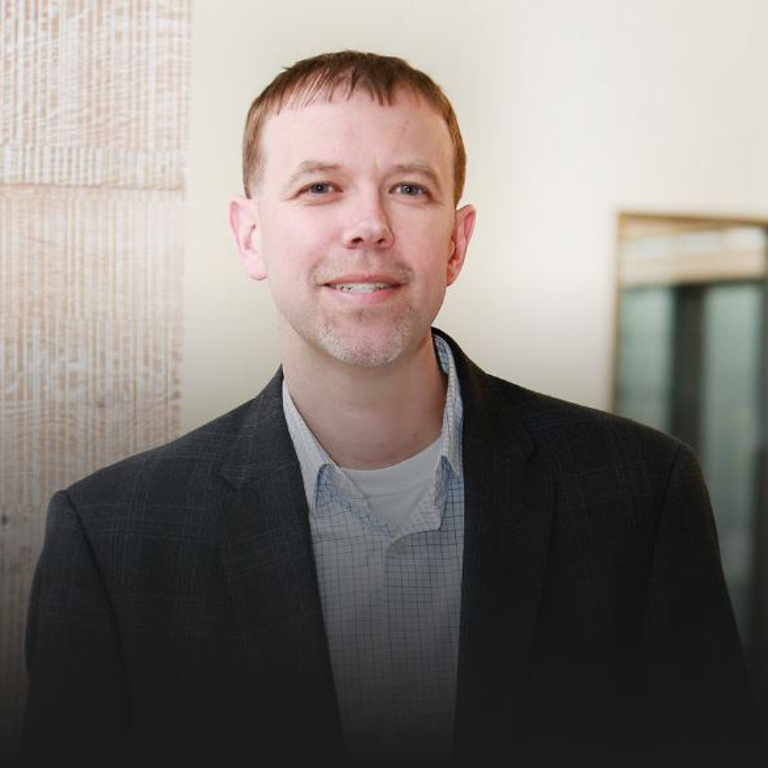 "As a founder and CEO, Hunter has taken full advantage of all of the resources available to him, both on campus and throughout the City of Bloomington, to better prepare himself for the growth that Blueprint Stats is experiencing," said Jason Whitney, executive director of the IU Angel Network and associate vice president of IU Ventures. "That eagerness to learn and willingness to be coached has been a major driver in the success the company is seeing and will see in the future."
Blueprint Stats is a basketball video analytics platform for players, coaches and teams to improve their performance on and off the court. Video from almost any device can be uploaded to the product, and in return, users receive not only breakdowns and statistics but also actionable advice about how to use the video to improve their game.
"Growing up in a town of 1,000 people in western Kentucky, I fell in love with two things: basketball and technology," Hawley said. "While I have always been amazed at the existing technology solutions available for sports statistics, and I utilized many of them as an athlete, I also knew there were plenty of ways to do it better."
On the back end of Blueprint Stats, human statisticians record and react to events that take place throughout the game film provided by customers.
"Our statisticians not only love watching basketball, but they are also so good at it, and they get paid to do it," Hawley said.
Part of the innovation of Blueprint Stats is the increasingly improving machine learning and computer vision that help these employees achieve more efficiency in reviewing film and making actionable recommendations.
"As the IU Angel Network expands, being able to support a student-founded company has been a key goal," Whitney said. "The long-standing relationship we had already established with Blueprint Stats allowed our team to feel comfortable developing an investment case to help support the investors' individual decisions."
Joshua Johnson, a recent graduate of the University of Notre Dame, joined the company as co-founder and chief technology officer in early 2020. Johnson grew up with entrepreneurial aspirations and has been involved with several smaller ventures. After learning about Blueprint Stats, he was ready to take the next step and lead the company's product development.
"Very quickly after meeting Hunter last year, I came to realize that we would make a perfect team to grow this company and establish something great," Johnson said. "Now, after our successful seed round, I am incredibly excited to lead an engineering team to build out our innovative product vision and help bring the power of sports analytics to the masses."
Hawley said there are opportunities for both expansion and exploration of Blueprint Stats' potential.
"Obviously, adding more sports to our repertoire is on the roadmap, but we're also looking to drill down even deeper, using the data we collect to make training, recruiting and team-building more efficient – and to improve fan experiences at all levels of the game," he said. "We see great value in the data we collect, and our future product offerings will continue to unlock that value for customers."