IU Ventures, which supports the Indiana University entrepreneurial ecosystem, will host the Global Gateways Virtual Startup Pitch Event at 8 a.m. ET Jan. 27 to showcase startups founded by international IU alumni and students.
The startups represent the IU Global Gateways regions of ASEAN, China, Europe, India and Mexico. Entrepreneurs will pitch their emerging business ideas to attendees and one another with the goal of discovering opportunities for capital raises, commercialization efforts, customer acquisition and/or talent recruitment.
The event is free, but registration is required.
Participants are:
Ankit Agrawal, EtutorWorld, India.
Surnan Choudhary, Helpee, India.
Santiago Hope, Helados Hope, Mexico.
Asad Jafri, Sweech, United Arab Emirates.
Eddie Lee, YoungPro, South Korea.
Cherif Redissi, Onboard Manuals, Tunisia.
Vritti Sethi, Bonfire Live, Singapore.
Jason Whitney, associate vice president of IU Ventures, said the Global Gateway Virtual Startup Pitch Event is a follow-up to a similar event for ASEAN entrepreneurs with IU connections.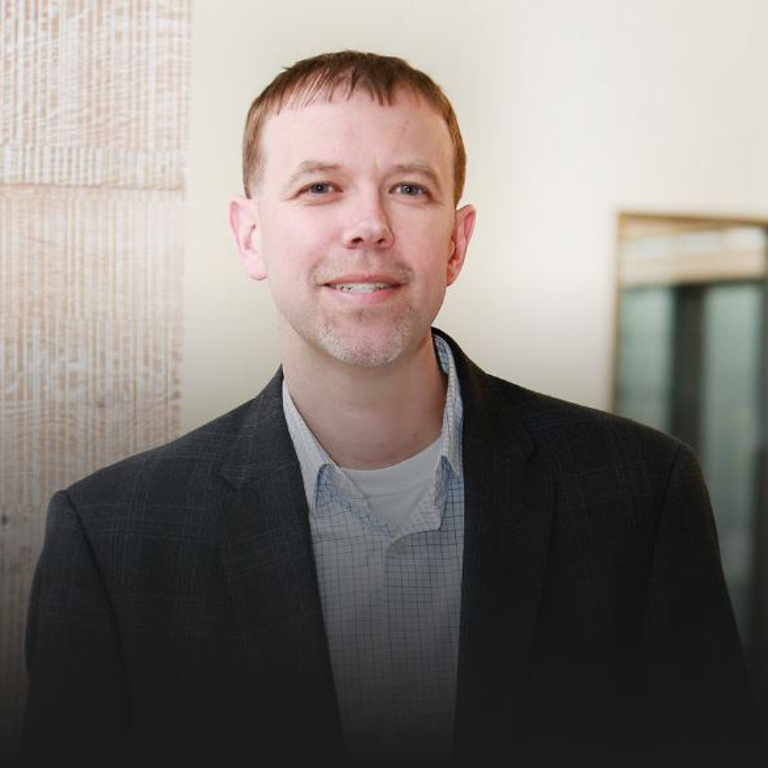 "It is designed to bring together the worldwide innovative entrepreneurial spirit and bring awareness to programming taking place in all of the Gateway Centers," Whitney said.
The Global Gateway Virtual Startup Pitch Event provides IU Ventures an opportunity to work closely with the IU Alumni Association and the IU Office of the Vice President for International Affairs.
"Both groups have been wonderful partners on this project," Whitney said. "The success of the ASEAN entrepreneur event in 2020 and this event in 2021 has led us to create a series of quarterly events in 2021 to continue the momentum to highlight Hoosier entrepreneurs."
Virtual startup pitch guest speaker
Shayne Veramallay, an alumnus of the IU Kelley School of Business, will be the special guest speaker during the Global Gateway Virtual Startup Pitch Event Jan. 27.
Veramallay is founder of New York-based CARBON Impact Holdings, a sustainable development company that makes investments to solve persistent issues like women's resiliency and empowerment, resource efficiency and literacy.
Jason Whitney, associate vice president of IU Ventures, said Veramallay has vast experience in developing venture-backable companies and working in financial markets.
"This experience allows Shayne to bring a different perspective to developing companies creating global impact and adding to the social good," Whitney said. "This, coupled with his passion for Indiana University, creates the perfect opportunity to engage Shayne and his team as this initiative develops throughout 2021 and beyond."