Indiana University faculty, staff and students came together virtually to celebrate Martin Luther King Jr. Day, the federal holiday that honors the late civil rights leader.
Monday's celebration included a social justice conference, speakers, panel discussions and musical performances across the university's campuses statewide, as well as the presentation of the 10 winners of the 2021 Building Bridges Award.
The award honors Indiana University faculty, staff, students, alumni and community partners from across IU's campuses who capture King's spirit, vision and leadership.
"We at Indiana University are incredibly excited to honor the living legacy of Dr. Martin Luther King Jr. with the 2021 Building Bridges Award," said James C. Wimbush, vice president of diversity, equity and multicultural affairs, dean of the University Graduate School and Johnson Chair for Diversity and Leadership at IU. "Through their incredible work, activism and actions, the recipients of this award embody the spirit of Dr. King in their own unique ways. We are honored to celebrate them and the work they've done for their communities."
Following are this year's Building Bridges Award winners:
IU Bloomington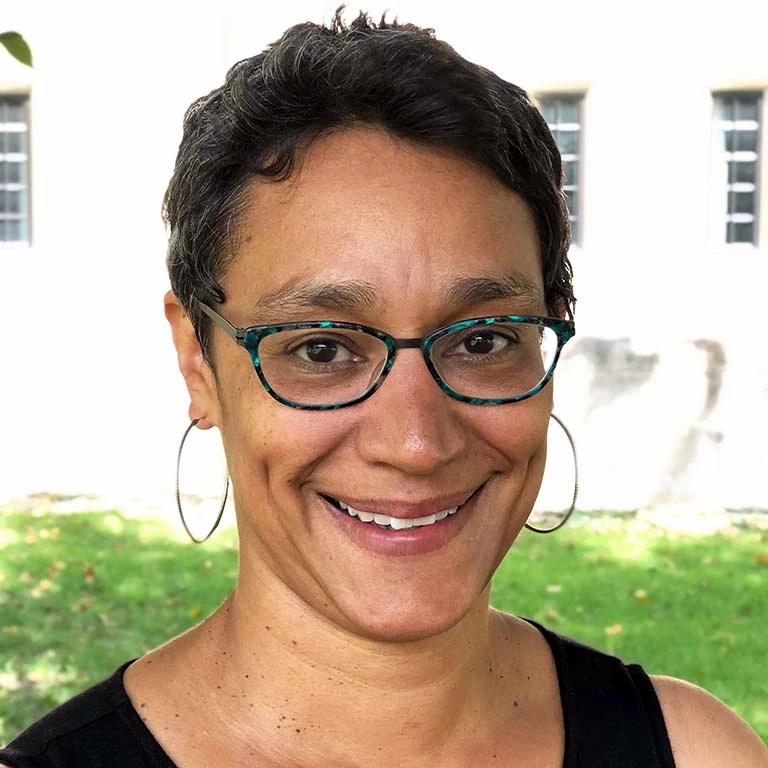 Michelle Moyd, associate professor in the College of Arts and Sciences' Department of History and associate director of the Center for Research on Race and Ethnicity in Society, has provided insight and research and fostered discussion on the topic of race in a time of racial reckoning in the United States. She opened platforms for a range of speakers and necessary discussions in the wake of the killing of George Floyd.
"Her writing offered needed reflections on what it means to care as the pandemic and the uprisings took shape, and we prepared for the return to classes," a nominator said.
Moyd also helped found the new People's Market in Bloomington, created after objections to the presence of vendors at the Bloomington Community Farmer's Market who allegedly had ties to a white supremacist group.
IUPUI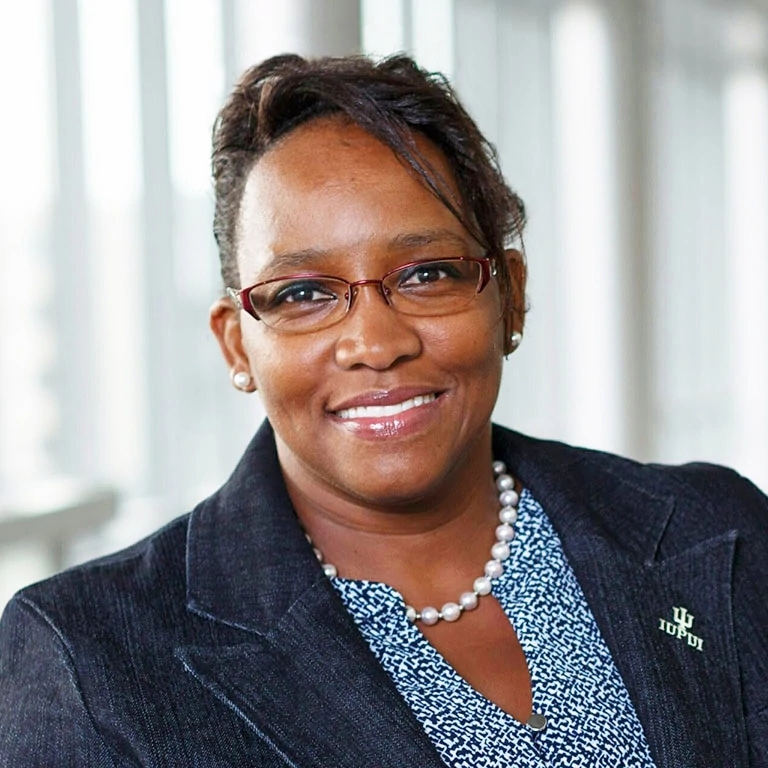 Carolyn Gentle-Genitty, assistant vice president for university academic policy and director of the University Transfer Office, is known for her commitment and passion for diversity, equity and inclusion.
She is a trained equity advocate and member of the Black Faculty and Staff Council. She mentors women in education statewide and nationally through the Higher Education Resource Services network, and she helps junior faculty translate their everyday work into publications, presentations, courses and social media posts.
"She works an astonishing number of hours sharing information and helping minority students, faculty and staff," a nominator said. "She shows up in spaces that are not inclusive to help bring about change to make them more inclusive, including supporting research scholars and junior faculty to help them understand the hidden landmines of academia. She helps those without voices gain voices in leadership and teaches them to lead from where they are."
IUPUC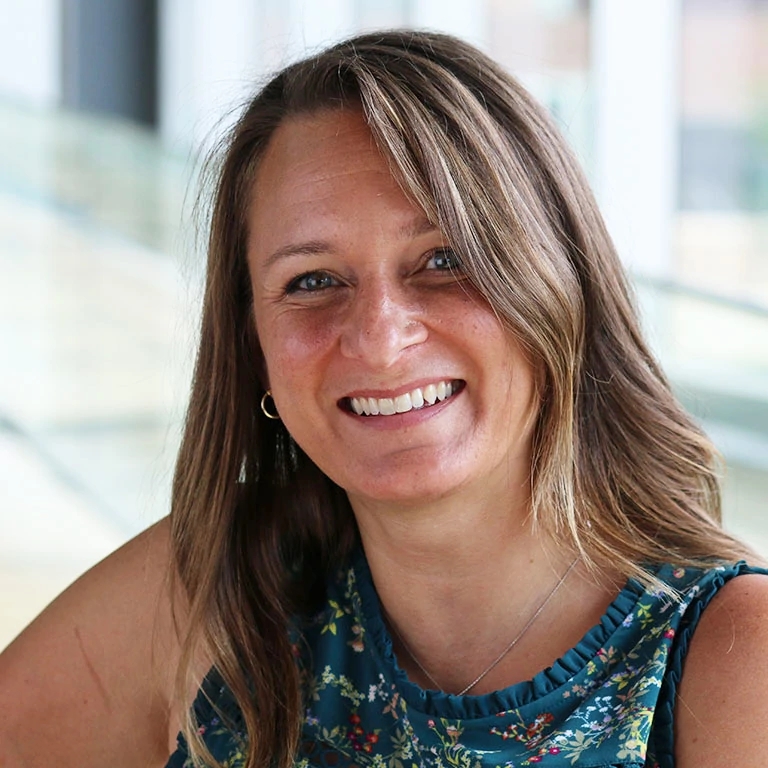 A'ame Joslin, clinical assistant professor of education policy studies and coordinator of accreditation and assessment, promotes the importance of critical thinking as it relates to race, inequality and diversity.
Joslin is a member of IUPUC's Diversity Council. She engages pre-service teachers in examining their relationships to literature, their environment and their previous schooling experiences as they embark on becoming teachers themselves. As the faculty advisor for the Kappa Delta Pi International Education Honor Society, Joslin supports the local chapter's annual fundraising efforts to purchase diverse books for local school classroom libraries. As part of her multicultural education and global awareness course, she partnered with the Boys and Girls Club for a service-learning project supporting local youth and creating opportunities for undergraduates to serve in their community.
"Through anti-racist coursework, activities and community outreach, Joslin works on campus – and within the campus community and on her own – to change the practices of schooling and address inequities within the systems," a nominator said.
IU East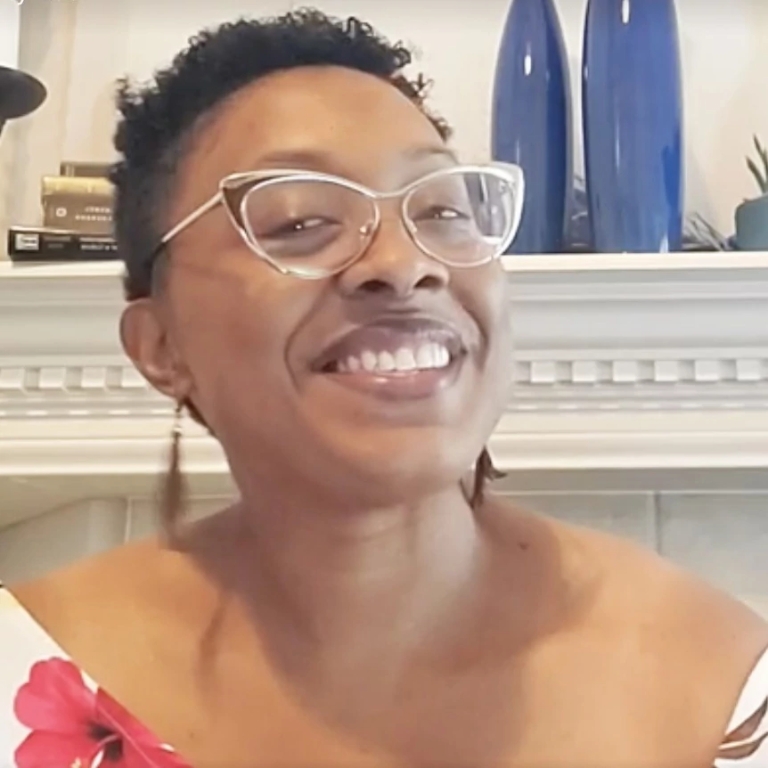 Evelyn Gordon, director of human resources, is described as a passionate advocate for diversity and inclusion. As one nominator said, she is "a voice for diversity within IU."
For example, Gordon regularly attends Diversity and Inclusion Committee meetings, advocates for diversity during Administrative Council meetings and reaches out to organizations to recruit diverse candidates for jobs.
She also writes a bimonthly "Super Corner" email that is sent to all supervisors at IU East; it includes a regular section called the "Diversity Corner" to provide information that is meaningful and useful. One of her columns asked readers to think about their experiences and influences in order to achieve greater compassion and address one's own biases.
IU Fort Wayne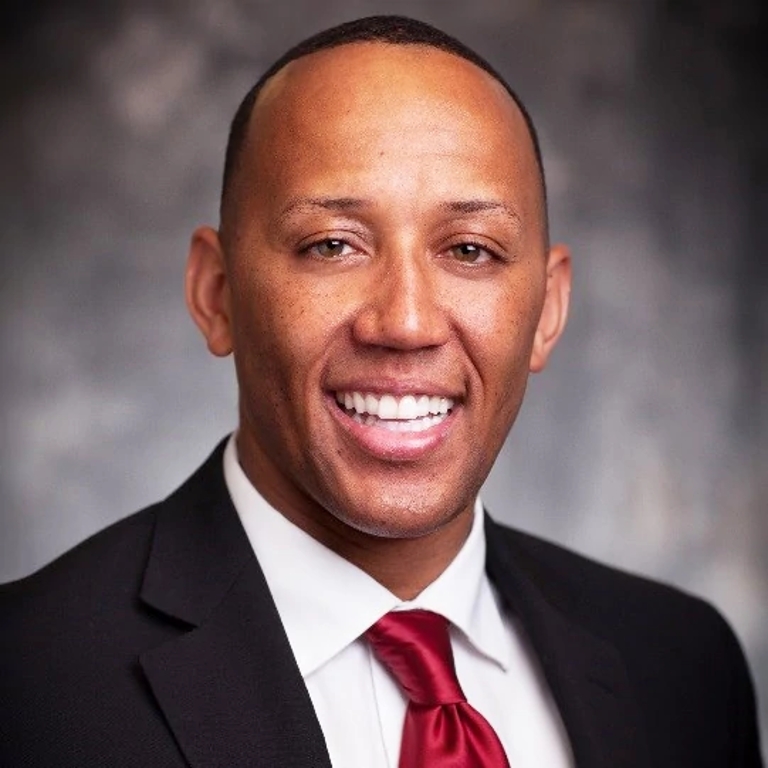 Lorenzo Suter, the CEO of Dupont Hospital and an author and speaker, is considered a valuable community partner with IU Fort Wayne.
Suter has served as chair of the IU School of Nursing Fort Wayne Board of Advisors and participated in a webinar for the School of Nursing's Nurse Scholar Series. The hospital executive serves on the board of local community organizations serving health care and youth development and education in the region.
He also advocates for high-quality health care for all patients, uses multiple platforms to talk about overcoming adversity and explains the importance of finding mentors to help one succeed.
IU Kokomo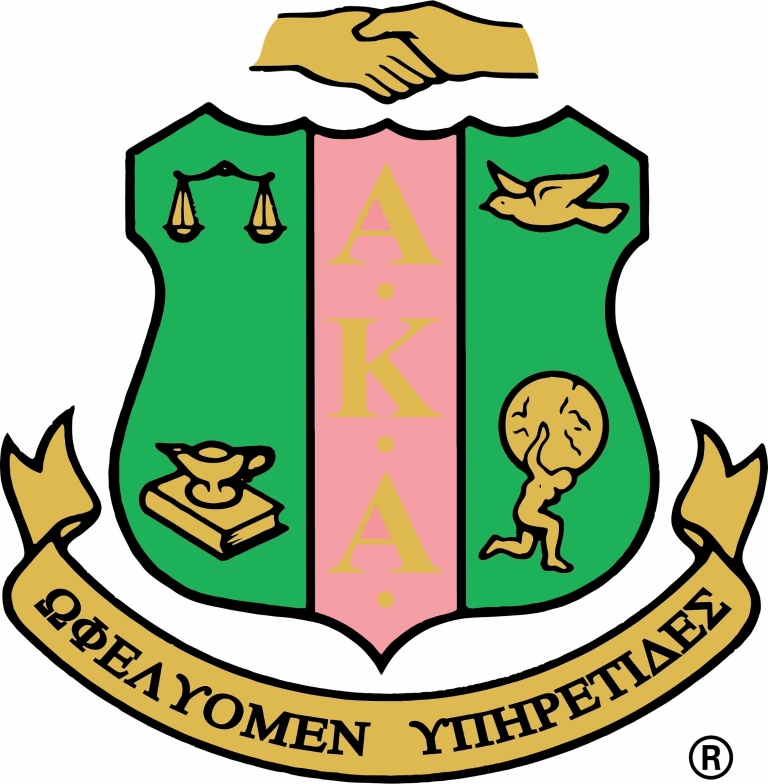 Alpha Kappa Alpha Sorority Inc. has been a valuable university and community partner through its Omicron Phi Omega chapter. It promotes activities in women's health and financial literacy and co-hosts the annual Pink and Purple Ball to raise money for scholarships for graduating high school seniors. The sorority also conducts "information days" throughout the year to help high school students apply to college.
The sorority partners with IU Kokomo annually to host a variety of Martin Luther King Jr. Day events, including interactive workshops for all ages, lunch and a youth talent show.
"They have their pulse on the community and strive to fulfill their mission of service to all," a nominator said.
IU Northwest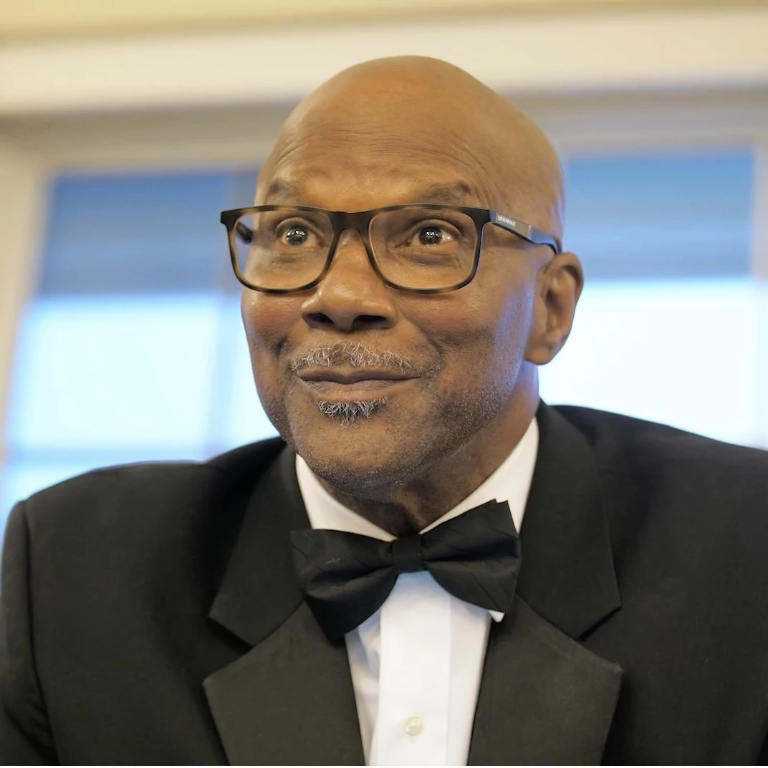 Larry Brewer, who studied ballet at IU Bloomington, is the executive director and founder of South Shore Dance Alliance. He is an artist, a community organizer and a strong advocate for minority youth from low-income communities. He also works with IU Northwest on outreach programs to make art visible and promote the work of young artists who have no means to do so on their own.
Brewer is an active speaker at events throughout Northwest Indiana, highlighting the need to support youth and free them from the oppression of prejudice and discrimination associated with race, class, gender and sexual orientation. He actively seeks scholarship opportunities for dance students and continues to mentor dancers throughout their lives and careers.
"With his work, Larry has created a community of artists who now work around the country and has instilled a culture of philanthropy among his mentees," a nominator said. "Larry's mentees and dancers often volunteer as ambassadors for the outreach programs he organizes in Northwest Indiana and beyond."
IU South Bend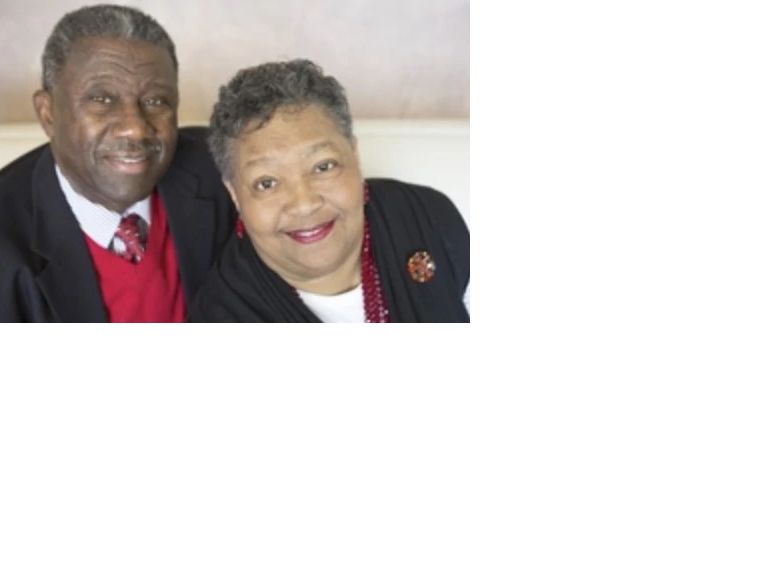 Richmond and Virginia Calvin are considered pillars of the university and the South Bend community because of their many years of hands-on involvement and philanthropy.
"IU South Bend has benefited from the wisdom and experience from their professional achievements, and from their generous gifts of time, talent and treasure," a nominator said.
Richmond Calvin was a faculty member in education and counseling at IU South Bend for 30 years, and Virginia Calvin is a former superintendent of the South Bend Community School Corp. The Calvins were campaign co-chairs of the African American Community Fund, through the Community Foundation of St. Joseph County, and raised funds to establish an education scholarship for underrepresented teachers in the IU South Bend School of Education. They have supported the IU South Bend Civil Rights Heritage Center through their donations and active involvement in programs.
IU Southeast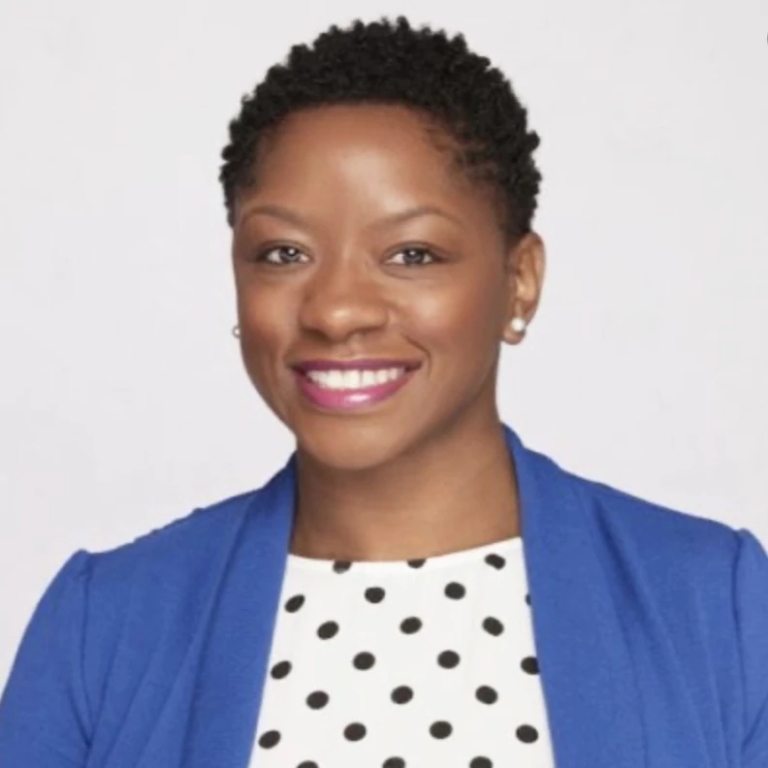 D'Andrea Williams, undergraduate and graduate licensing adviser at IU Southeast, said she firmly believes Martin Luther King Jr.'s quote that "Everybody can be great because everybody can serve," because only a life lived for others will bring about true happiness and meaning.
Williams' service typically focuses on youth development, recovery and homelessness, because addiction and homelessness do not discriminate, she said. She volunteers at and gives back often to the Volunteers of America Family by hosting birthday parties or holiday events. At Christmas, Williams and her husband hosted a holiday fundraiser to provide women with the tools and resources to overcome economic and language barriers, and to become entrepreneurs.
She has hosted college and career readiness and financial aid workshops for community students. Her nonprofit Cupcakes and Confidence Inc. provides resources, information and workshops about the benefits of cooking and baking as it relates to mental health and improving self-esteem, including to youths from low-income families.
IU School of Medicine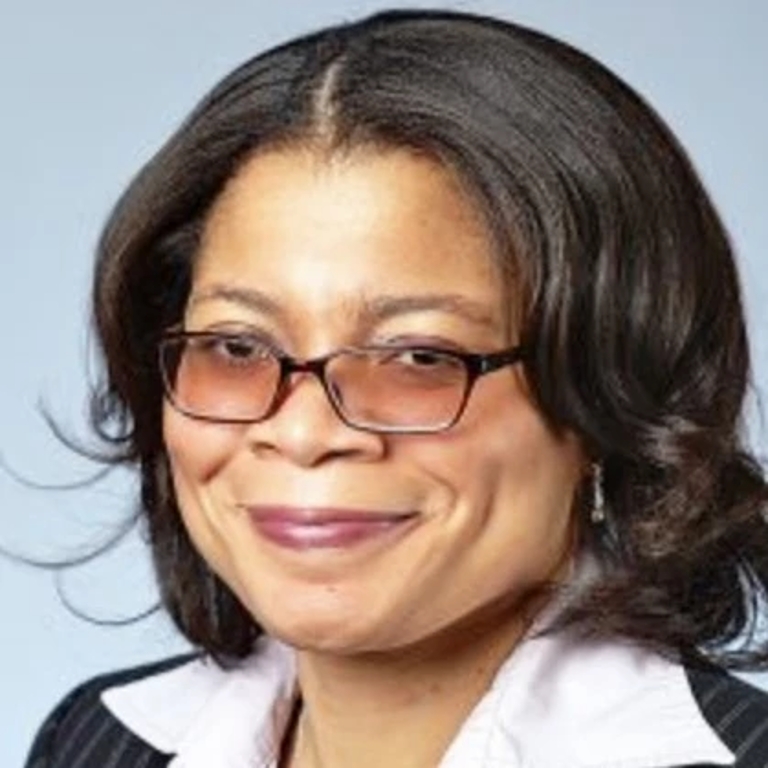 Ann Kimble-Hill, an assistant research professor of biochemistry and molecular biology at the IU School of Medicine, has advocated for more programming opportunities to ensure career pathways for underrepresented students in the STEM disciplines of science, technology, engineering and mathematics within the IUPUI learning community.
Kimble-Hill mentors students in pipeline programs such as the American Chemical Society's Project Seed. She also has served as the national chair for the society's Committee on Minority Affairs, and she is on the society's Diversity, Inclusion and Respect Advisory Board and Broadening Participation Task Force. Kimble-Hill has used this platform to rally colleagues at IU and abroad to submit and publish manuscripts to educate the STEM community on social justice and racial justice policies and processes.
"Over her career, Kimble-Hill has used the many intersections of her identities to become an advocate for women, underrepresented minorities (particularly African Americans) and people with ability challenges in academia and STEM at large," a nominator said.