BLOOMINGTON, Ind. – Kelley Direct at the Indiana University Kelley School of Business has been named MBA Program of the Year by Poets & Quants – the first time an online MBA program has earned the honor from the leading news site about business education.
This recognition previously has gone to business schools that have sought to innovate their traditional, residential MBA programs, including through new emphases on technology and STEM, which Kelley also has done. John Byrne, editor and founder of Poets & Quants, said Kelley Direct was chosen after "reinventing its long-standing online MBA program, and creating the flexibility and options more common to full-time residential programs."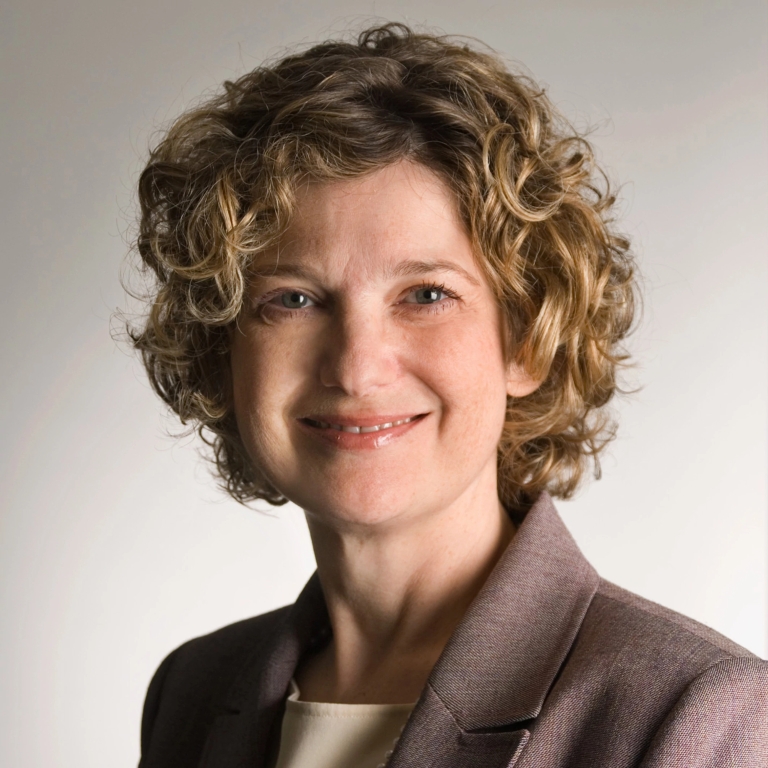 "'The newest innovations make Kelley's online offering the closest any student can possibly come to a full MBA experience, without the need to quit one's job and be on campus for all the classes," Byrne said. "No less crucial, Kelley Direct is at a highly affordable price for the full-featured program, far less than many rival programs that offer fewer options for long-distance students."
In November, Poets & Quants ranked Kelley Direct as its No. 1 online MBA program in the world. Kelley Direct also is ranked No. 1 by U.S. News & World Report. Applications to the online MBA program soared by 64 percent from 2019 to 2020.
Kelley Direct is the original online MBA program from a top-tier business school. In fall 2019, it launched a revised curriculum, featuring an innovative set of integrated core modules. Each module allows students to gain deep knowledge in three subject areas while seeing connections across the subject areas. The program also lets student personalize their MBA degree, with 50 percent of their courses being electives, including global and domestic hands-on immersion courses.
This latest recognition highlights recent efforts by the Kelley School to be innovative, including in the design and delivery of its online degree programs, said Idalene "Idie" Kesner, dean and the Frank P. Popoff Chair of Strategic Management.
Kesner said Kelley Direct's innovative approach to curriculum is part of the school's "first-mover" culture, which led to the creation of the program more than 20 years ago.
"From its inception, Kelley Direct has been groundbreaking, quickly becoming the model for other online programs to follow," Kesner said. "We encourage our students to give us feedback to make the program even better, and we are continuously imagining new experiences to engage students in the classroom and beyond. We are honored that Poets & Quants has recognized the uniqueness of this program and how it benefits our students."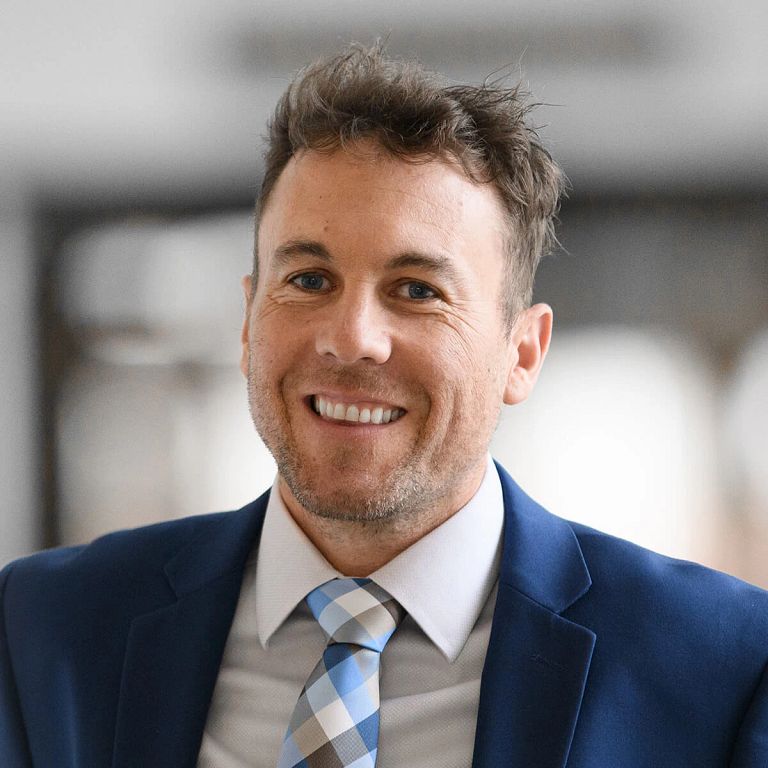 In making its selection for MBA Program of the Year, Poets & Quants noted many differences between Kelley Direct and other online MBA programs, including live class sessions taught by professors who also teach in the school's in-residence programs, support for student clubs and organizations, global immersion experiences, and career coaching.
"The learning culminates in an unusual focus on each student's career," Byrne said. "Every Kelley Direct student is assigned a career coach and has full access to the school's formidable Graduate Career Center. Among other things, the school may well be the only business school in the world with career staffers based in each region of the country to prospect for jobs for its graduates."
Byrne noted that more than 64 percent of Kelley Direct students are promoted while in the online MBA program or within six months of graduation. Poets & Quants' survey of program alumni found that graduates reported an average pay increase of 33 percent – a nearly $31,000 increase in compensation from before they entered the degree program.
"This recognition allows us to continue to attract students from across the country and around the globe," said Will Geoghegan, interim chair of Kelley Direct MBA and M.S. degree programs and clinical assistant professor of management and entrepreneurship. "Nearly a third of our current students are women and about a fourth are international students, based both in the U.S. and abroad.
"We have been focused on bringing in students with a wide variety of backgrounds and life perspectives, thus allowing them to grow their network outside of a typical geographic, demographic or industry population," he added. "This diversity leads to more interesting class discussions, a wider network and a more realistic cross-functional experience."
Soon, Kelley Direct students will benefit from the new $10 million Brian D. Jellison Studios. The immersive, state-of-the-art studios will enhance the delivery of course content and provide an even more dynamic experience, with faculty and students being together virtually as if they were in an in-person classroom.
Poets & Quants, one of five education websites operated by C-Change Media, was founded and is led by Byrne, former executive editor of Businessweek and former editor-in-chief of Fast Company. He created the first regularly published rankings of business schools.