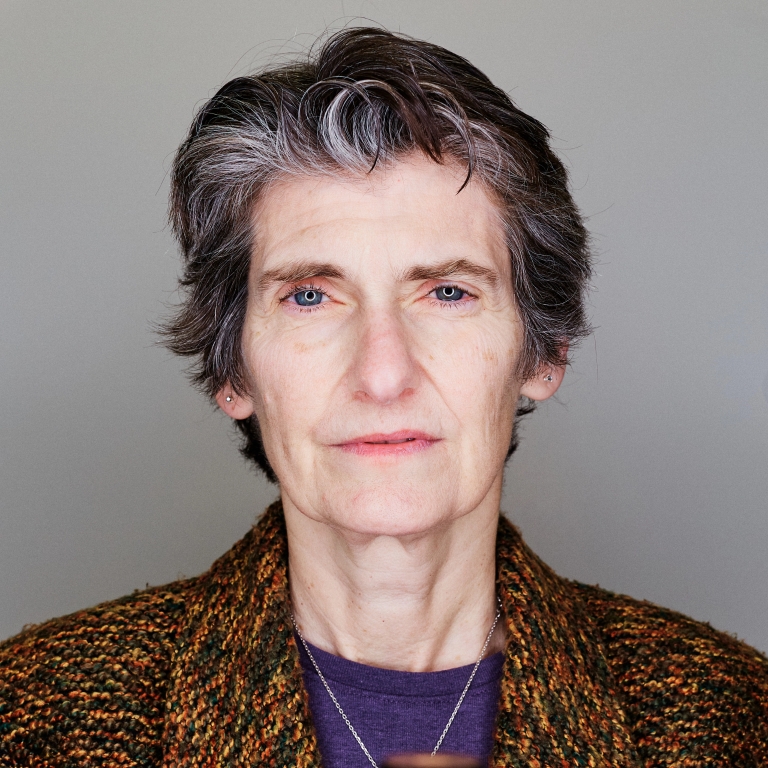 INDIANAPOLIS, Ind. – Janet McCabe, a professor of practice at the Indiana University Robert H. McKinney School of Law at IUPUI and director of the Environmental Resilience Institute at IU, has been nominated as deputy administrator of the U.S. Environmental Protection Agency in the incoming Joseph R. Biden administration.
The nomination was announced today by the Office of the President-Elect. The deputy administrator is the No. 2 position at the agency.
"Janet is one of our nation's foremost experts on environmental law and policy, and she has extensive experience in working with state and national government officials on critical issues concerning air quality, climate change and children's environmental health," IU President Michael A. McRobbie said. "Her leadership, knowledge and vision have contributed enormously to the success of Indiana University's Prepared for Environmental Change Grand Challenge initiative and to helping government organizations, businesses and community groups adapt to, confront and withstand the negative impacts of global environmental change.
"Janet is a superb choice to serve as deputy administrator of the Environmental Protection Agency, where she promises to continue the major impact she has had in helping to establish innovative, research-informed, actionable solutions to reduce environmental risks and protect the health of our nation. All of us at IU offer our most sincere congratulations to Janet on this prestigious and most well-deserved appointment."
McCabe previously served as acting assistant administrator of the Office of Air and Radiation at the EPA under the Obama administration from July 2013 to January 2017 and as principal deputy in that office from 2009 to 2013. She has also been air director at the Indiana Department of Environmental Management, and she has held other environmental policy and management positions at IDEM and in Massachusetts.
"The news that President-elect Biden has selected Janet McCabe as deputy administrator for the Environmental Protection Agency is not a surprise to those of us who know her as a tireless advocate for a cleaner and healthier environment," said Karen E. Bravo, professor and dean of the IU McKinney School of Law. "We are thankful that she has generously shared her wisdom, experience and leadership with IU McKinney for the past several years and are thrilled that Professor McCabe will be putting her remarkable talent to work for the United States and its citizens in the new Biden administration."
Media assets
McCabe was named director of the Environmental Resilience Institute in August 2019. Since its establishment under the Prepared for Environmental Change initiative in 2017, the Environmental Resilience Institute has made great strides advancing environmental health in Indiana. These accomplishments include:
About the Prepared for Environmental Change Initiative
The Indiana University Prepared for Environmental Change Grand Challenge initiative brings together a broad, bipartisan coalition of government, business, nonprofit and community leaders to help Indiana better prepare for the challenges that environmental changes bring to our economy, health, and livelihood. Announced in May 2017, Prepared for Environmental Change is working to deliver tailored and actionable solutions to communities across the state of Indiana.
IU Research
IU's world-class researchers have driven innovation and creative initiatives that matter for 200 years. From curing testicular cancer to collaborating with NASA to search for life on Mars, IU has earned its reputation as a world-class research institution. Supported by $854 million last year from our partners, IU researchers are building collaborations and uncovering new solutions that improve lives in Indiana and around the globe.