A recent donation made to the Indiana University School of Education from alumni Kate and John Ranshaw will be used to purchase materials such as puppets, felt figures and instruments to enhance the storytelling collection maintained by the IU Libraries Education Library.
The Ranshaws both received bachelor's degrees from the School of Education in the late 1970s and later established the John and Kate Ranshaw Early Childhood Education Scholarship. They continue to support future educators.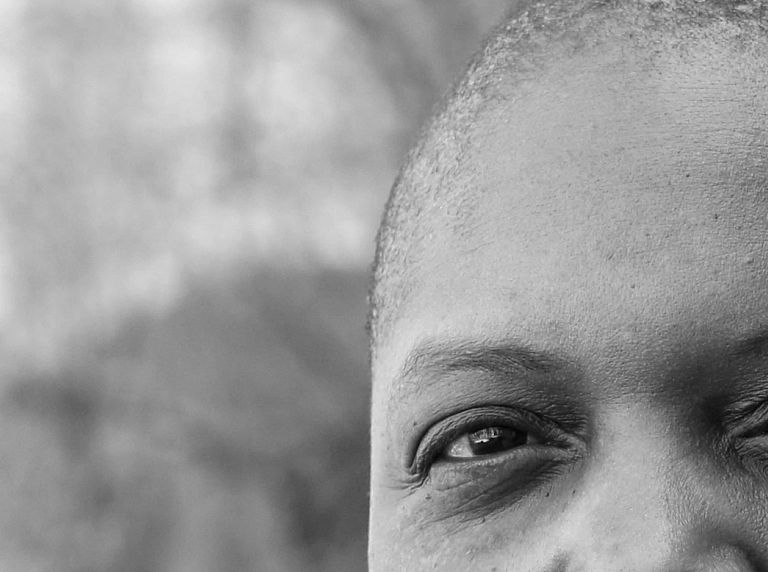 "We understand the importance of reading and language development for all children, and we're excited to be able to support the library and Christina (Jones) with this hands-on project to aid future educators," the Ranshaws said.
"The purpose of the storytelling collection is to give pre-service teachers, therapists and anybody who's working with children the opportunity to practice and learn how to share stories with children using puppets, felt characters, and other storytelling props and devices to make stories and language come alive for children," said Christina Jones, head of the Education Library.
Students will be able to access the materials as they would in a lab, trying out new practices and techniques that they can take with them into the field. Jones hopes to inspire young teachers to think creatively about sharing books and language in a way that makes them accessible to all learners.
"School of Education professors work with children with learning disabilities and learning differences," Jones said. "We adapt picture books and stories so that they're accessible to students who access books and language in a different way. That's precisely what I hope with this sort of small collection: to grow a community of storytellers that's creative and dynamic."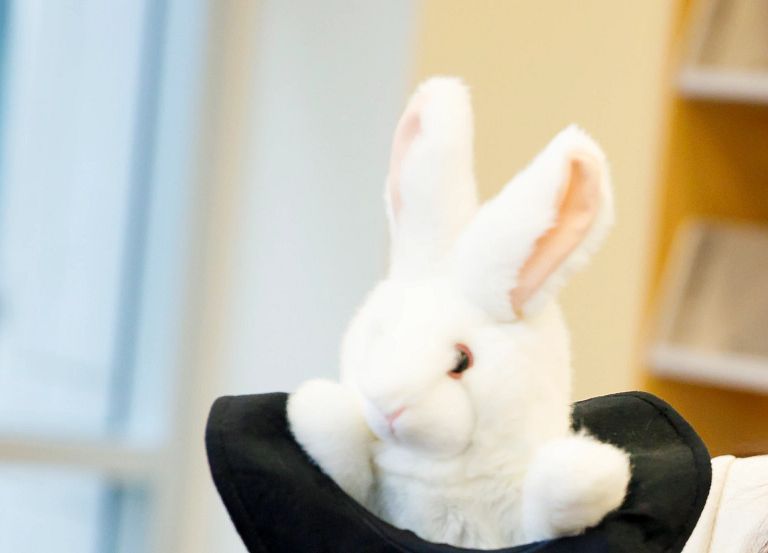 Julia McClung and Meghan Langford, third-year IU School of Education students who work as library assistants, began helping out with the storytelling process after Jones shared her vision.
"It sort of just fell into place," Langford said. "Christina trusted us to begin the process of bringing her visions of felt and puppet storytelling to life in our space."
The students are eager to see how storytelling will become a larger part of the library and give them an opportunity to connect with the community.
"I think this project will be a great addition to the resources we already provide School of Education students," McClung said. "Storytelling is such an important part of the classroom and can be used across subjects, so giving students an opportunity to practice with storytelling, felt boards and puppets will be extremely beneficial to them. It is also just so much fun, so hopefully it will bring a lot of positive and creative energy to our space."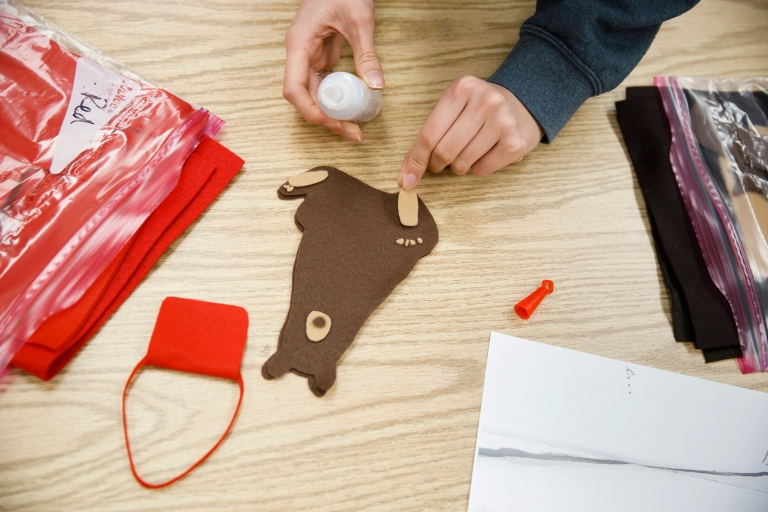 Jones, who worked as a children's librarian for 18 years and is a professional storyteller, hopes to use her experience and expertise to build the collection at the Education Library in a variety of ways. While she intends to help students become comfortable with the art of storytelling, she also hopes to inspire them to be creative in making learning more accessible and representative of diverse lived experiences.
"I want to help our students reach children who haven't had much exposure to books and rich language experiences," Jones said. "For me, storytelling connects children with language and with one another. I think of storytelling as a connective tissue between all of us."
She is optimistic that the storytelling community within the School of Education will continue to grow as more students get the opportunity to learn and practice with it. Another hope is to collaborate with pre-service drama teachers to support their work turning stories into interactive plays and other events.
"I think once the pre-service teachers get a taste of how fun it is, and once they see the reaction in children's faces when they pull out these characters and start acting silly and joyfully with stories, it really speaks for itself," Jones said. "I believe that it will grow organically and that it'll just become another powerful tool in our toolbox."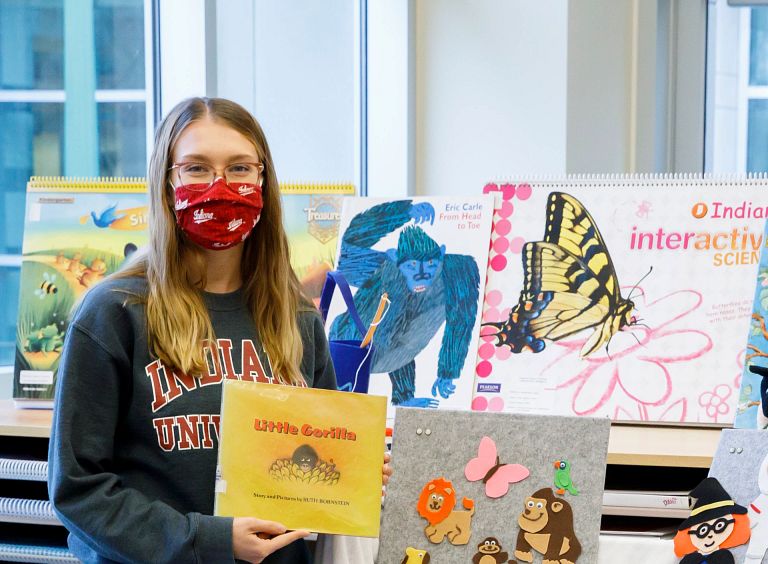 Jones said that one of her guiding principles for the transformational power of storytelling comes from a Mr. Rogers quote: "Frankly, there isn't anyone you couldn't learn to love once you've heard their story."
"Teaching is a craft, but it's also art and it's delight," Jones said. "Teaching through delight is really important, and I think now more than ever, any moment of warmth and delight is needed badly, so I'm hoping to inspire. I am so grateful to the Ranshaw family for their generous support that will bring storytelling to life at the Education Library and in the lives of our students."