BLOOMINGTON, Ind. – IU Cinema's spring season will kick off with a series of virtual events celebrating the 10th anniversary of its first public screening. Since the cinema opened with a showing of "Lawrence of Arabia" in 2011, it has developed a national reputation for its innovative, unique and collaborative programming. Its transformative programming has continued, despite a worldwide pandemic.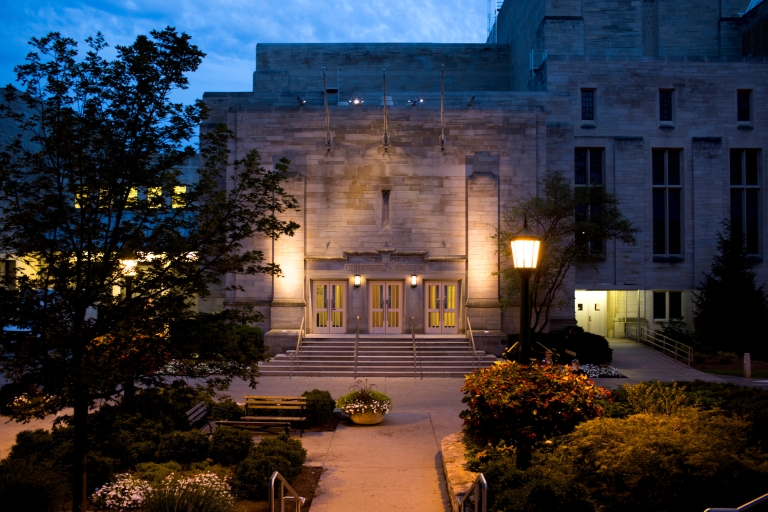 "This past year has forced IU Cinema to be more nimble and innovative than ever before, as the pandemic forced us to close our doors and quickly move our world-class programming online," interim director Brittany D. Friesner said. "While we've had to stay apart physically, the cinematic experiences we've offered virtually have helped our community stay connected. We're excited to continue giving people the opportunity to hear from visionary filmmakers this semester, while continuing collaborations with several programming partners across campus."
The cinema will kick off a series of screenings celebrating its 10th anniversary with a virtual screening at 7 p.m. Jan. 13 of a new IU Cinema video essay featuring images and quotes from filmmakers who've visited over the past decade. The free, ticketed event will include a conversation with IU Cinema staff sharing their favorite memories. Founding Director Emeritus Jon Vickers and Friesner will also read an excerpt from their forthcoming book, "Indiana University Cinema: The New Model."
The celebration will continue through the semester with the "10 Years. 10 Films. 10 Perspectives." series, which features 10 films from the cinema's past decade in programming. The series will run through March 31, and each film will be offered for two weeks on a first-come, first-served basis. Information on how to access the films will be shared exclusively through IU Cinema's weekly email.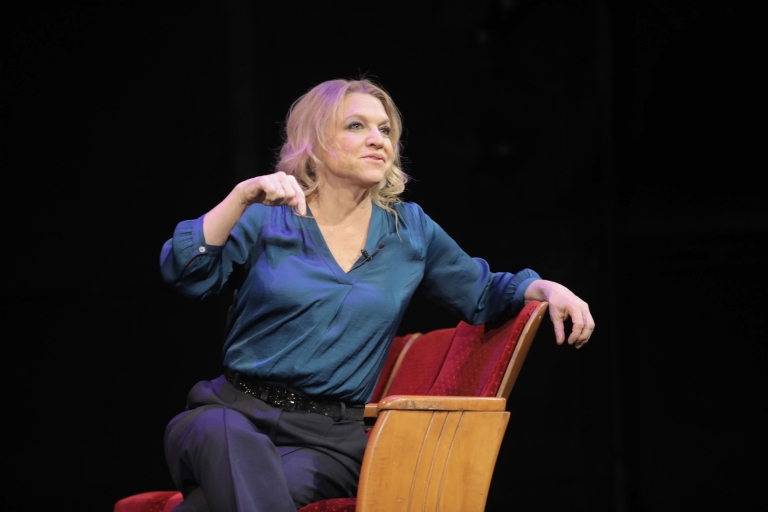 The spring season will also feature several other films series: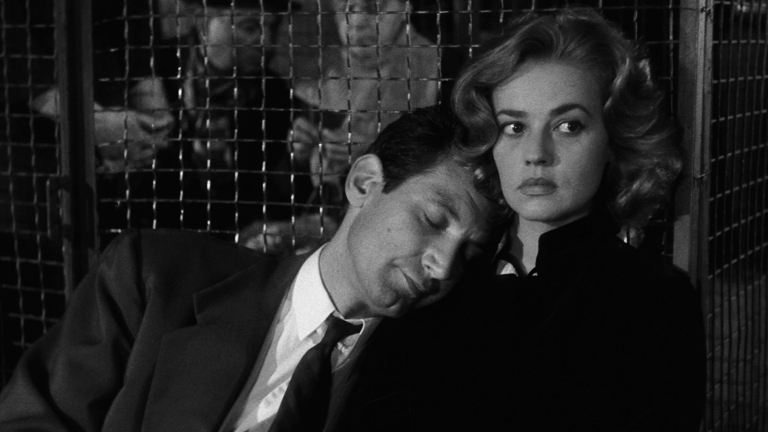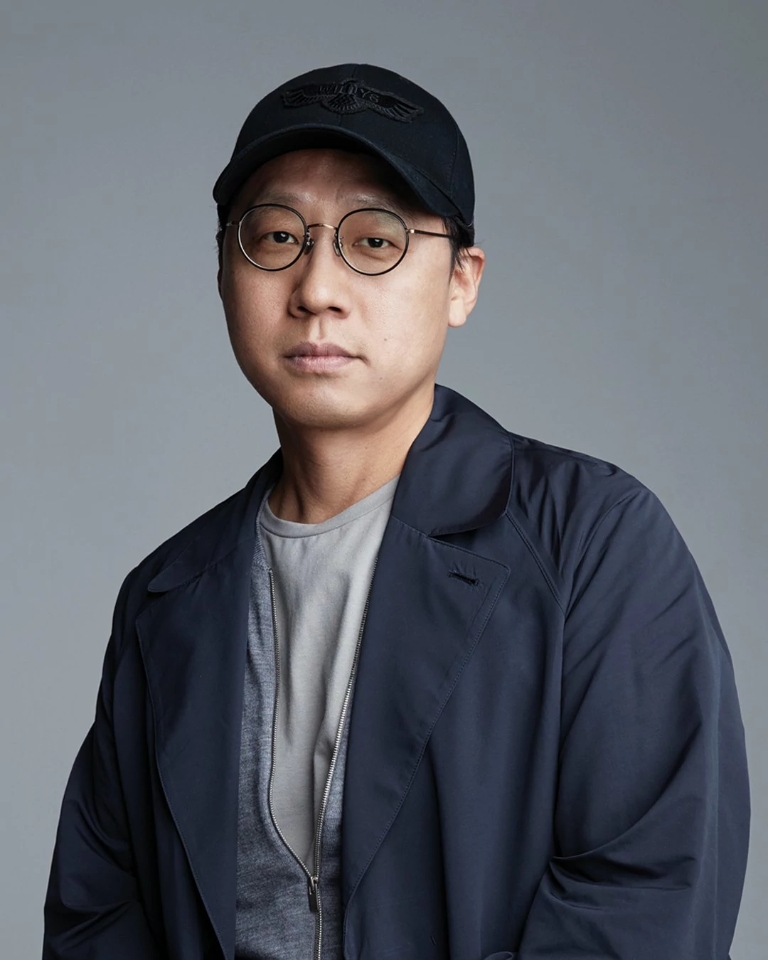 Double Exposure at 7 p.m. April 9 will feature a world premiere of new, short films created by student filmmakers from The Media School accompanied by new orchestral scores written by student composers and performed by student musicians from the Jacobs School of Music.
In partnership with the Jacobs School, the world-premiere orchestral score will be presented for the 1925 film "Grass: A Nation's Battle for Life" at 7 p.m. April 17. The score was commissioned through the Jon Vickers Film Scoring Award, which selected Patrick Holcomb to create an orchestral score for the film. The annual award is endowed by a gift from former IU trustee P.A. Mack Jr. and given each year to a student from the Jacobs School's composition department.
For additional information on these IU Cinema spring virtual screenings and more, visit the IU Cinema website.