During its meeting Feb. 4 and 5, the Indiana University Board of Trustees approved on-campus residence hall rates for the 2021-22 academic year.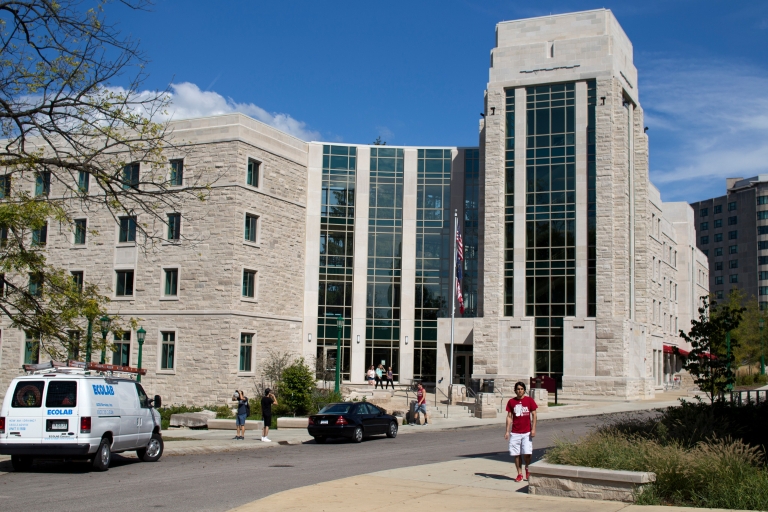 The most prevalent rate for room and board at IU Bloomington will increase 3.51 percent, or $393, over the 2020-21 academic year.
The annual cost for a standard room, which is a double-occupancy room in a mid-amenity residence hall with air conditioning, will be $7,798, an increase of $293 over the current academic year. Standard rooms are in facilities such as Eigenmann, Read and Teter. The standard meal plan rate will increase 2.7 percent, or $100.
The standard room increase plus the meal plan increase equals the $393 total room-and-board cost.
"While this past year has presented multiple challenges due to the COVID-19 pandemic, IU continues to offer our students competitive pricing compared to our peer institutions and the local rental housing market," IU Treasurer Don Lukes said of residence hall rates at IU Bloomington. "We also offer a variety of housing options in the Bloomington community, creating value for our students and those who live in IU housing."
The most prevalent room-and-board rates will change at other IU campuses with on-campus housing as well:
IUPUI: 1 percent.
IU South Bend: 1 percent.
IU Southeast: 1.97 percent.