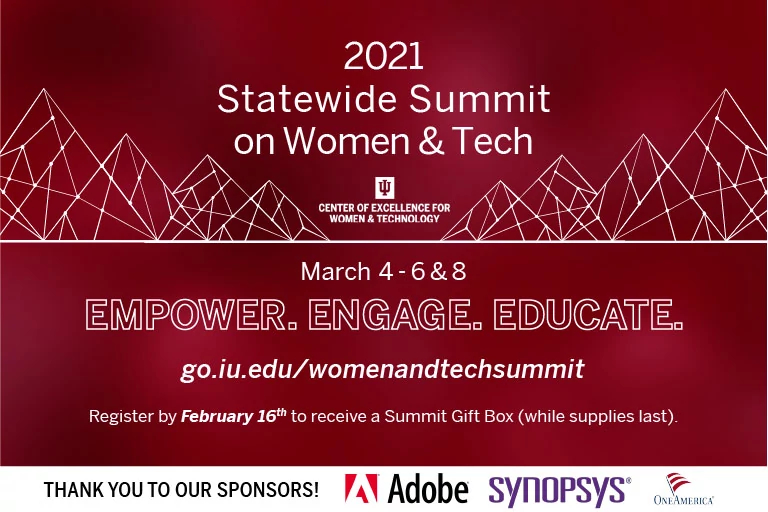 Women are active members of the STEM fields – science, technology, engineering and math – and have made huge leaps in these professions over the past decade. Even in non-STEM careers, technology plays a big role.
With its goal to celebrate women and technology, and to share, learn, engage with and experience tech across a variety of skill levels and topics, the Center of Excellence for Women & Technology on the Indiana University Bloomington campus is preparing for its eighth annual Statewide Summit on Women & Tech.
This year's summit will take place virtually on March 4, 5, 6 and 8.
"Due to the virtual nature of the event this year, we're able to expand our audience and offer the summit experience to more people," said Jen Mayer, marketing and communications coordinator at the center. "As such, we're really working to promote the summit statewide. We're inviting faculty, staff and students across all the IU campuses to attend."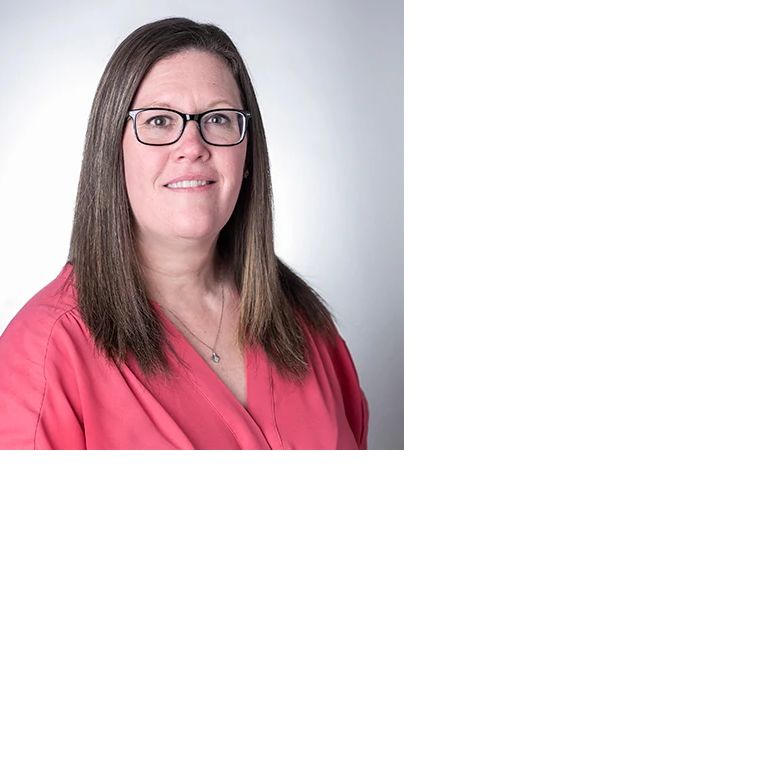 The summit is open to students, faculty, staff, IU alumni, corporate sponsors or anyone from the general public, of any gender, who wants to attend the free event.
The 2021 Statewide Summit on Women & Tech will run from noon to 5 p.m. each day and will include at least one keynote speaker during each day, Mayer said.
In addition to the speakers, participants will have their choice of various 50-minute workshops scheduled from 1:50 to 3:50 p.m. each day. Each day will end with an additional speaker from 4 to 5 p.m., or with a networking session.
Participants are welcome to attend as many sessions as they can on each of the scheduled days, or they can pick and choose which sessions they attend, Mayer said.
"We have sessions that focus around cybersecurity, some that focus around AI, multiple workshops based on summit sponsor Adobe's suite of products, as well as a multitude of other options, including multiple empowerment-type workshops, such as Google's I Am Remarkable, that participants can take part in," Mayer said.
The workshops aren't limited to the above list. With the summit's mission to empower, engage and educate, Mayer hopes that all participants will leave feeling empowered, with new skills and excited for their futures in both technological and other related fields.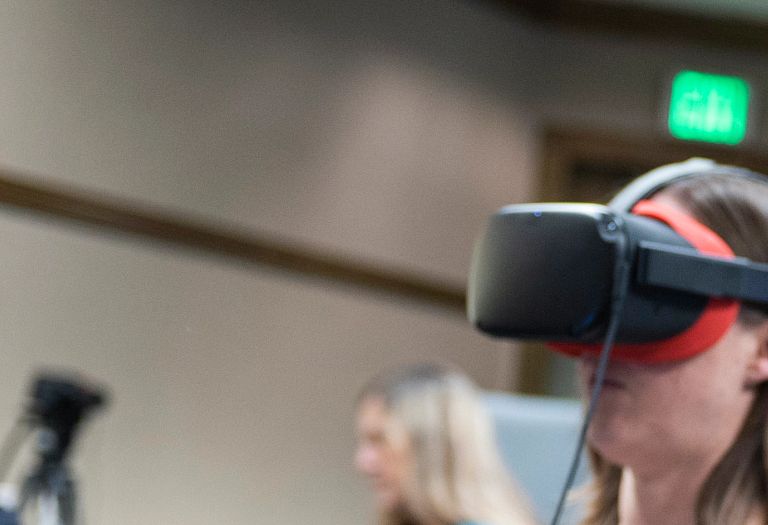 "This event isn't just for tech majors or people who feel like they're tech savvy," Mayer said. "Our mission includes the idea that all jobs these days are tech-adjacent, so anything that you can do to improve your technology skills is going to be beneficial to your life as a student or as a professional."
Be one of the first 500 people to register for the summit by Feb. 16 and receive a gift box thanks to the Adobe sponsorship.
This is the center's biggest event of the year, and the staff is excited for another event focused on empowering women in their chosen professions.
"There's something for everyone," Mayer said.
A Conversation with Laysha Ward
In honor of International Women's Day, the Center of Excellence for Women and Technology on the IU Bloomington campus and the Women of IU Conference will host a virtual conversation as part of the summit at 1:30 p.m. March 8 with IU alumna Laysha Ward, who is executive vice president and chief external engagement officer at Target.