After a police officer killed George Floyd in Minneapolis last summer, protests erupted across the country, underscoring the urgency of a public reckoning with the structures and institutions that perpetuate racial inequity in the United States. Those protests soon spread beyond the U.S., to nearly every continent, where other countries were confronting their own histories of racism.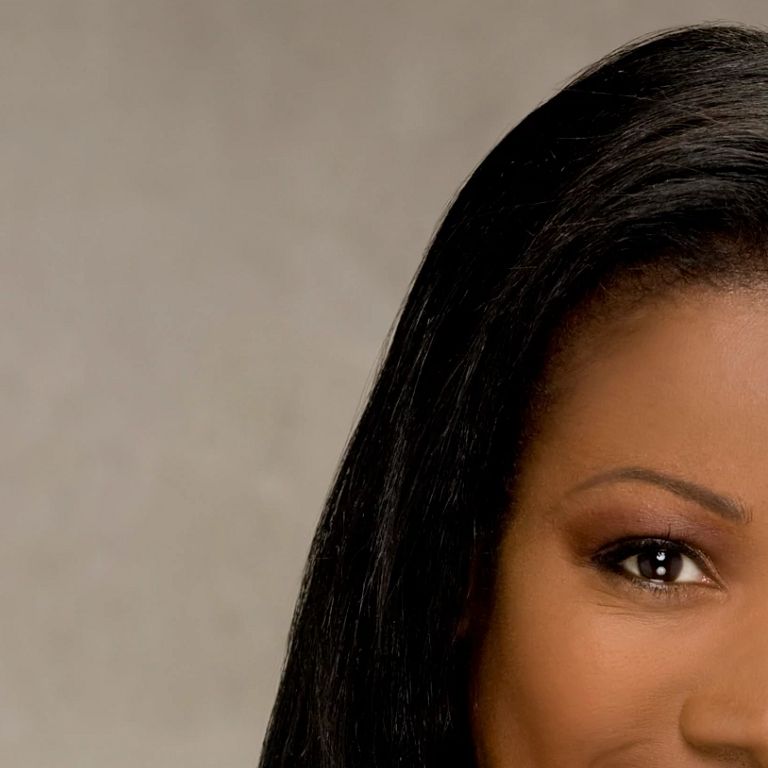 The struggle for a just society is both global and intensely local, and using an international lens to analyze race in America can bring a fresh perspective to a critical conversation.
This is the goal of a Feb. 17 event, "Race, Caste and Inequality: A Conversation with Isabel Wilkerson," hosted by the Indiana University Office of the Vice President for International Affairs and the IU India Gateway, with sponsorship from the Office of the Provost, the Office of the Vice President for Diversity, Equity and Multicultural Affairs, the Dhar India Studies Program, and the Center for Research on Race and Ethnicity in Society.
The event will take place virtually from 9:30 to 10:30 a.m. Feb. 17, and Wilkerson will be joined by J. Kameron Carter, a specialist on race and religion in the United States, and Charu Gupta, a leading scholar in India on caste discrimination and gender. IU Bloomington professor of South Asian history Michael S. Dodson will moderate the discussion, and Kevin D. Brown, Richard S. Melvin Professor at the Maurer School of Law, will deliver concluding remarks.
This conversation will explore how widening the analysis of racial discrimination in the U.S. through comparison with other forms of prejudice – just as Wilkerson has done in her best-selling book, "Caste: The Origins of Our Discontents" – can provide new insights in the struggle for racial justice. Wilkerson's book describes racism in America as part of a system of social stratification characterized by hierarchy, inclusion and exclusion, and purity. It compares the experiences of American people of color to the caste system of India.
"This book came out at a moment of great upheaval in the United States and attempted to tackle issues of racial discrimination by reference to a different set of criteria, namely caste," Dodson said. "Caste has a very distinctive history in India, far removed from that of race in the United States and how it evolved, and yet they have such similarities in the ways people experience inequality and prejudice."
In addition to the virtual event with the Pulitzer Prize-winning author, the IU Global Gateways will host an event Feb. 24 for IU students who are studying critical race theory to debrief after the event and discuss Wilkerson's book in a smaller group setting.
Wilkerson's talk will kick off a series of conversations titled "Toward a Just Society: Global Perspectives," focusing on international inequities and centered on the United Nations' 10th Sustainable Development Goal: to reduce inequality within and among countries. Future conversations will consider access to health care in Kenya and Mexico, migration and the urban/rural divide in China, and the challenges posed by resistance to state law and authority on religious grounds.
"With this series, we wanted to contribute to some of the current social and political debates on our campuses by bringing international and comparative perspectives on challenges to, and progress toward, equality within and among countries," said Ally Batten, director of the IU Global Gateway Network.
Dodson said it is difficult to imagine an event like "Race, Caste and Inequality: A Conversation with Isabel Wilkerson" happening without the connections and resources available through the IU Global Gateway Network. And by creating a venue for Wilkerson, Carter and Gupta – three people who may have never crossed paths in the academic world – to have a conversation, the fight for equity becomes a global one.
"Bringing an international perspective to the table provides new tools to talking about long-standing social problems," Dodson said. "These kinds of problems may look different in other parts of the world, but they're really not all that different. Solidarities can be created across international boundaries by sharing these experiences."