BLOOMINGTON, Ind. – The Indiana University Board of Trustees has approved an immediate increase of the minimum wage for appointed staff to $13.66 an hour and a hike to $15 an hour starting July 1.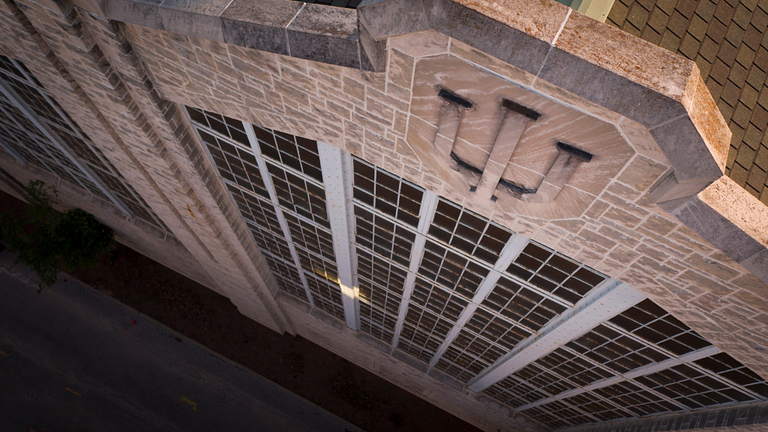 IU President Michael McRobbie asked for the change during the February board meeting. The move completes a plan approved by the trustees in 2017 to increase the minimum wage to $15 an hour by the 2021-22 fiscal year. After a temporary pause during the pandemic that kept the minimum wage at $12.33 an hour, all appointed staff will now earn at least $13.66 an hour before the shift to $15 an hour in just under five months.
"We believe it is essential that IU provide fair, adequate and competitive compensation for all of our employees, and this increase will underscore the value we place on our employees, who deserve to be rewarded for their dedicated and outstanding efforts," McRobbie told the board.
"This increase will put IU's minimum wage well above the regional average as well as state and federal minimum wages. It will also help us recruit and retain talented employees who continue to make major contributions to our educational, research and engagement missions – and it will ensure that IU stays competitive with other leading public and private research universities in the U.S., a number of whom have announced similar moves."
In 2017, McRobbie asked the board to approve a four-stage plan to increase the minimum wage to $15 an hour by 2021-22 as part of an overall move toward improving wages and benefits for staff employees. The trustees also approved a plan to offer fully paid parental leave for all staff employees in 2017.
In 2019, the trustees approved a plan to increase the university contribution to the IU Retirement and Savings Plan for support staff and service staff to 10 percent, matching the contribution to retirement plans for faculty and professional staff.
McRobbie also noted that the trustees approved John Whelan as IU's first vice president for human resources in 2018, signaling the university's commitment to improving conditions for all IU employees.