BLOOMINGTON, Ind. – Frances Moore Lappé, a leading researcher and author on food security, democracy and environmental policy, and David W. Oxtoby, president of the American Academy of Arts and Sciences and a leader in higher education, will deliver the keynote addresses for the Beyond Boundaries Indiana Academies Symposium. The two-day virtual event – a collaboration between Indiana University and several leading Indiana-based academic and professional societies – will bring together scholars and researchers from across Indiana to share their work and insights into major challenges facing the Hoosier state.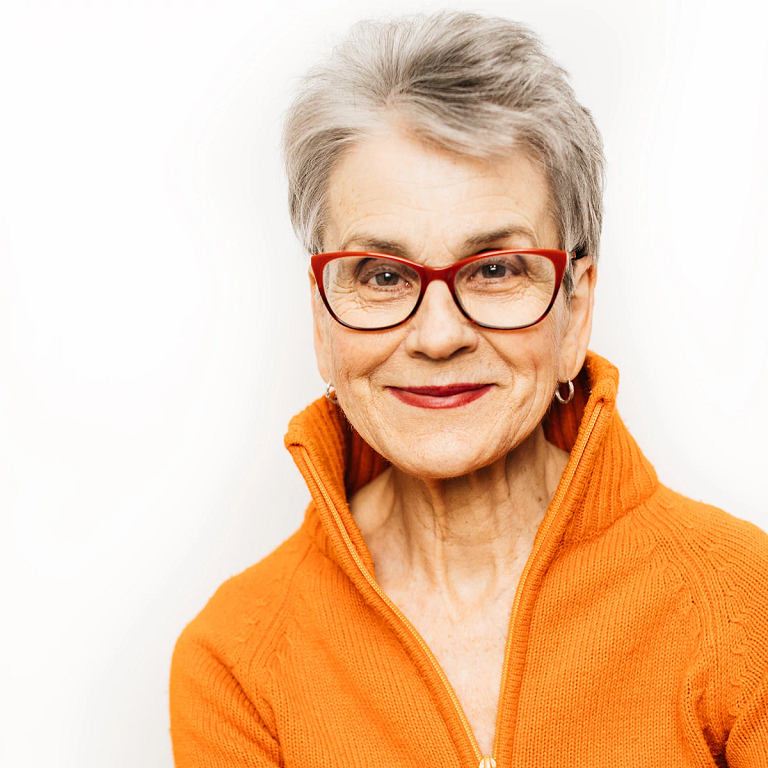 The online symposium will take place April 9 and 10. It was previously scheduled for spring 2020 as a marquee event of IU's Bicentennial Year celebration, but it was postponed because of the COVID-19 pandemic. The event will convene 14 of Indiana's leading academic and professional associations, along with college students and scholars, and industry professionals from across the state.
The symposium will provide an opportunity for presentations and discussions on a wide range of important issues in science, the languages, the humanities, public health and nutrition, nursing, and business. Many of the participating associations will host their annual meeting as part of this event.
"To continue to ensure Indiana's economic competitiveness and a high quality of life for all Hoosiers, it is vital that we support and engage our state's intellectual capital, including our most brilliant minds, to the fullest," IU President Michael A. McRobbie said. "This symposium, which will serve as a fitting conclusion to IU's landmark Bicentennial commemoration, will help facilitate the type of cross-disciplinary collaboration – including the sharing of first-rate research, scholarship and creative activity – that our state will need to accelerate its economic growth, advance its culture of entrepreneurship and innovation, and address the most pressing challenges facing our communities."
The Beyond Boundaries symposium will conclude with a cross-disciplinary panel focused on solutions to several major challenges facing Indiana, including public health, public education, citizenship, and diversity and inclusion. The panel will include Indiana Deputy State Health Commissioner Pam Pontones; longtime Indianapolis political reporter, television personality and author Jim Shella; and Tambra Jackson, interim dean of the School of Education at IUPUI.
Registration is now open on the conference website. There is no fee for registering.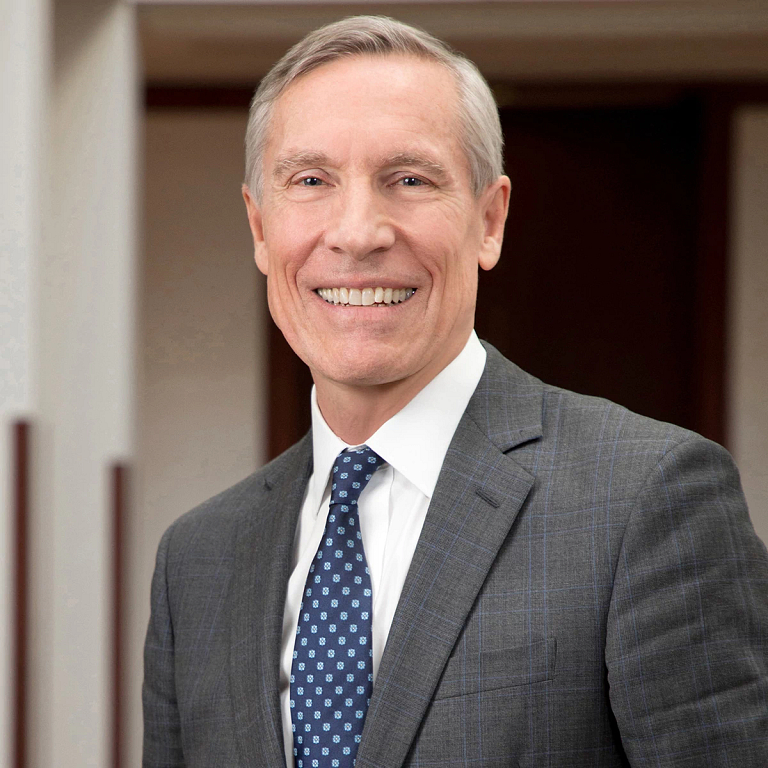 The symposium is open to scholars, researchers, students, professionals and practitioners looking to discuss ideas, collaborate and share their work with others. Nonmembers of the participating organizations may also register for this event and attend common sessions including the keynotes and cross-disciplinary panel.
"This symposium will be a unique confluence of brains and brilliance, bringing together scholars, researchers and professionals as they seek to break down traditional academic silos and make a greater impact in improving our state's communities through cross-disciplinary and interdisciplinary partnerships with professionals and industry," said symposium chair Surekha Rao, professor of economics at the School of Business and Economics at IU Northwest. "We firmly believe it will be a rewarding experience for students from all across the state, who will play a key role in driving the future success of our knowledge-based economy."
Lappé, the Friday morning keynote speaker, is the author or co-author of 19 books about world hunger, living democracy and the environment, including 1971's "Diet for a Small Planet," which has sold 3 million copies. The Smithsonian's National Museum of American History in Washington, D.C., has described "Diet for a Small Planet" as "one of the most influential political tracts of the times."
Oxtoby, the Saturday morning keynote speaker, is president of the American Academy of Arts and Sciences and president emeritus of Pomona College. He has been recognized as a leader in American higher education – at the forefront in advancing environmental sustainability, increasing college access, cultivating creativity and pursuing academic excellence in the context of an interdisciplinary liberal arts environment.
Some of the associations that are taking part in the cross-disciplinary symposium are among the oldest scholarly associations in science, social sciences and nursing in the Hoosier state.
The symposium is a legacy project of the IU Bicentennial, a multiyear, multicampus program that celebrated and commemorated IU's first 200 years of existence and envisioned the university's third century.