For college students with limited access to a kitchen, it can be difficult to eat a balanced diet throughout the busy days at Indiana University.
Isaac Hicks, in his third year as the director of sports performance nutrition with Indiana Athletics, understands the unique challenges that students face, so he has plenty of dorm recipe hacks to ensure a balanced and delicious diet.
Hicks received his dietetics license in 2007 from the University of Delaware, where he was a student-athlete. When he played football there, he said, he didn't have access to the same level of nutrition resources that athletes do now. Similarly, the general student population did not have access to on-campus registered dietitians for support.
"I want to help people be better – whatever I can do to help," Hicks said. "Nutrition is my way to actually help people get to that better place."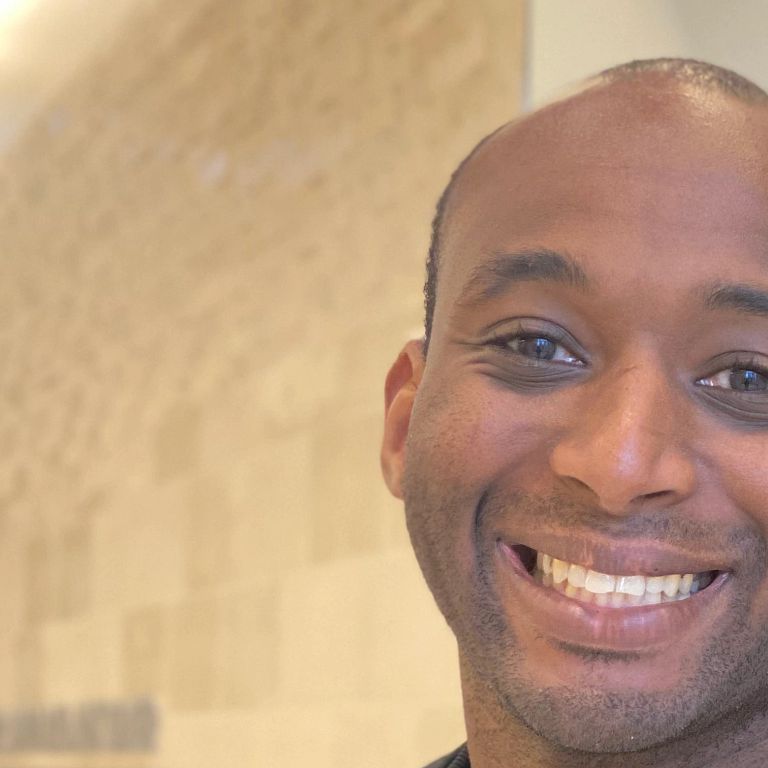 In the dorm
Those who have experienced dorm life know it can be crammed and lacking access to a stove or oven. Hicks said that every student should familiarize themselves with the resources they have in their dorm building and then start planning healthier meals from there.
Hicks said the microwave offers a world of possibilities. Not only can it cook frozen food, but students can stick their leftovers in the mini-fridge and heat them up for a later meal.
All of the essential food groups can be tackled with microwave meals, Hicks said.
He recommends microwavable pasta like mac and cheese as a familiar starch with some added protein. He said that even ground beef and ground turkey can be cooked in the microwave by heating them in intervals – but said it's important to ensure the meat is thoroughly cooked by using a meat thermometer.
"From a nutrient standpoint, having a colorful plate is a good thing," he explained. "Each meal should have a fruit or vegetable component where your plate's color comes from, preferably a complex starch as the source of carbohydrates, and then a rich source of protein.
"Also, frozen vegetables are just as good nutrient-wise as fresh ones," Hicks said. "I always encourage our athletes, 'Hey, unless you want to get down in the kitchen and start chopping vegetables, frozen is the way to go. Plus, they hold longer.'"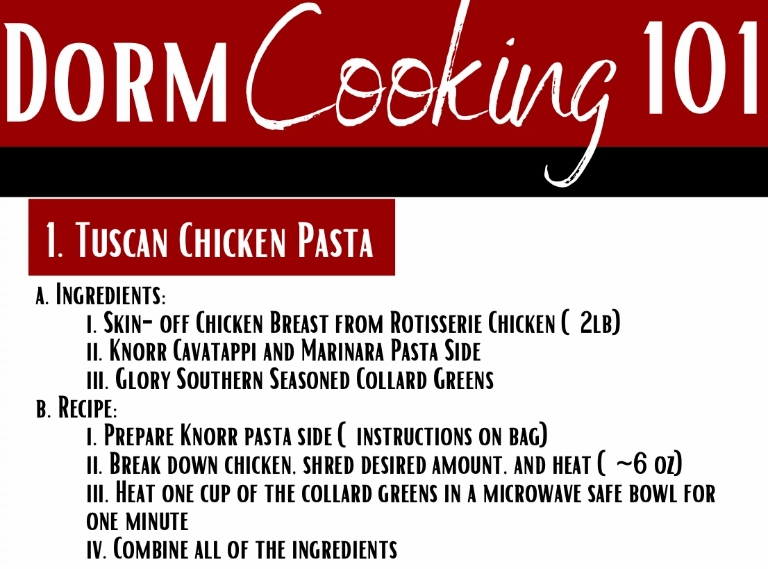 For a good source of protein, Hicks recommends picking up a rotisserie chicken from the grocery. They are already cooked and ready to eat, and they can last up to 72 hours in a fridge, he said.
For a starch, 90-second rice is a great addition to a dorm-cooked meal, Hicks said. Add a bag of frozen vegetables, and that completes a nutritious meal – with leftovers – for about $9.
Snacks between class
Whether it's pulling a snack out of your backpack between classes or grabbing a bite before practice, Hicks said, the type of snack will be different for every individual based on their fitness goals.
For students who are looking for some extra energy, granola bars are a good choice. For athletes who might want something a little more nutrient dense, energy bars with some added peanut butter can satisfy hunger.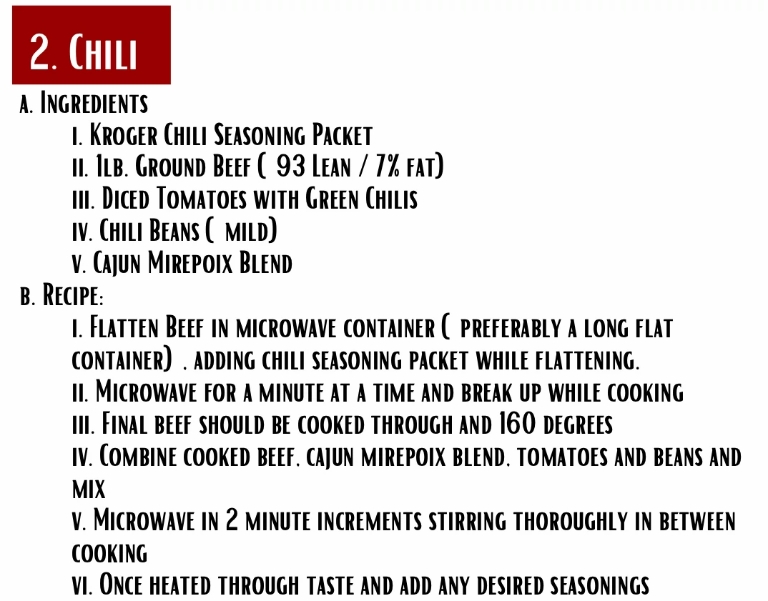 Rice cakes, whole-grain popcorn, carrots with hummus, dried fruit and nuts are Hicks' other snack favorites.
"Those are some suggestions," Hicks said. "People's choices are going to vary based on preferences, what their schedule looks like, what their overall goals are and what their habits are."
Staying hydrated
Hicks recommends sports drinks for anyone involved in highly intensive athletic activity. They have half the calories of juice and soda and can provide an energy boost.
"Water is obviously something I suggest from a hydration baseline standpoint," Hicks said. "They should be consuming at least half their body weight in ounces of water daily."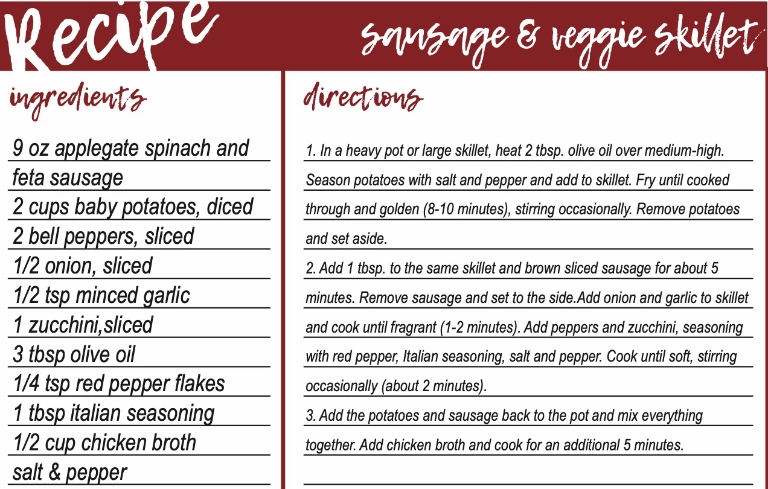 For vitamin D and calcium, milk, soymilk or almond milk are the best options. Fruit juice – 100 percent juice – is great for a morning boost of energy, Hicks said.
All of these beverages, however, can provide unnecessary levels of sugar, which can be a concern to those who are inactive. While sugar can be beneficial to an active individual, it is best consumed in moderation, Hicks said.
Out to eat
When ordering out, Hicks suggests affordable restaurants with a customizable menu where you can create a colorful plate. Whether it's tacos you can dress up or pasta dishes you can customize, there are a great variety of healthy options everywhere.
"They're popular because you can modify your plate," Hicks said. "You can add this, take this away."
For more recipes, tips and recommendations, visit @indianafuel on Instagram.