Whether it's coping with the pandemic, a difficult job or a family crisis, mental health well-being is an important matter at Indiana University.
Now, anyone in Monroe County can become trained in mental health first aid and recognize the signs of a struggling friend, family member or colleague.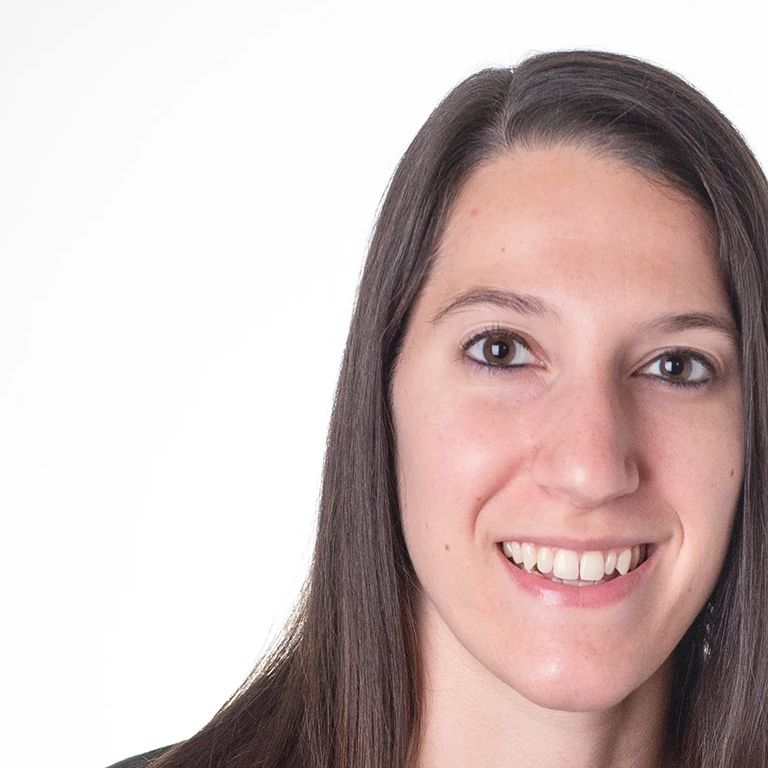 Mental Health Awareness Training project director Heather Dolne works for the IU School of Public Health-Bloomington's Prevention Insights, an organization that was established to assist with drug use prevention but has since added mental health training to its many services.
Prevention Insights will be offering free, virtual training sessions on mental health first aid on March 24, April 22 and May 14, Dolne said.
Participants are required to complete a two-hour self-paced course before a live session on one of the above dates. The self-paced course focuses on learning about mental health disorders and the ALGEE action plan:
Assess for risk of suicide or harm.
Listen nonjudgmentally.
Give reassurance and information.
Encourage appropriate professional help.
Encourage self-help and other support strategies.
"It's such an impactful curriculum," Dolne said. "When you look at how crucial first aid is in the world today, the same applies for mental health."
These training sessions were made possible by a three-year grant from the Substance Abuse and Mental Health Services Administration. They are open to anyone in the IU or Monroe County community over the age of 18, Dolne said.
The funding ends in September, but Dolne said she hopes they receive another round of funding to continue to provide mental health first aid to the area.
The virtual training sessions run from 9 a.m. to 4 p.m., with breaks in between. The live sessions include interaction and discussion.
Dolne said participants will learn signs and symptoms of mental health disorders, how to reduce the stigma, the impact of trauma and addiction, how to support a person with a mental health disorder and connect them to care, and more.
"I think it's really crucial to get a lot more of our society to really connect with people on that level and have the skills and the tools with them in order to engage with others in that way," Dolne said.
Sign up with your department or as an individual for the next training sessions.