Over the past year, Indiana University expanded several benefit provisions and deadlines in accordance with federal regulations to support employees during the COVID-19 pandemic. Some have been in place retroactively for over a year, while others have been added more recently.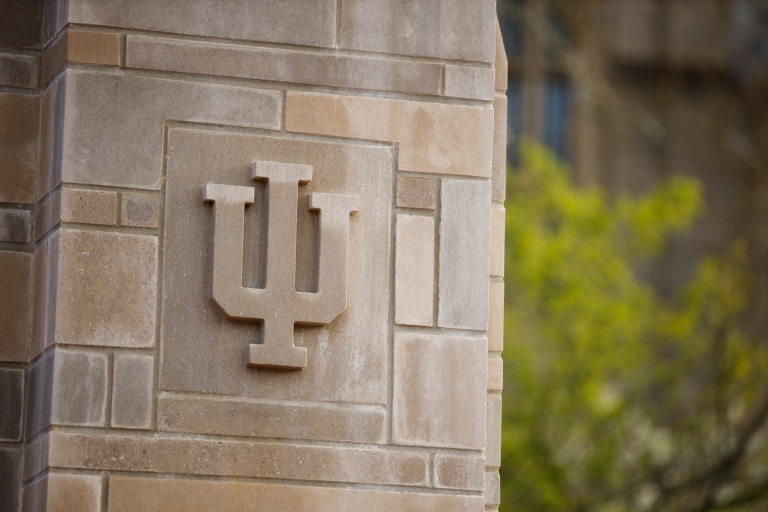 Among the new provisions:
No-cost COVID-19 vaccines for IU medical plan participants.
Additional time to spend down and file claims against 2020 Tax Saver Benefit plan balances.
Other highlights of the adopted provisions include:
No-cost COVID-19 medical services for IU medical plan participants through the end of the public health emergency, including in-network testing, treatment and telehealth visits.
Adding menstrual care products and over-the-counter medications without a doctor's prescription to the list of eligible expenses for Health Savings Account and Tax Saver Benefit healthcare spending accounts.
Allowing mid-year changes to medical or Tax Saver Benefit plan elections without a qualifying life event.
These changes help address concerns from participants about unanticipated needs and expenses related to the pandemic. Some provisions are set to expire in the coming months or have filing deadlines, so employees are encouraged to review the IU Benefits website to learn more about these provisions and how to take advantage of them.
"Supporting the well-being of employees and their family members remains a priority during the pandemic," Vice President for Human Resources John Whelan said. "IU is monitoring legislative activity and federal guidance and implementing changes to our plans to allow for greater flexibility where possible. We hope these provisions provide some relief to employees during this difficult time."
As a reminder, employees and their household members who are struggling mentally or emotionally are encouraged to reach out to SupportLinc Employee Assistance Program at 888-881-LINC (5462). Licensed mental health clinicians are available 24/7 to provide free, confidential support, referrals and counseling. Additional well-being and self-care resources are available through Healthy IU.
Given the unpredictable nature of the pandemic, further plan changes may be adopted as additional legislation or guidance is issued. For questions, employees can reach out to AskHR at askhr@iu.edu or 812-856-1234.
Sarah Stewart is a benefits specialist with IU Human Resources.