Two Indiana University Bloomington alumni who starred on the basketball court have now teamed up on a health-related business that they believe will help Hoosiers breathe a sigh of relief.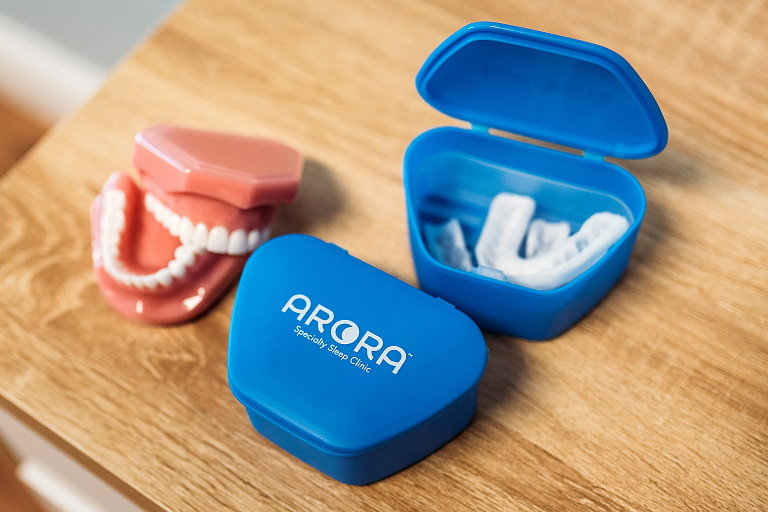 Dr. Steve Green and Brian Evans co-founded Indianapolis-based Arora Sleep, which makes custom-fit oral devices to help people who are suffering from sleep apnea and snoring. They launched the business in October 2020 after working together on the concept for about a year and a half.
"Sleep is the foundation for everything from an overall health standpoint: exercise, your physical and mental health. You don't get the full benefit without proper sleep," said Green, a dentist for more than 30 years and a graduate of the Indiana University School of Dentistry.
Sleep apnea is a medical condition where a person's airway gets cut off during sleep, which starts and stops their breathing several times per hour, Green said. It's associated with other medical conditions such as high blood pressure, diabetes and obesity – conditions that also put people at higher risk for COVID-19. About 50 million Americans suffer from sleep apnea.
Snoring is continuous breathing with mild airway obstruction. While snoring is not a medically recognized condition, Green said, it can prevent one's bed partner from getting the proper amount of sleep.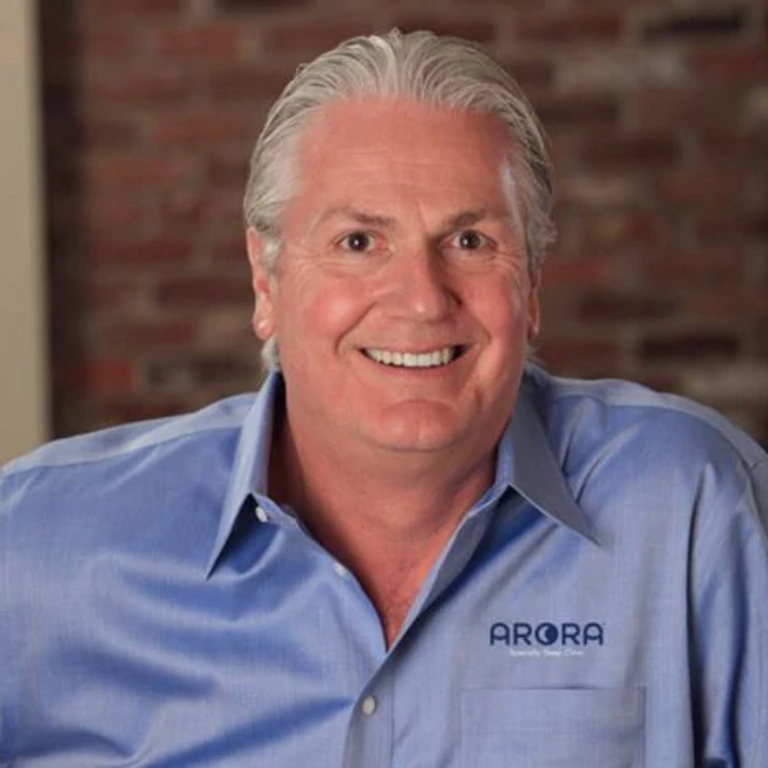 The seed for Arora Sleep began about 15 years ago when Green attended a conference about sleep apnea as part of his continuing education for his dental certification. It was then that he realized he suffered from sleep apnea because some of the symptoms applied to him, such as fatigue, high blood pressure and excess weight.
Green created a homemade oral device to treat his sleep apnea, which got him thinking about pursuing the idea further. Green said his focus with dentistry for the past 15 years has been with sleep issues because of the connection to airway management and overall health issues.
While discussing his business vision for the oral devices with former IU basketball player Joe Hillman, Hillman told Green that he should work with Evans, who had started Precision Medical Group, which sold orthopedic surgery products.
Green and Evans already knew each other, having first met in 1992 during Evans' freshman season when coach Bob Knight invited Green to talk to the team. Green had been Knight's first recruit, and he was the leading scorer and co-captain of the 1974 and 1975 squads. After Green's professional basketball career in the ABA, NBA and Italy ended, he went to dental school.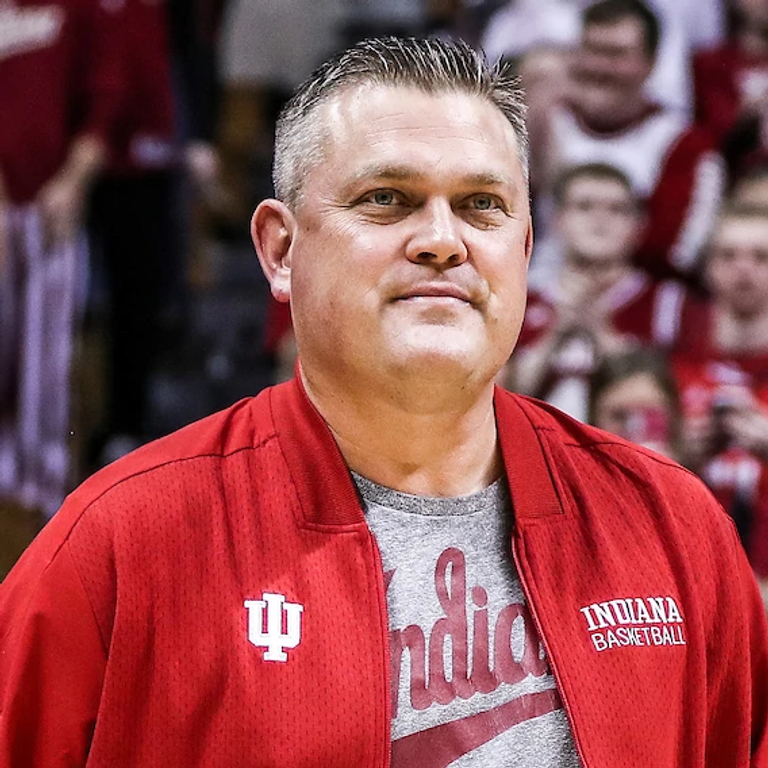 Evans, who earned a sports management and marketing degree, was the Big Ten Conference's Most Valuable Player as a senior. He played professionally in the NBA and Italy before pursuing business interests.
Both said their shared experiences of playing for their tough and demanding coach made the idea of working together appealing. Evans said that when he first met Green, he thought, "So, people do survive this." Green shared likewise thoughts.
"I sought out Brian because I already knew what kind of guy he was, what he went through and learned from Coach Knight," said Green, Arora Sleep's clinical director. "I knew he would be tough and not quit and work hard. That's who I wanted as a partner."
A common sleep apnea treatment is a CPAP machine – continuous positive airway pressure – part of which fits over a person's face while they sleep. However, Green and Evans said some users find the fit uncomfortable and stop using the CPAP machine.
Oral devices are an alternative, and the technology has been around for more than two decades, Green said. An oral device moves the lower jaw in a forward position and keeps the airway open, and many people find it to be more comfortable, he added.
"We find that most of our patient population get benefits the first night and quickly adapt in just a few nights," Green said.
While Arora Sleep is centrally located in Indiana, Evans said he and Green have a plan to make accessing their treatment easier.
"We're working to build an affiliate program, partnering with dental practices throughout the state of Indiana," said Evans, the company president. "We would teach and train them to make the devices."