Indiana University is seeking to better understand attitudes and behaviors related to receiving the COVID-19 vaccination, especially now that everyone in the IU community is eligible to receive a vaccine.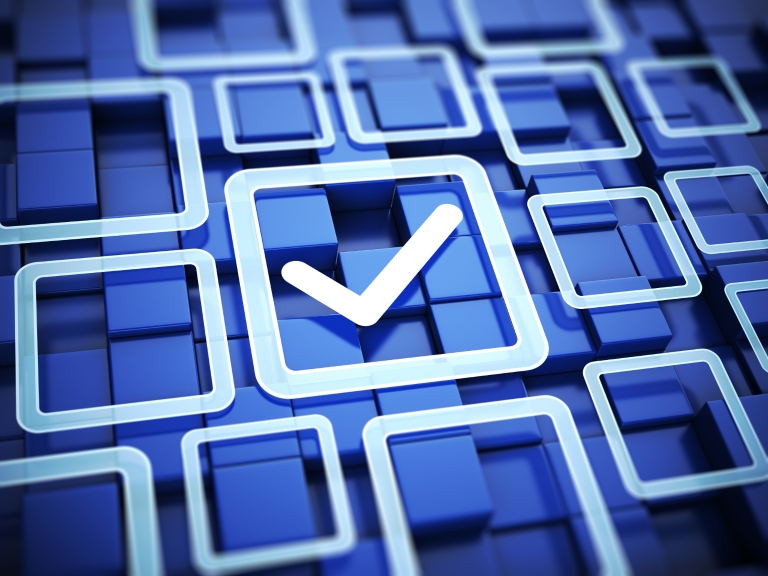 Since January, a random yet representative sample of IU students, faculty and staff has received a short survey, asking questions about their likelihood to schedule a vaccination. Feedback from the survey, which is issued twice per month, is being used to shape messages to the IU community, with the goal of encouraging people to get vaccinated.
"Vaccination is a public health matter, but success depends largely on individuals making the decision to get vaccinated," said Jon Macy, associate professor in the IU School of Public Health-Bloomington. "Knowing more about the motivations or concerns related to engaging in the behavior of getting vaccinated allows us to serve up information that meets the needs of our community."
As vaccine eligibility has expanded, the survey has been tailored to seek additional information, such as finding out who is most likely to influence the survey respondent's vaccine decision.
Additionally, given that underrepresented minorities nationally have expressed lower intentions of making a vaccine appointment, the survey has placed special emphasis on finding out more about hesitancies among those groups to overcome potential barriers.
Examples of findings from the survey:
In two recent surveys among undergraduate students who have not yet received the vaccine, between 55 and 64 percent said they are "likely" or "very likely" to schedule a vaccine. That number has increased from 51 percent in January, when the survey was first issued.
What do survey respondents indicate are the primary advantages of being vaccinated? "Protecting self, family and friends" is the top motivator, followed by "getting back to normal."
Already, findings from the survey have informed social media messages and graphics, as well as information shared on IU's COVID-19 website.
"By hearing directly from IU students and others, we can provide the specific information they need to make a decision that supports the health of the IU community," Macy said.