BLOOMINGTON, Ind. – As the process to select a new leader for one of the nation's leading research universities enters its final stage, the Indiana University Board of Trustees has authorized four trustees to begin negotiations of a contract with a final candidate.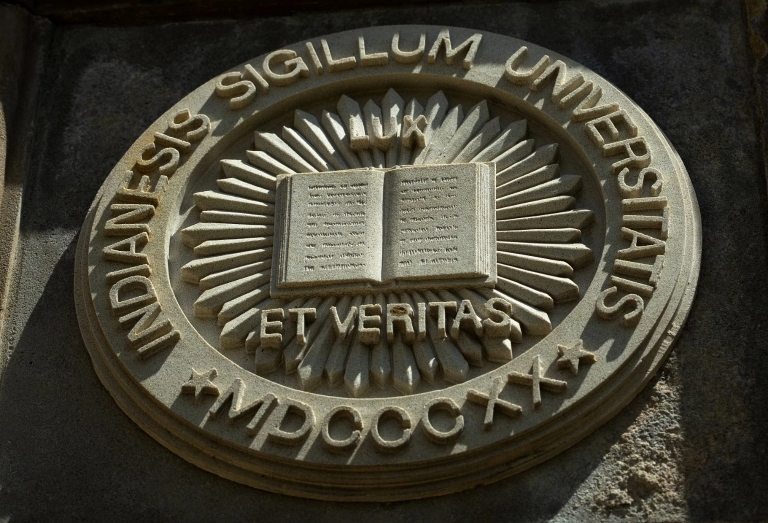 Late last month, trustee and search committee chair Melanie Walker told the trustees that a diverse mix of external candidates had been visiting IU as part of the search process. Since then, the search progressed, culminating with final interviews on the Bloomington campus.
Trustees anticipate naming the new president this month.
"We are encouraged by the talent and expertise among the finalists," Walker said. "As anticipated, IU's reputation as a leading public research institution with world-class faculty, expert staff and exceptional students has attracted outstanding candidates."
The search follows President Michael A. McRobbie's retirement announcement in August 2020, after 14 years as president and 24 years in senior positions. During his tenure, IU has been recognized for its leadership across a wide range of key areas, including student success, research and scholarly excellence, information technology, community engagement, international education, health sciences, training and research, and the state's economic development.
Further information related to IU's presidential search can be found on the Board of Trustees website.