When Heather Milam walks through the "Art of the Character" exhibition at Indiana University Bloomington's Sidney and Lois Eskenazi Museum of Art showcasing costumes from some of acclaimed actress Glenn Close's most famous roles, she'll be transported back in time.
Milam, director of undergraduate studies in the Department of Theatre, Drama and Contemporary Dance and head of the MFA Costume Technology program, had a hand in making some of the costumes when she was working at famed Broadway costume shop Barbara Matera Ltd. in the 1990s. Milam landed her dream internship there when she was a 21-year-old Ithaca College student, leading to a job after graduation.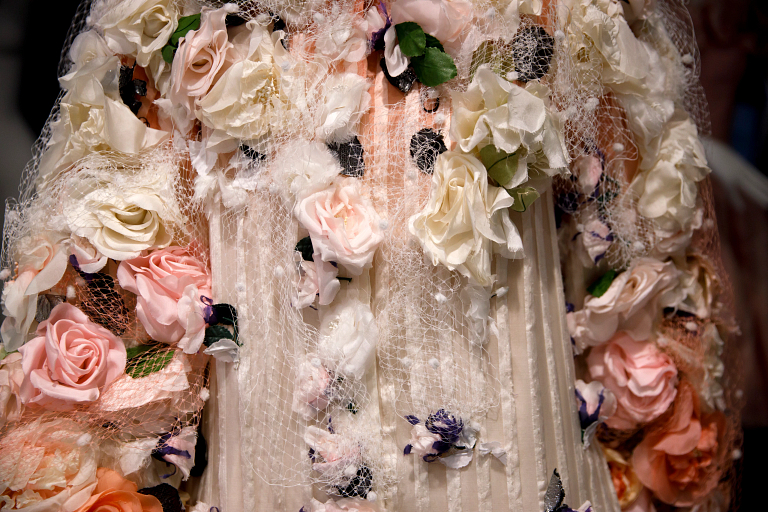 Milam was early in her career when Matera's was tasked with making the iconic Cruella De Vil costumes Close wore in "101 Dalmatians." She was involved in a variety of projects, lending a hand to whoever needed the most help putting on sequins or feathers.
"Those are phenomenal costumes," Milam said. "The costume designer, Anthony Powell, is brilliant. It was an honor to be involved in what was a classic Disney villain construction."
She was involved more intimately when the shop later made costumes for "102 Dalmatians." Working as a first hand, Milam got her hands on the fabric, corrected patterns and helped lead a team of cutters and stitchers working on the pieces. While she remembers the intricate designs and unique fabrics, it's Close's appreciation for costume making that left the biggest impression on Milam. During one final fitting, Close paraded through the shop in costume.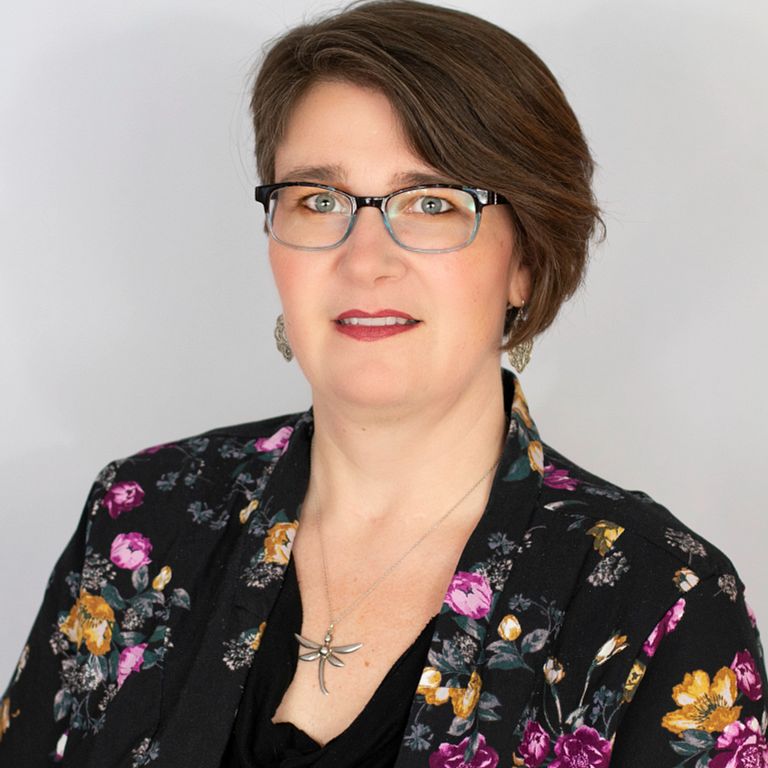 "She walked through in her wig, with her long cigarette holder and the high boots, and went and thanked every single person throughout the shop," Milam said. "Being a mid-20s young person, it was inspiring to know that people cared, that famous people cared about what I did."
Milam's experience is now coming full circle, as she and some of her students help prepare several of Close's costumes for the upcoming "The Art of the Character" exhibition at the Eskenazi Museum. Milam has worked with the curator of the Eskenazi School of Art, Architecture + Design's Sage Collection to make understructures for some of the costumes that will be displayed. She replicated 18th-century panniers, or side hoops, to go under the dresses Close wore in "Dangerous Liaisons."
One of Milam's students, costume technology MFA candidate Madi Bell, has gotten a rare, up-close look at some of the very costumes Milam helped put together at Matera's. Bell did condition reports for many of the pieces Close donated to IU, cataloging any stains, rips, tears or other imperfections to help with future preservation. It gave her the opportunity to see every detail of a garment, gaining valuable insight into what it takes to construct such intricate designs.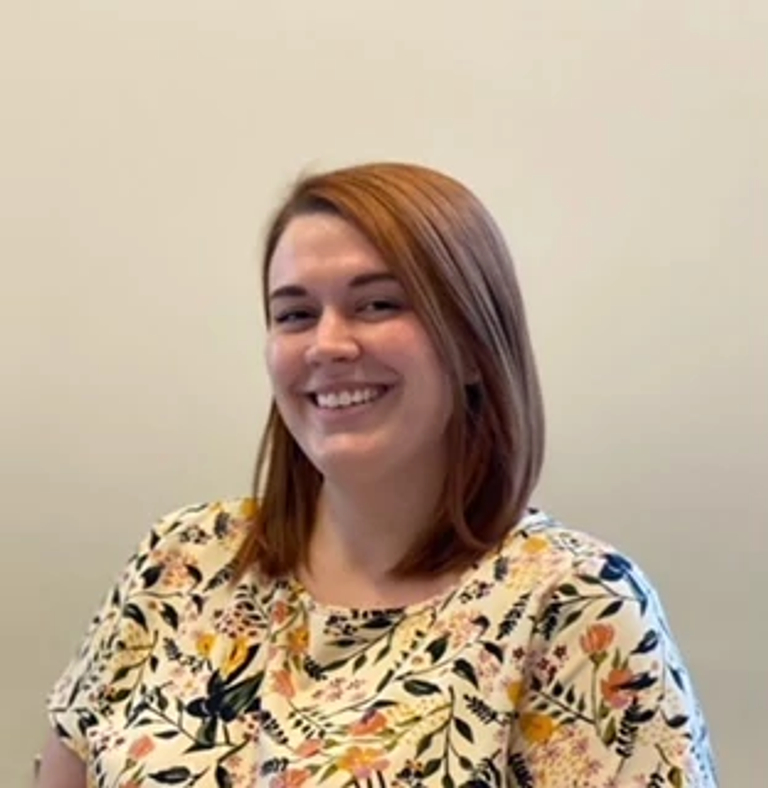 "It was really exciting for me because I am a nerd when it comes to really fine finishings," Bell said. "I've always heard in grad school that you get all of these opportunities, but I was never expecting this grand of an opportunity."
On several occasions, Bell would recount to Milam the details of a costume she had recently cataloged, and Milam would share stories from her time working on the same piece at Matera's. The experience has been deeply meaningful to Bell as she prepares for her future ambitions of working as a draper in the costume industry. Like it was for Milam, being exposed to some of Close's most iconic costumes early in her career has proven pivotal.
"I think just the knowledge of how to care for clothing that I've learned through this process is really helpful, and different ways of treating pieces so that they can last longer is my biggest takeaway," Bell said.
Some of Bell's work will even be showcased during the exhibition, although hidden from view. She made a false collar and false cuffs to go under Close's "Guardians of the Galaxy" costume for display purposes. The pieces help protect the costume, one of the many ways IU is ensuring Close's collection will be preserved for decades to come. Bell said she's excited to see all of the costumes she's examined on display together when the exhibition opens at the Eskenazi Museum on May 6.
"To know I had a hand in it will be satisfying," she said.
"A Close look at 'The Art of the Character'" is a feature series that explores how IU Bloomington students, staff, faculty and students have helped prepare Glenn Close's costumes for their first on-campus exhibition.