When senior Jason Wang dons his cap and gown and begins speaking to his fellow 2021 Indiana University Bloomington graduates, as well as 2020 graduates finally celebrating their accomplishments, he'll share one message: This campus is a place of opportunity and options.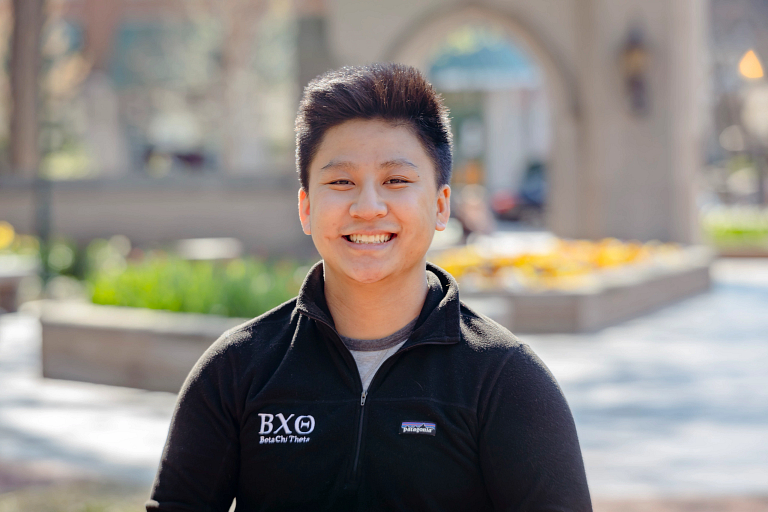 And nobody knows that better than Wang himself, a New York state native who will graduate with degrees in finance from the Kelley School of Business and computer science from the Luddy School of Informatics, Computing and Engineering. Originally on track to become an investment banker, he was crushed when he didn't get a job offer following his internship at a well-respected technology and media investment bank last summer.
Wang said he panicked when thinking about looking for a job during the COVID-19 pandemic and a tight job market. But his resilient nature – and the opportunities he'd taken advantage of while at IU – allowed him to pivot quickly and work toward his second degree in computer science.
Now, he will head to the San Francisco Bay Area after graduation, where he'll be a software engineer for a start-up company trying to streamline the medical claims process.
"I really learned the intrinsic value of education and in grounding your worldview here at IU," Wang said. "Not every institution would let me pursue two degrees at the same time, but IU was more than happy to facilitate that. And that value on interdisciplinary education we have here, that broad scope, that holistic view, those are the qualities and characteristics that made me love IU so much."
There's one place on campus Wang will definitely miss: his office in the Luddy Career Services Office.
Commencement details
Indiana University will celebrate the resiliency and dedication of its students when it confers thousands of degrees during outdoor commencement ceremonies taking place at all of its campuses May 7 to 15.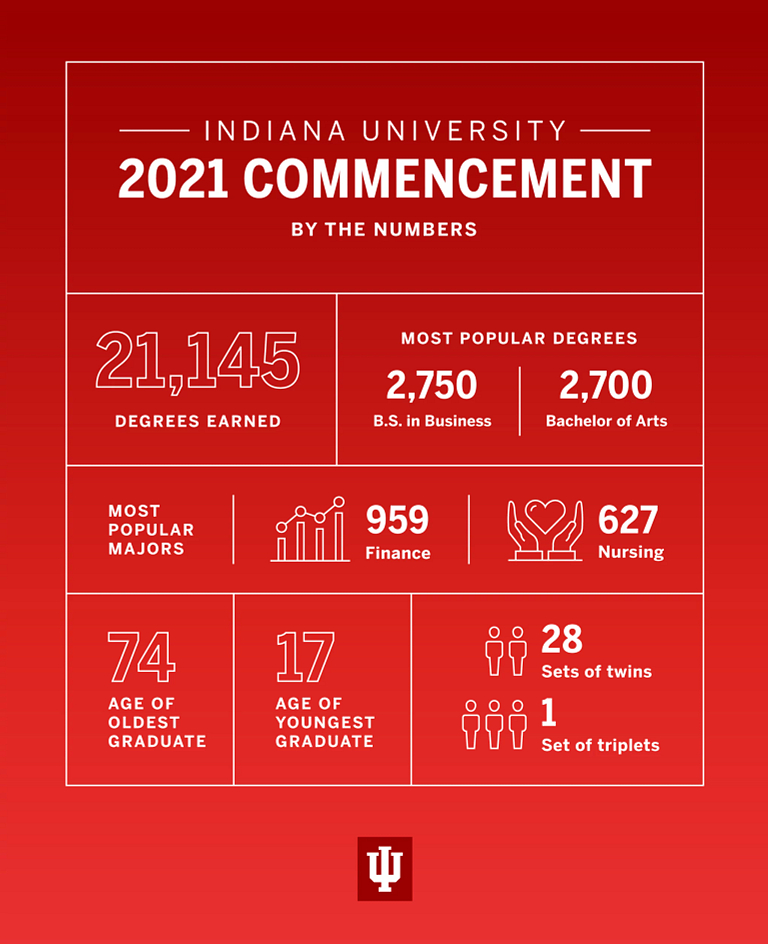 In addition to awarding more than 21,000 degrees to 2021 graduates, the Class of 2020 is invited to participate in commencement ceremonies after their in-person ceremonies were canceled last year due to the COVID-19 pandemic. The ceremonies are limited to graduates only, but guests are invited to celebrate virtually by watching a livestream on IU's commencement website.
"We are extremely pleased to be able to safely celebrate the remarkable achievements of our graduates, who've made enormous sacrifices over the past year while remaining dedicated to their studies and doing their part to keep Indiana University campuses safe," IU President Michael A. McRobbie said.
IU's strength in preparing students to meet the nation's critical health and economic needs is evident, with a Bachelor of Science in business being the most popular degree being awarded. Finance and nursing are the most common majors.
Undergraduate commencement in Bloomington will feature a speaker, and seven honorary degrees will be awarded at ceremonies across IU campuses.
IU Bloomington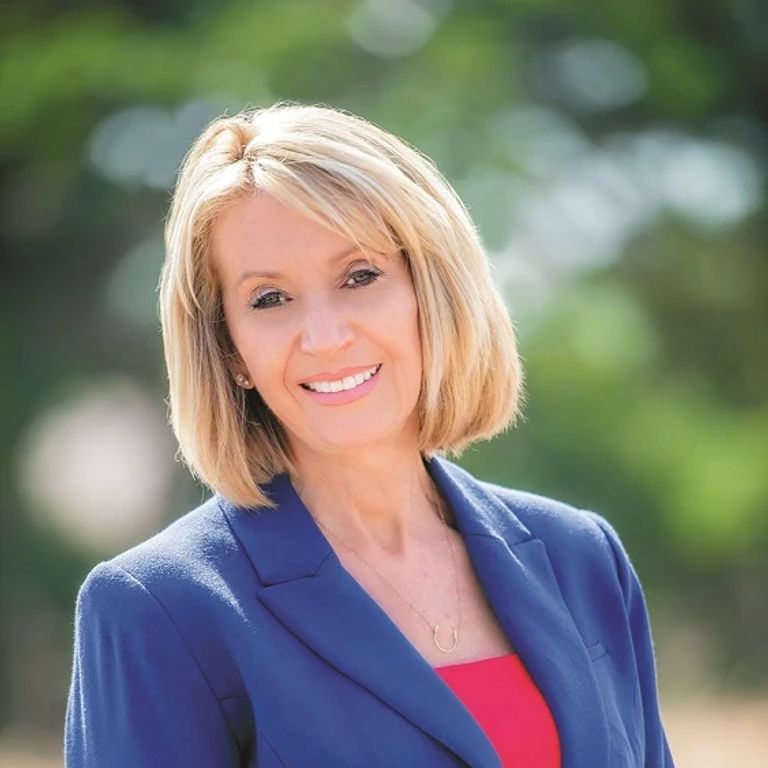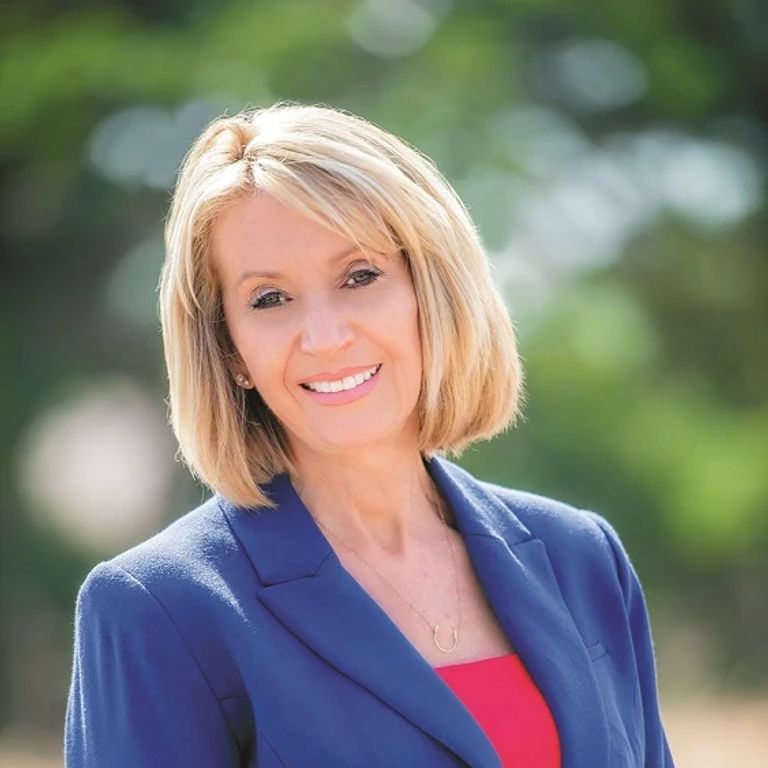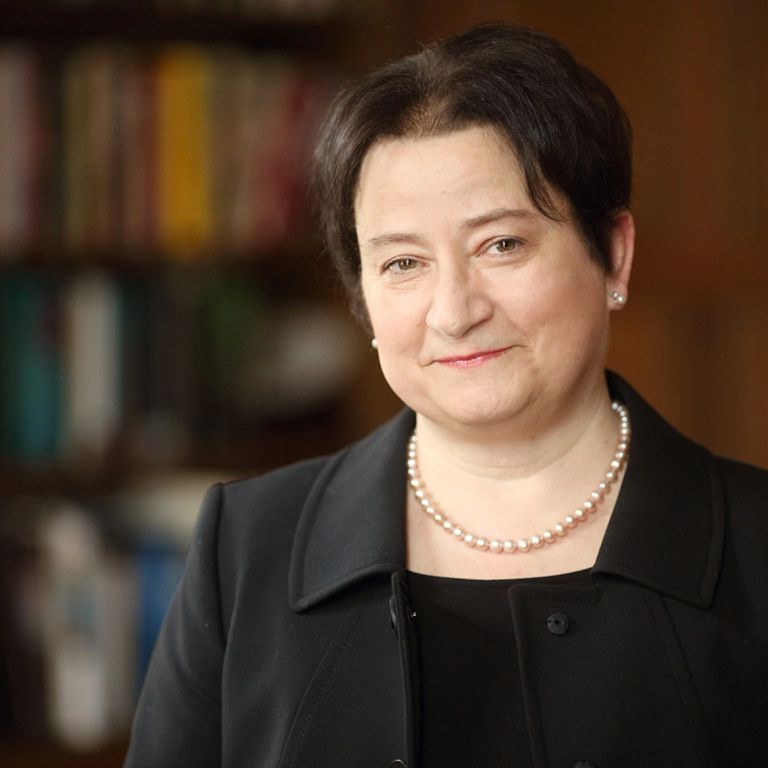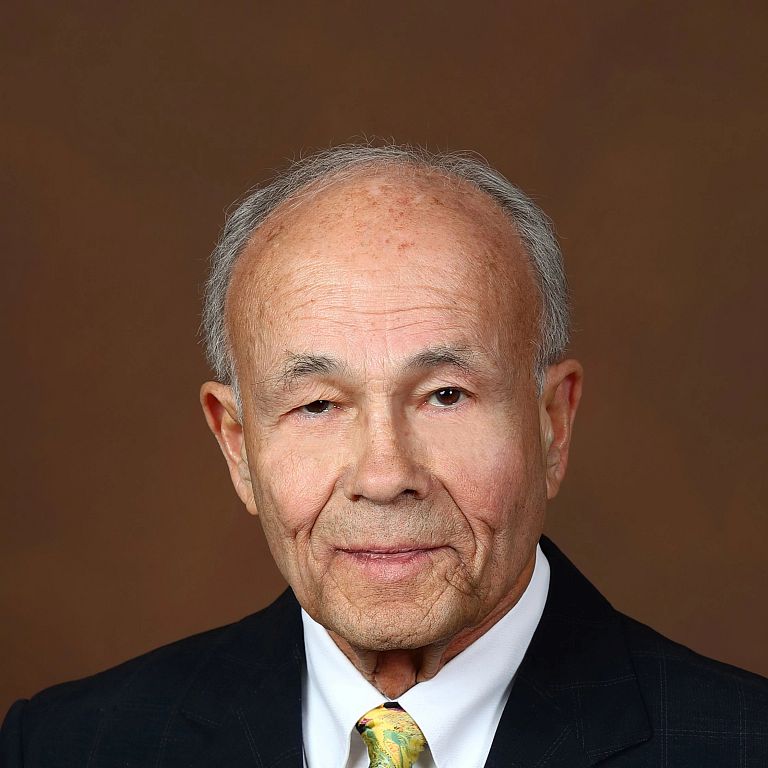 Marcia McNutt, president of the National Academy of Sciences, will speak and receive an honorary Doctor of Science degree during the IU Bloomington graduate ceremony May 7. McNutt, a geophysicist, was the first woman to serve as director of the U.S. Geological Survey. She helped lead the federal response to the 2010 Deepwater Horizon oil spill.
IU Bloomington's undergraduate ceremony will take place May 8 and feature IU Bloomington Provost and Executive Vice President Lauren Robel as the speaker. Robel will step down from her current role and return to the faculty of the Maurer School of Law at the end of June. Robel has led IU Bloomington to major achievements in education, research, and the arts and humanities, and has furthered the positive impact the campus has on the communities it serves.
An honorary Doctor of Humane Letters will be awarded to IU alumnus and philanthropist Robert A. Borns during the ceremony. Borns is a 1957 Kelley School of Business graduate, a successful real estate developer and the namesake of the College of Arts and Sciences' Robert A. and Sandra S. Borns Jewish Studies Program.
Pat Shoulders, vice chair of the IU Board of Trustees, will deliver a special address as part of the induction of graduates into the IU Alumni Association and in recognition of his 19 years of service to IU as a member of the board. Shoulders will conclude his sixth term as IU trustee in June.
IU Southeast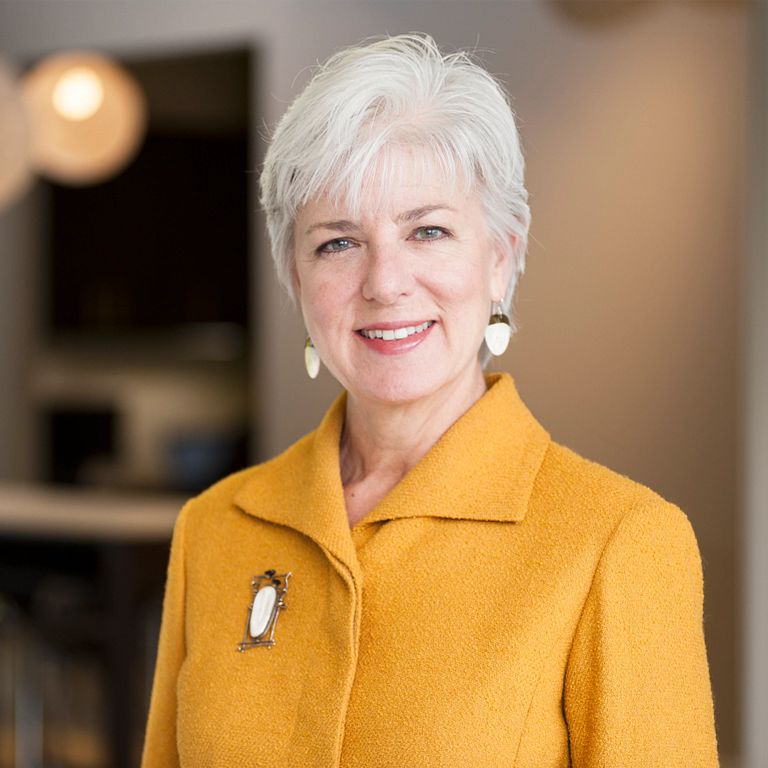 Alumna Cynthia Torp will be awarded an honorary Doctor of Fine Arts during IU Southeast's May 10 commencement ceremony.
Torp is founder and owner of Solid Light, a 100 percent woman-owned business. Solid Light has grown to include a team of design, architecture, content, multimedia and fabrication experts who create and produce experiences for visitors to corporations, nonprofits, government entities, universities and visitor centers.
IU Kokomo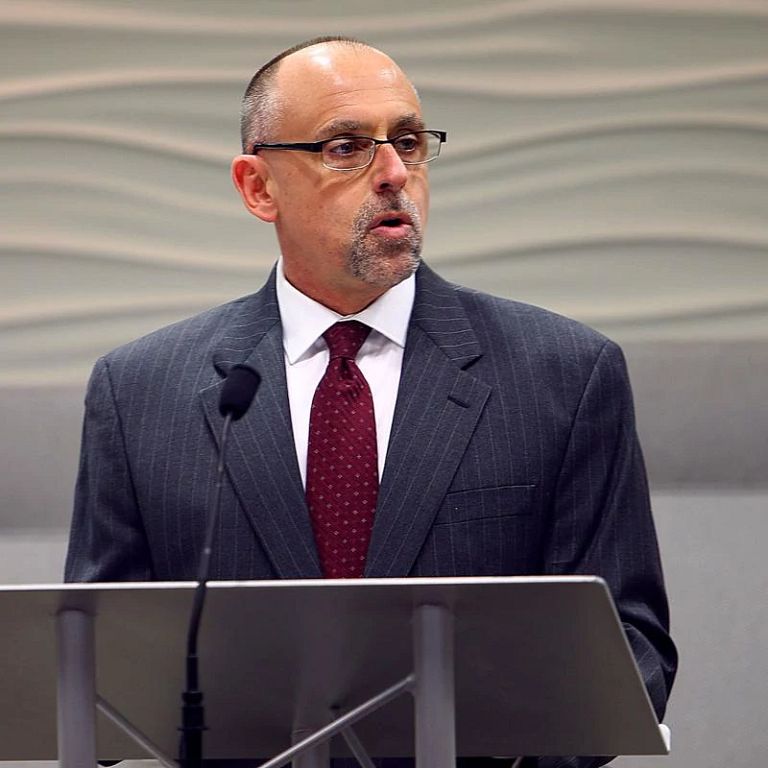 IU Kokomo's May 11 ceremony will include an honorary Doctor of Humane Letters for Gregory Goodnight, a Kokomo native who was the city's mayor from 2008 to 2019. His leadership helped establish economic development programs, revitalize the downtown district and accrue more than $650 million in new investments in the city from local businesses.
IU South Bend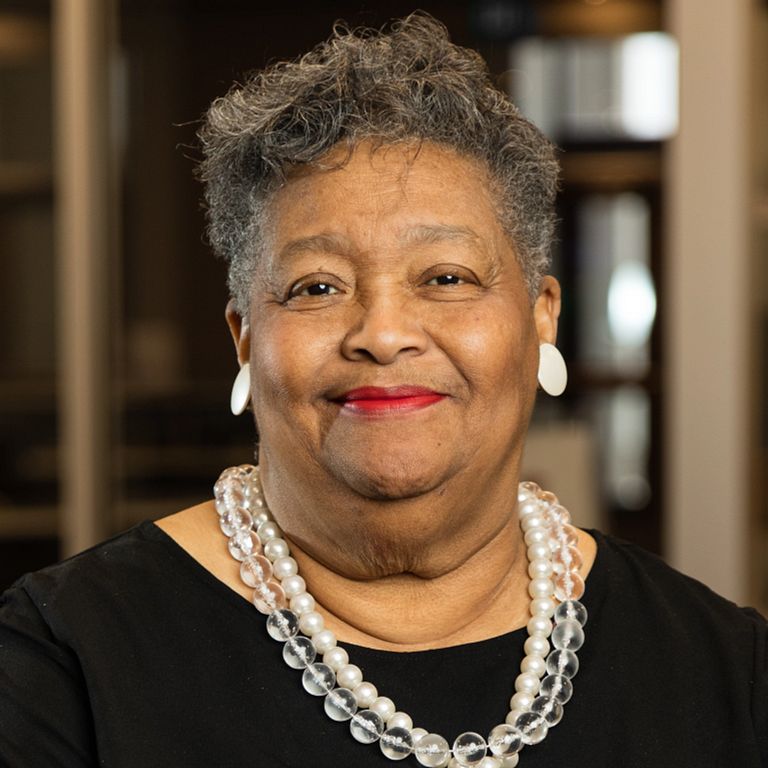 Virginia Brown Calvin will receive an honorary Doctor of Humane Letters during the May 12 ceremony at IU South Bend.
Calvin was the first African American school superintendent in the state of Indiana when she became superintendent of the South Bend Community School Corp. She also served as chancellor of Ivy Tech Community College-North Central for a decade.
IU Northwest
IU Northwest will hold its Commencement ceremony May 13 at 10 a.m. The campus will not award any honorary degrees.
IU East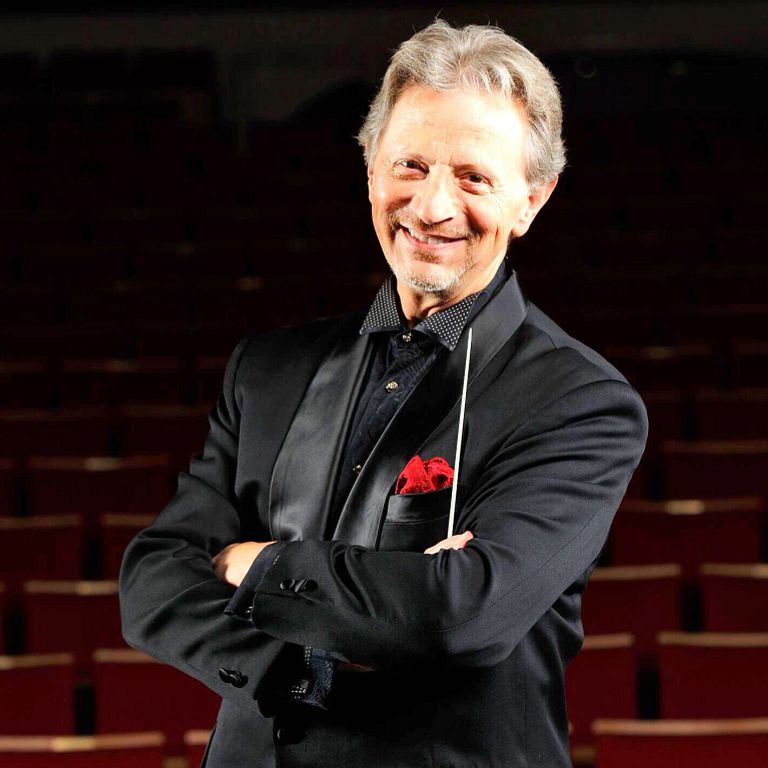 IU East will award an honorary Doctor of Music to Jack Everly during its ceremony on May 14.
Everly is a leader in symphonic pops and is principal pops conductor of the Indianapolis Symphony Orchestra, Baltimore Symphony Orchestra, National Arts Centre Orchestra of Ottawa and the Naples (Florida) Philharmonic Orchestra. He also leads the National Symphony Orchestra as music director of the National Memorial Day Concert and "A Capitol Fourth" on PBS.
 IUPUI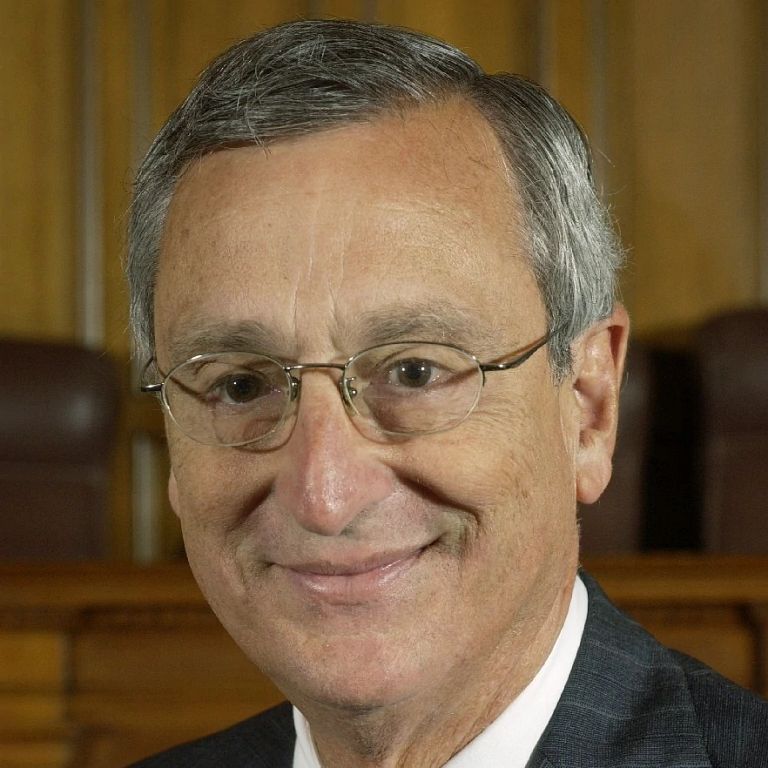 IUPUI will hold a graduate commencement ceremony at 10 a.m. May 15 and an undergraduate ceremony at 3 p.m. May 15.
During the undergraduate ceremony, Theodore Reed Boehm will be awarded an honorary Doctor of Laws. Boehm was a justice of the Indiana Supreme Court and a senior judge for the Court of Appeals of Indiana. He was chairman and CEO of the organizing committee for the 1987 Pan American Games in Indianapolis, and also was the first president and CEO of Indiana Sport Corp.
"I'm a peer advisor, and I'm very passionate about that," he said. "And the best thing is, I don't need to impact 100 people or 1,000 people. If I can help one student get a job, that has a super meaningful impact on that student. And I really love being able to have that effect on my fellow students' lives."
In this last year at IU, Wang combined his personal experience obtaining a double major and his career advising skill for a project with the Board of Aeons, a research and advisory organization that works directly with the Office of the President.
"We looked into interdisciplinary student engagement and how to give students broad exposure to more opportunities," he said. "We went about it with a very complex process and met with at least 20 to 30 administrators personally. We had the autonomy to select what we worked on, which was an immense opportunity."
How does Wang feel about being chosen to speak to his fellow graduates? "It's an incredible honor and very surreal, especially to be addressing the class of 2020 too, since they're coming back for commencement," he said.
"It's been such a hard year for all of us. And that's where I think about resilience. I've made any number of mistakes. I've bombed tests, I've failed interviews, I've embarrassed myself. But it's about how much you learn and how much you improve going forward, and it's the same for these classes that are graduating, in managing to rise above our circumstances with COVID-19 and truly thrive."