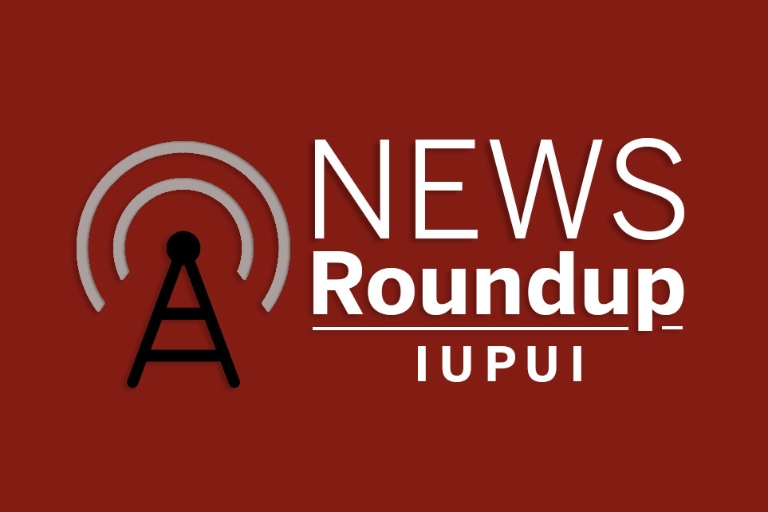 Upcoming 'Ask Aaron' webinars scheduled
Faculty, staff and students can learn more about the coronavirus and IU's efforts to fight it by participating in an upcoming "Ask Aaron" webinar from Dr. Aaron Carroll, one of the leaders of IU's COVID-19 Medical Response Team.
The campus community needs to continue wearing masks, practicing physical distancing, avoiding large gatherings and getting vaccinated when eligible, he said.
The next webinar for all campuses is April 14. Additional webinars are planned throughout the semester. Those unable to tune in live can watch the recordings at broadcast.iu.edu.
For information about the COVID-19 vaccine, and who can receive it and when, visit IU's COVID-19 vaccine website.
Newest webinar from TRIP Center
Professor William Blomquist is the featured speaker for this month's Scholar of the Month Community Dialogue Speaker Series presented by the IUPUI TRIP Center. The webinar is scheduled from noon to 1 p.m. April 23.
Blomquist's presentation is called "Being Smart and Lucky: Why Water Policy Is Important Even in a Wet State."
Registration is required for the event.
Apply for tuition benefit
The new academic year is approaching and it's time to apply for the IU Tuition Benefit. If employees, employee's spouse or dependents plan on taking IU courses and utilizing the IU Tuition Benefit, employees need to submit a new application for the 2021-22 academic year.
Apply by searching for "Tuition Benefit" in One.IU.
April photo caption contest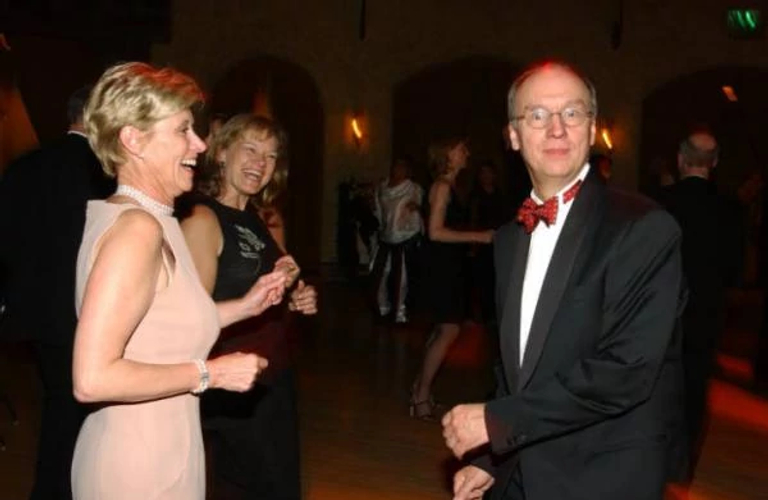 Dance your way to the April IUPUI Photo Caption Contest featuring a photo of former chancellor Charles Bantz dancing at the Janus Ball.
Post your captions to the photo, and you could win Special Collections and Archives' Fabulous Prize. Check out more IUPUI photos in the IUPUI Image Collection.
We bow to Matt Hinsman for winning the March contest with his caption: "If cheerleaders socially distance and no one can hear their routine, does it make any pep?"