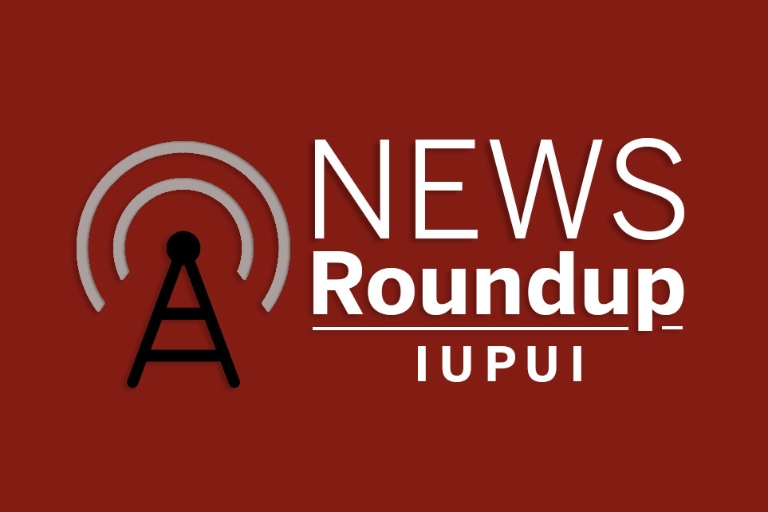 Herron enrolling K-12 students for summer art programs
Herron School of Art + Design's Community Learning Programs is offering summer programs that provide authentic art-making experiences in a welcoming, supportive environment that encourages creativity and self-expression.
A wide range of art classes are available for K-12 students:
Youth Art Camps are creative summer camps for students entering Grades 1 through 8.
Teen Intensives are immersive summer programs for high school students.
Herron Pre-College immerses high school juniors and seniors, as well as recent graduates, in a studio environment that mirrors the school's first-year foundation studies experience.
Trustees' Teaching Awards given to 2020 and 2021 honorees
The Trustees' Teaching Awards honor individuals who have made a positive impact on learning through the direct teaching of students, especially undergraduates. Award recipients have demonstrated a sustained level of teaching excellence in the form of documented student learning.
Each campus chooses its Trustees' Teaching Awards honorees yearly and celebrates their accomplishments.

The 2020 and 2021 Trustees' Teaching Award list includes IUPUI and IUPUC honorees.
'Ask Aaron' webinars continuing
Faculty, staff and students can learn more about IU's efforts to fight COVID-19 by participating in an upcoming "Ask Aaron" webinar from Dr. Aaron Carroll, one of the leaders of IU's COVID-19 Medical Response Team.
The campus community should get vaccinated when eligible and continue wearing masks, practicing physical distancing and avoiding large gatherings, Carroll said recently.
The next webinars for all campuses are April 28 and May 5. Those unable to tune in live can watch the recordings at broadcast.iu.edu.
For information about the COVID-19 vaccine, and who can receive it and when, visit IU's COVID-19 vaccine website.
State of the University postponed to May 4
IU President Michael A. McRobbie's final State of the University address has been postponed to 1:30 p.m. Tuesday, May 4. In accordance with IU's COVID-19 protocols, only a small, physically distant audience will be present for the event on IU Bloomington's campus.
All members of the IU community and public are invited to virtually attend the address via livestream broadcasting at broadcast.iu.edu or on IU Bloomington Campus Cable Channel 5. An archived broadcast will also be available soon after the address at broadcast.iu.edu.
Upcoming vaccine Q&A with expert Peter J. Hotez
The IU School of Medicine, the IU Center for Global Health and AMPATH Development Board are hosting a COVID-19 vaccine conversation and Q&A with physician-scientist Dr. Peter J. Hotez from 3 to 4 p.m. April 23 on Zoom (registration required). The discussion will focus on the vaccine and health inequities.
Hotez is dean of the National School of Tropical Medicine and professor of pediatrics and molecular virology and microbiology at Baylor College of Medicine, where he is also the co-director of the Texas Children's Center for Vaccine Development and Texas Children's Hospital Endowed Chair of Tropical Pediatrics.