BLOOMINGTON, Ind. – Members of the IU Angel Network are investing in Sentinel Occupational Safety, a company preserving the lives of professionals in high-risk sectors such as health care, fire departments, law enforcement and manufacturing.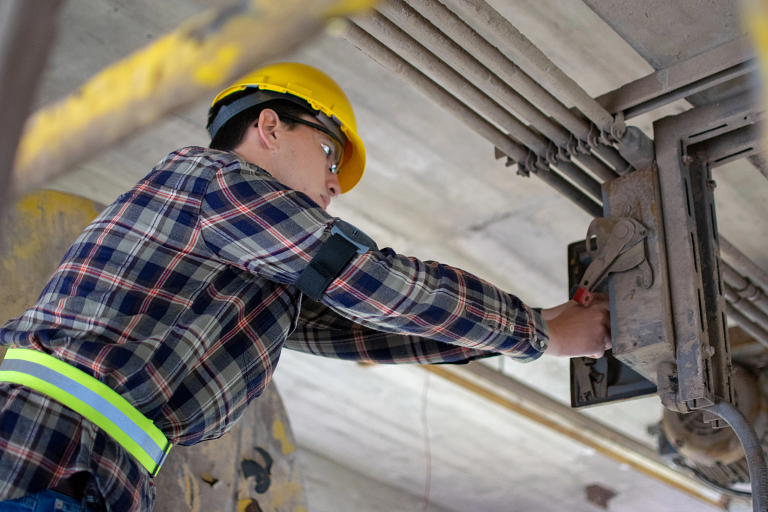 The IU Angel Network connects qualified, Indiana University-affiliated investors with early-stage startups led by members of the IU community. In addition to two degrees in biomedical engineering, Sentinel co-founder and CEO Zachary Kiehl holds an MBA from the IU Kelley School of Business, where he said he experienced firsthand the culture, passion and talent of the IU community.
"IU clearly dedicates itself to ensuring that past, current, and future students have the requisite resources to tackle big problems head on," he said. "I'm delighted to have the IU Ventures team and associated IU alumni network along for the ride."
Sentinel's SafeGuard platform uses data collected via multiple human-worn and environmental sensors to track employee health and safety in real time, as well as to predict future risks.
"Sentinel's mission is to make health and safety personal through novel technology solutions," Kiehl said. "After all, there is nothing more precious than human life."
Jason Whitney, executive director of the IU Angel Network and vice president of venture development at IU Ventures, agrees.
"On many worksites, there is a fine line between living and dying," he said. "It isn't every day that you have the opportunity to invest in and support a company that has a technology proven to shift that equation. Sentinel's technology has done that."
A spinoff from Department of Defense contractor Aptima, Sentinel licenses intellectual property from Aptima to continue delivering the SafeGuard solution to organizations like the U.S. Air Force and U.S. Navy, even as it expands into other government and private sectors. The platform is especially well-equipped to align with diverse regulatory requirements in health, safety, cybersecurity, privacy, governance and compliance.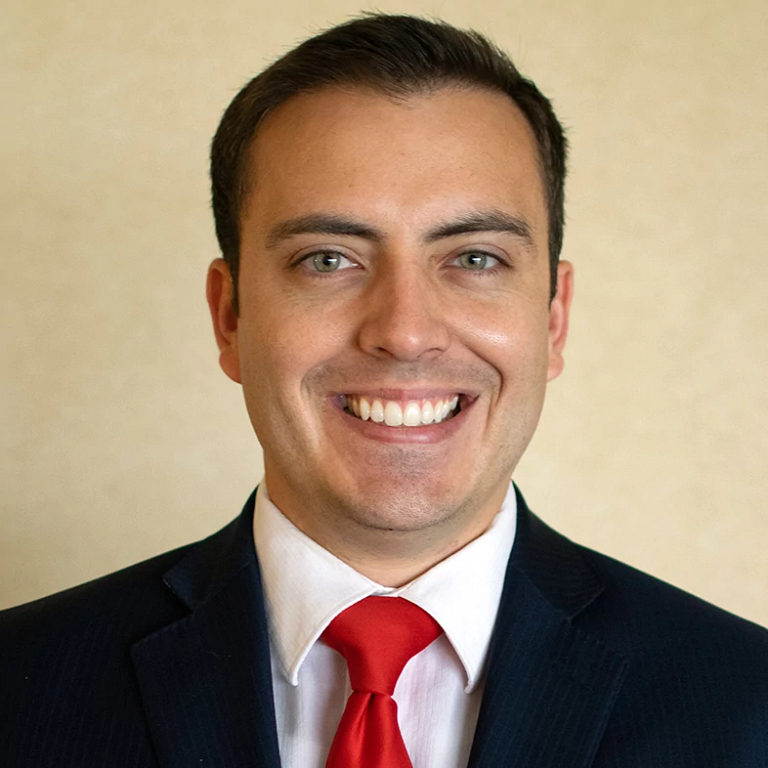 "From monitoring technicians in aircraft fuel cells to maintenance personnel under chemical vats in the Department of Defense's largest industrial complex, our public-sector roots have provided an amazing opportunity for us to 'de-risk' our technology as it transitions to the private sector," Kiehl said. "Each human and operational environment is unique, which leads to a tremendous amount of diversity in the health and safety risks our clients and their employees face on daily basis. To address this diversity, we set out to build SafeGuard with extensibility in mind."
SafeGuard's customizability leverages different sensors, devices and analytical approaches to address multiple industry needs with minimal product modification. The platform is also capable of raw data export or third-party system integration.
"SafeGuard can be used to assess macro-level trends, to generate customized reports, or as an input to an organization's regulatory compliance and reporting initiatives," Kiehl said.
The Sentinel team's attention to detail in this regard was one of the elements that attracted investment from angels in the IU Angel Network, Whitney said. "Zach is a wonderful first-time founder with tremendous experience in the Department of Defense space," he said. "Our angels are going to be able to support his work with their go-to-market experience in specific verticals to rapidly deploy this technology."