BLOOMINGTON, Ind. – The Indiana University Board of Trustees will hold a virtual public hearing on tuition and fees for the 2021-22 and 2022-23 academic years at 1 p.m. June 2.
IU President Michael A. McRobbie is recommending to the board a tuition and mandatory fee increase of 1 percent for each of the next two academic years for resident undergraduate students at the university's core campuses, IU Bloomington and IUPUI.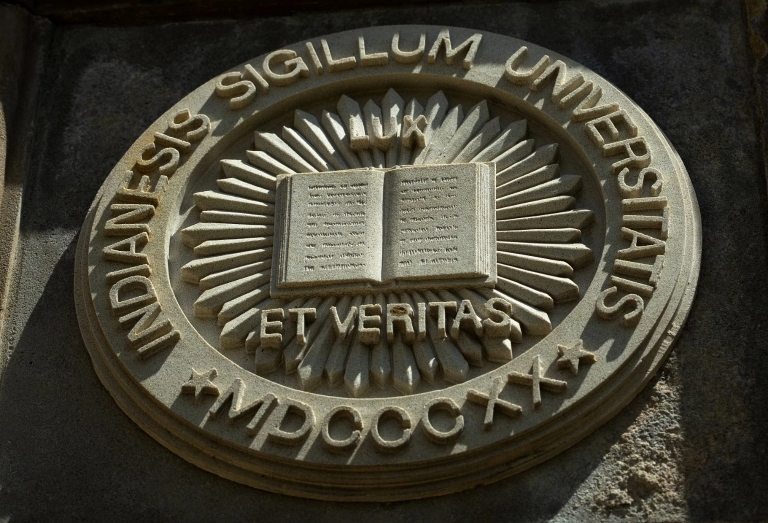 Under the proposal, tuition and mandatory fees at IU Bloomington and IUPUI would increase by $112 and $99, respectively, in the 2021-22 academic year.
IU's regional campuses – IU East, IU Kokomo, IU Northwest, IU South Bend and IU Southeast – would see a 1.45 percent increase each of the next two academic years, which would equal $112 in the 2021-22 academic year.
If approved, IU's tuition rates would remain well below the national average for four-year public institutions, while IU Bloomington will continue to be one of the most affordable institutions in the Big Ten.
Most students at IU, which continues to graduate more Indiana residents than any other college or university, do not pay full tuition. Two-thirds of IU students receive some form of federal, state, institutional or private financial assistance. In 2019-20, IU disbursed more than $222 million in total gift aid to undergraduate students.
IU is also a national leader in financial literacy programs aimed at helping students keep their debt load to a minimum and better understand the implications of borrowing. Since 2011-12, borrowing by Indiana resident undergraduate students has fallen by more than $122.6 million, or 37 percent. Today, nearly half of all IU students graduate with no debt.
The trustees will hold a special meeting immediately following the public hearing to consider the tuition proposal.
The hearing will be livestreamed via broadcast.iu.edu. To submit a question or make a comment, email tuition@indiana.edu during the hearing. Details of the recommended tuition and fees will be available on the website of the Office of the Vice President and Chief Financial Officer.