EDITOR'S NOTE:  A Spanish-language version of this article is available on the IU Kelley School of Business' website.
BLOOMINGTON, Ind. – Since its inception, the Indiana University Global Gateway initiative has extended IU's reputation as a leader in research and education worldwide. The initiative continues with a new discussion series being launched May 25 by the Kelley School of Business.
Jeff Prince, the Harold A. Poling Chair in Strategic Management and chair and professor of business economics and public policy, will inaugurate the Kelley Research Discussion Series by giving an interactive virtual presentation centered on his research study, "How Much Is Privacy Worth Around the World and Across Platforms."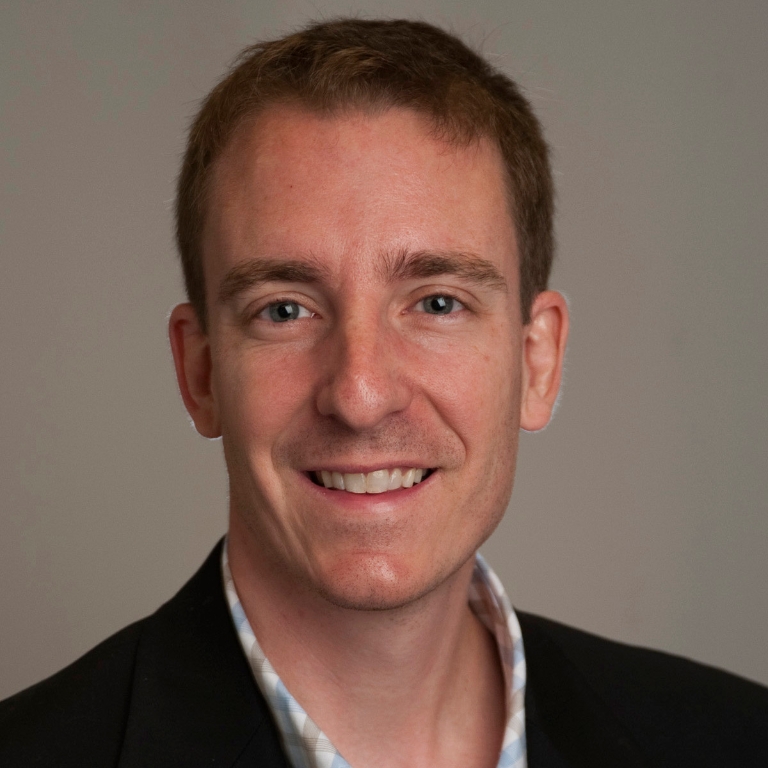 The IU Mexico Gateway is hosting the first event in the series. It is one of five gateway offices around the world that help IU faculty, staff, students, alumni and partners advance their academic and professional interests in the country or region they serve. Featuring research that has a global impact, the series will continue on a quarterly basis at IU Global Gateway offices in Beijing, Berlin, New Delhi and Bangkok. Registration for all events is free and open to the public.
"We are pleased to partner with the IU Global Gateway Network to provide a new international platform for Kelley faculty to demonstrate their thought leadership in the school's many research areas," said Idalene "Idie" Kesner, dean of the Kelley School of Business and the Frank P. Popoff Chair of Strategic Management. "These events also enable us to regularly bring together broad, regionally focused audiences for meaningful discussions on Kelley School research that will be applicable to them as they confront immediate challenges."
Faculty from the Universidad Nacional Autónoma de México – where the IU Mexico Gateway office is housed – also will participate in a Q&A session. The May 25 event will begin at noon EDT and feature real-time translation between Spanish and English.
"Our global gateways serve to connect the IU community to the many regions of the world," said Ally Batten, director of the IU Global Gateway Network. "By creating a forum to share and discuss cutting-edge and relevant research, the Kelley Research Discussion Series is a wonderful opportunity to engage across a wide spectrum of our international constituents, including our global alumni community, faculty and students at international partner universities, business, governments, and NGOs.
"Bringing expert content to a global audience also serves our broader mission to raise the global profile of Indiana University as a leading research institution, which in turn strengthens our ability to attract the best and brightest students and scholars from around the world to IU."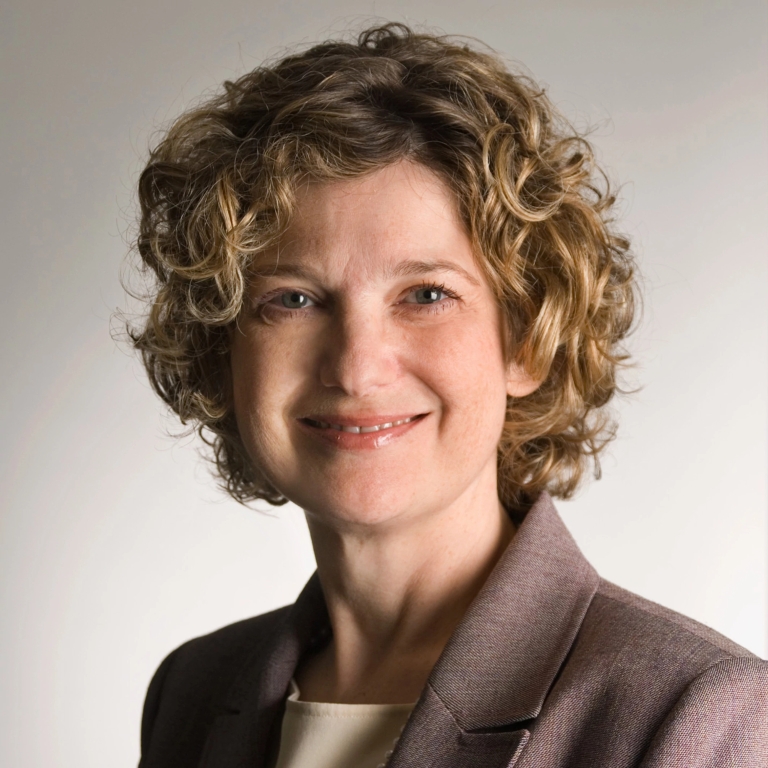 Molly Fisher, director of the IU Mexico Gateway Office, highlighted the importance of such exchanges, especially today.
"Bringing international experts and audiences together is often the starting point for what can be a lasting relationship and important academic collaboration between universities, countries and cultures. It is imperative that we continue to do this, regardless of in-person or virtual platforms," Fisher said. "We are looking forward to hosting Jeff and his counterpart from UNAM, Dra. Nayeli Gervacio Mateo, in this important presentation and discussion."
Prince's working paper includes some of the first comparative data measuring consumers' valuation of online privacy in some areas of Latin America, including in Mexico, Argentina, Brazil and Columbia. This includes data types such as personal information on finances, biometrics, location, networks, communications and web browsing.
Prince, who is co-director of the Institute for Business Analytics at Kelley and recently served as chief economist at the U.S. Federal Communications Commission, said the benefits of the research discussion series include the potential for reaching a broader audience, including alumni, students at other universities, policymakers and business leaders in the region.
"I've given talks across a wide range of audiences, many of them outside of academia, and I always find additional value when I can break out of just the academic circles," he said. "Audiences consisting of practitioners and policymakers can bring a whole new set of insights. Those groups are great at making sure that my work actually applies and has practical value.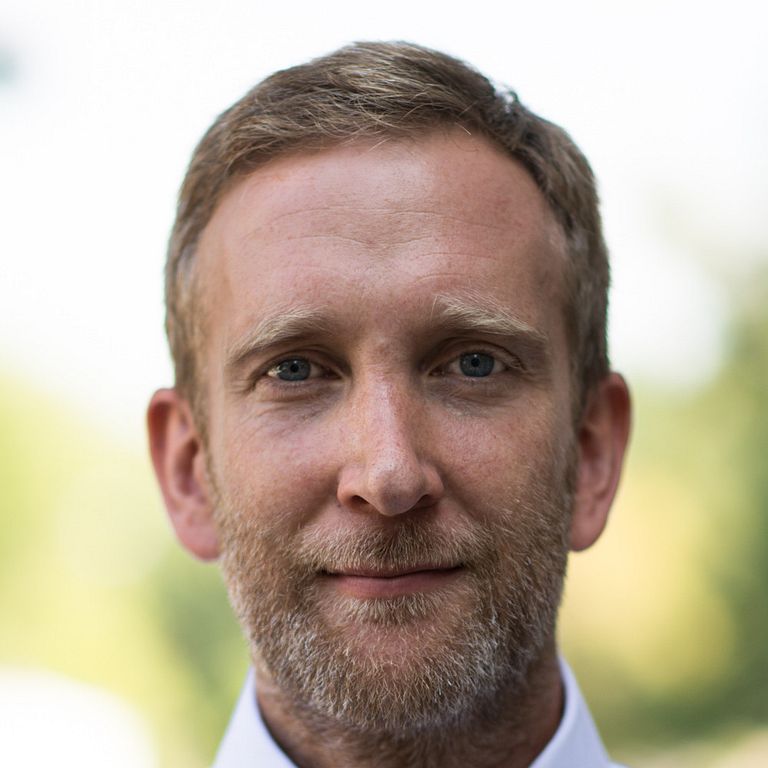 "Coming from a business school, it is generally very important to us that our work has on-the-ground relevance and usefulness," he added. "Ultimately, we want our work to have practical applications for managers who might want to adjust their strategies or to provide helpful guidance for those crafting policy. It's hard to be fully confident we are accomplishing that goal if we haven't tested our research in front of those audiences. Opportunities to speak in front of groups like this are extremely valuable to help make sure we've got our eye on the ball."
The Kelley Research Discussion Series builds on Worldwide Roundtable events held virtually in October and March, organized by Kelley's Institute for International Business. More than 1,500 people registered for those live panel discussions and breakout sessions that originated from IU Global Gateway offices, as business leaders joined conversations about the importance of global connectedness and "economic recovery post-pandemic."
"It is our hope that all of our engagement activities have an impact on the conversation within the global business community, bringing diverse constituents together for exciting discussion on important ideas," said LaVonn Schlegel, executive director of the Institute for International Business at Kelley.