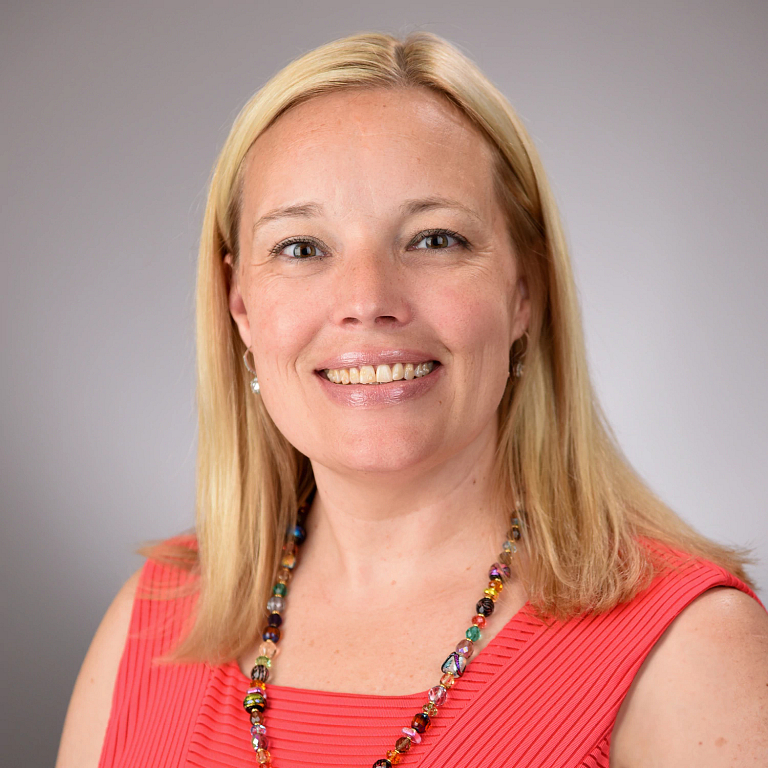 A new study led by Indiana University researcher Devon Hensel, in partnership with sex research company OMGYES, suggests that online formats for delivering evidence-based information about women's sexual health could help increase their sexual agency, advocacy and pleasure.
"Most of the existing research on sex focuses on the physical aspects of the experience for women, but we know very little about the skills – like the confidence to ask for what she wants, or having the right words to guide a partner – that empower them to make sex even better," said Hensel, an associate research professor of pediatrics at the IU School of Medicine and an associate professor of sociology in the IU School of Liberal Arts at IUPUI. "We wanted to know whether using online sexual health resources could help develop these skills. We found that after a month of use, women reported increases in skills like their knowledge of what feels good to them and their belief that sex can continue to get better. These are skills important not only for sex, but also important in the context of women's everyday lives."
For the study, recently published in the Journal of Sex Research, Hensel and her team surveyed 870 women from around the world who were new to OMGYES' website, which educates women about sexual pleasure with content informed by previous IU research findings.
In 2015, researchers at the IU School of Public Health-Bloomington partnered with OMGYES to conduct research on women's sexual experiences in a nationally representative sample of U.S. women, addressing gaps in scientific understanding of women's sexual pleasure. Their findings were published in 2017 in the Journal of Sex & Marital Therapy and laid the foundation for the OMGYES website.
Participants in the new study were surveyed before using and one month after using the website. According to the study, participants reported statistically significant increases in knowledge about their own pleasure preferences, their confidence and positivity about that knowledge, and how pleasurable their sexual experiences were during both masturbation and partner sex.
Hensel said her findings show that presenting this information to women through videos and other online content can empower women to broaden the ways in which they understand, advocate for and enjoy sexual pleasure.
"Sex is one of the truly universal lifelong human experiences, yet stigma around women's sexuality often creates barriers to the resources that they need to live their best sexual lives," Hensel said. "One way to reduce these barriers is to provide them an accessible and safe space for them to learn more about what they want from sex, and how they can get it.
"Our findings could represent an important future means by which a larger number of people can access practical, research-informed ways to improve health and well-being outcomes, particularly in socially taboo parts of life."
For Goodness Sake LLC, which owns and operates OMGYES.com, funded this study and paid consulting fees to Hensel.
About OMGYES
OMGYES is a research company and website devoted to women's sexual pleasure. Since 2015, OMGYES has partnered with researchers at Indiana University to gather the experiences of more than 20,000 women, ages 18 to 95, and has discovered and named dozens of techniques women use to increase their pleasure and agency, whether on their own or with a partner. OMGYES.com brings these findings to life through open and honest videos and animations.