BLOOMINGTON, Ind. – The Indiana University Board of Trustees has approved the university operating budget for the new fiscal year, which includes increased student financial aid and support for employee compensation.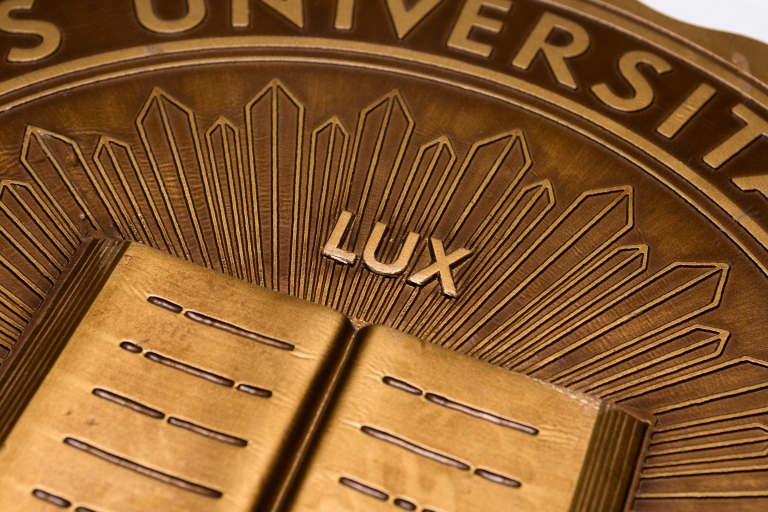 The fiscal year 2021-22 operating budget calls for spending $4 billion on IU's campuses around the state, up from $3.7 billion last year. This increase is largely due to federal stimulus funding, which will add to the student support and compensate for revenue losses and expenses due to COVID-19.
Student financial aid is going up $72 million in the next fiscal year with stimulus funding included. This continues a growth in student financial aid that also increased in last year's budget.
The budget also includes the first fiscal year with a $15-an-hour minimum wage for appointed staff at IU. In February, the trustees approved an immediate increase for the minimum wage to $13.66 an hour, with the $15-an-hour rate taking effect with the start of the fiscal year July 1. The move completes a plan approved by the trustees in 2017 to increase the minimum wage to $15 an hour by the 2021-22 fiscal year.
The new budget accounts for a lifting of the salary and hiring freezes implemented during the pandemic, as well as new expenses with the restart of campus services that were halted during the pandemic.
The budget continues a fiscally responsible path as the university emerges from the effects of the pandemic. As a response to the funding pressures, IU President Michael A. McRobbie asked for a 5 percent cut across the university in the last fiscal year. The final cut exceeded that, saving $94 million for 2020-21. The budget savings add to reallocations and budget efficiency measures in the previous six years that saved over $100 million.
IU Vice President and Chief Financial Officer John Sejdinaj and Associate Vice President for Budget and Planning Samuel Adams presented the budget to the trustees.
Sejdinaj emphasized to the trustees that the health and safety of students and employees continue to be a major focus of the budget construction. He said the spending on COVID-19 mitigation efforts last year will continue into this year, even as the university returns to mostly normal operations with in-person classes and fewer restrictions for vaccinated students, faculty and staff.