The Indiana University Board of Trustees has approved the university's annual Repair and Rehabilitation Plan for all campuses, as well as the demolition of three apartment buildings on the Bloomington campus.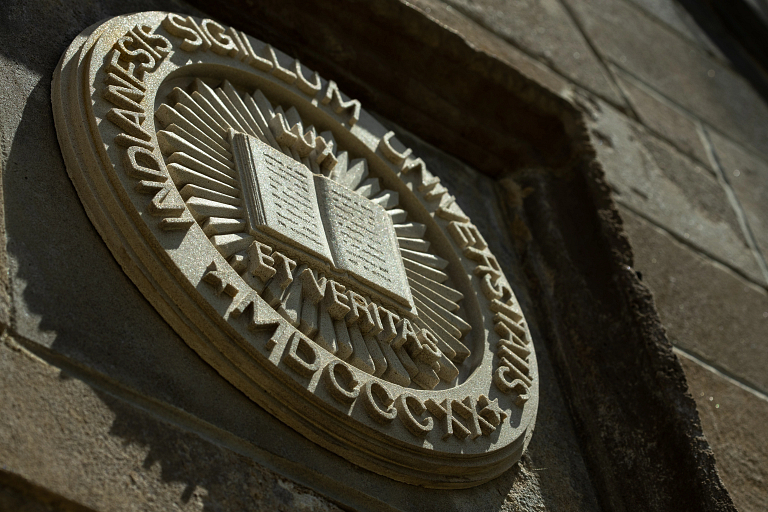 The Repair and Rehabilitation Plan focuses on reduction of deferred maintenance on all campuses as well as regular lifecycle maintenance projects necessary for continued campus operations. Funded by state appropriation and student fees, projects will include repairs or replacement of roofing; building facades; elevators; electrical, fire protection, mechanical and plumbing systems; steam, utilities and electricity distribution systems; and classroom and site improvements.
"The Repair and Rehabilitation Plan is a key part of our strategic investment in the facilities and infrastructure necessary to maintain and support learning, teaching and research," said Thomas A. Morrison, vice president for capital planning and facilities. "Our continued efforts have produced a steady reduction in deferred maintenance, which allows us to move toward a preventive maintenance model rather than reacting to critical infrastructure failures."
Also approved were the demolitions of Evermann, Banta and Nutt apartments on the Bloomington campus. Evermann Apartments opened in 1957, and Banta and Nutt in 1955. All three apartment buildings are slated for demolition in accordance with the Bloomington Campus Housing Capital Plan. Each has accumulated significant deferred maintenance, making the cost of renovation unfeasible.
Beth Feickert is a capital planning project specialist for the IU Office of the Vice President for Capital Planning and Facilities.