Under a collaboration facilitated through IUPUI, the Indiana University School of Social Work is playing a central role in the establishment of the first school of social work in the Niger Delta region of Africa.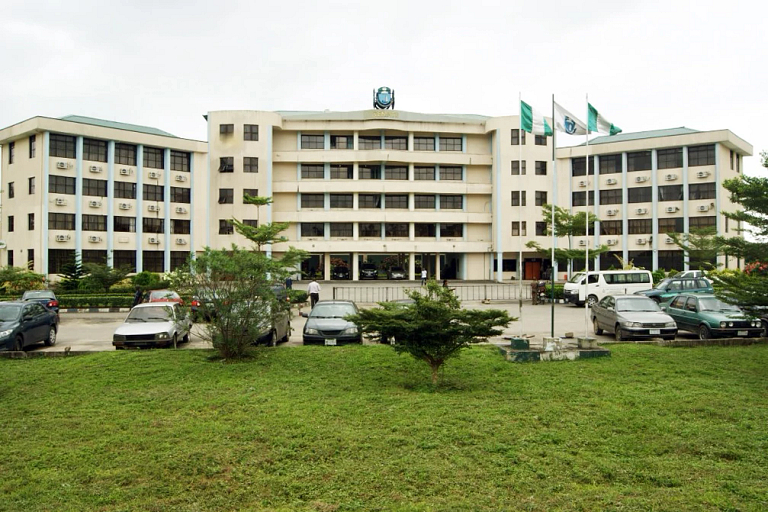 The University of Port Harcourt in Nigeria first launched its bachelor's degree in social work in 2018, with future plans to establish master's degree and Ph.D. programs. The collaboration will now enter a new phase at the start of the fall semester, with formal coaching and mentorship relationships between faculty at the University of Port Harcourt and IU.
Co-leaders on the effort are Khadija Khaja, an associate professor at the IU School of Social Work, and Mina Ogbanga, a lecturer in sociology at the University of Port Harcourt.
"The work between the University of Port Harcourt's Department of Social Work and the IU School of Social Work has been remarkable," Ogbanga said. "The collaboration provides a strategic platform for the promotion of social work and social welfare on an intercontinental basis, as well as accelerates our ability to share how social work can build up a better society; promote stronger institutional structures; advance teaching, research and scholarship; and, most importantly, go a long way toward achieving sustainable development."
"We want to be engaged in coaching our colleagues at Port Harcourt on teaching social work, but, importantly, we want to take care to ensure the program is Afro-centric and not modeled on Western thinking," Khaja added. "We're also looking forward to being coached ourselves on how we can infuse more Afro-centric perspectives into our curriculum here in Indiana so we are learning as well."
Additionally, Khaja said that Ian McIntosh, director of international partnerships at the IUPUI Office of International Affairs, was "absolutely instrumental in this endeavor, providing valuable insight, tremendous support and visionary path-making guidance."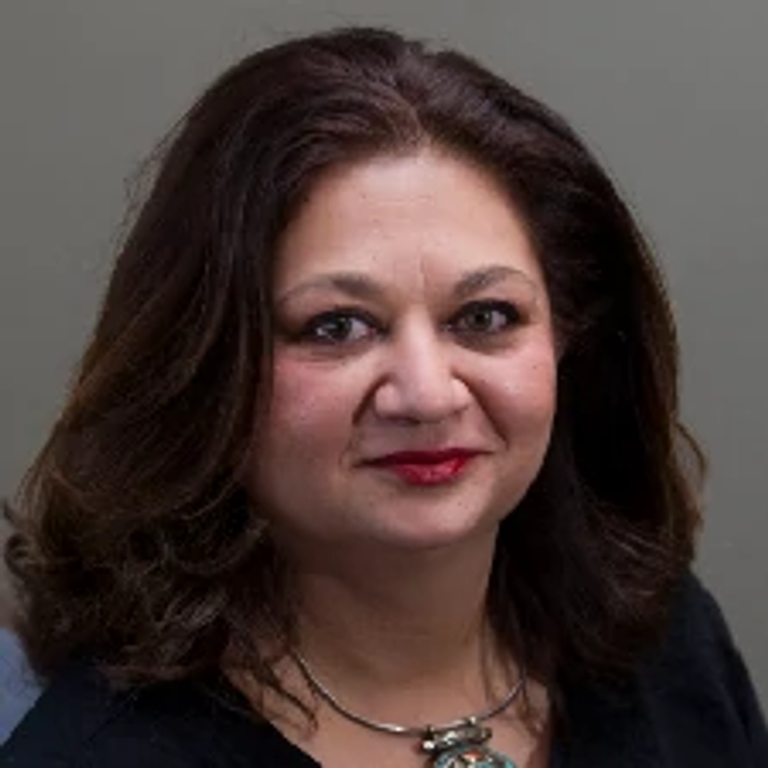 Ogbanga, in addition to her faculty position at Port Harcourt, is CEO and co-founder of the Center for Development Support Initiatives. The work of the non-governmental organization – which focuses on issues of poverty, sustainability, economic prosperity and peace in Nigeria – aims to advance the U.N. Sustainable Development Goals, a topic about which she recently presented at IUPUI. Her collaboration with the IU School of Social Work began after Ogbanga's selection as one of 10 fellows in the 2017 NGO Leadership Transition Fellowship Program, hosted by the IU Lilly Family School of Philanthropy at IUPUI.
After McIntosh introduced Ogbanga to Khaja, who was born in Nigeria, the establishment of a school of social work in the country became a focus of Ogbanga's fellowship project. The launch of the program's bachelor's degree track was a major milestone in this work.
"I've been very impressed by this collaboration," McIntosh said. "Nigeria is a very large country, and the Niger Delta region alone is home to over 30 million people. Helping establish social work as a profession in this part of the world will make an enormous impact."
He added that skilled social workers could effect particularly powerful change in regions of the country that lack hospitals, schools or electricity.
"What we are most excited about is the opportunity to learn from one another; far too often, it can feel like Western partners are trying to impose their expertise when working with colleagues in developing nations," said Danny Carroll, a Ph.D. student at the IU School of Social Work, who has been integral to the collaboration. "That wasn't our intent when working with the University of Port Harcourt; we're approaching our partnership from a position of mutual learning. The faculty of the University of Port Harcourt are incredible, and there's so much we can learn from them at the IU School of Social Work."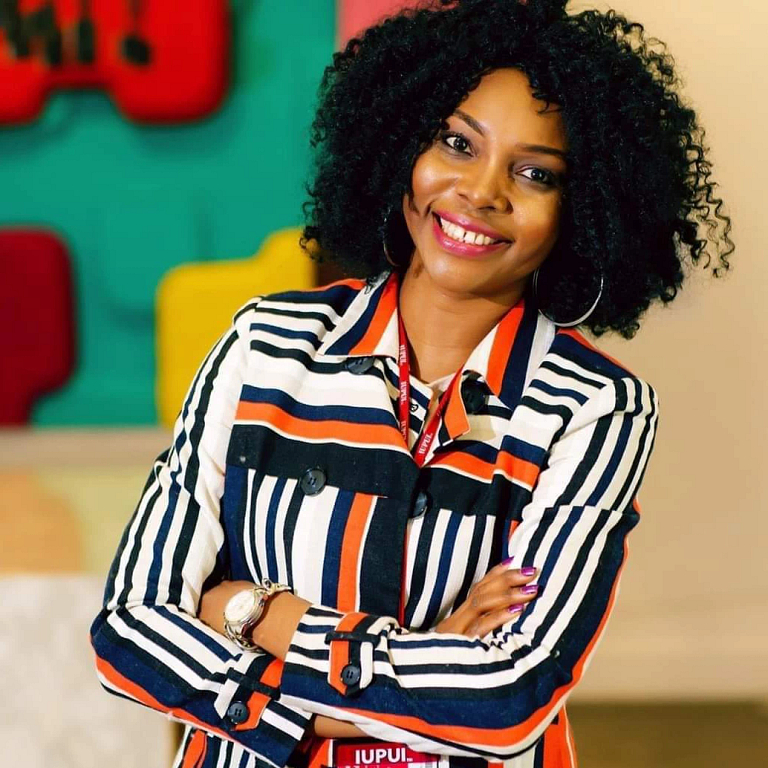 Most recently, Carroll facilitated a coaching session on online teaching for the University of Port Harcourt.
"It was so wonderful to see Port Harcourt faculty, staff, administration and students attend this session from Nigeria," Khaja said.
The agreement between IU and Port Harcourt also includes commitments from the IU School of Social Work to review and provide feedback on Port Harcourt's curriculum; share course syllabi; co-write grants applications to support the university's programs or support visiting professorships, lectures or class observations; pursue opportunities for academic co-authorship in journals and co-presentations at academic conferences; and conduct joint research studies The school has also engaged in fundraising efforts to provide textbooks to students in the bachelor's degree program.
"We're pleased to be involved in this innovative and groundbreaking effort, and eager to assist in the design and implementation of the social work curriculum at the University of Port Harcourt," said Tamara S. Davis, dean of the IU School of Social Work. "I'm delighted that our faculty have the opportunity to help colleagues in Nigeria advance this important initiative."
Other IU School of Social Work members who have played roles in the collaboration include Margaret Adamek, professor and director of the Ph.D. program; Erika Galyean, associate clinical professor; Susan Glassburn and Eric Kyere, assistant professors; and Dolapo Adeniji, a Ph.D. student.