Indiana University now offers paid leave to all eligible employees who donate bone marrow or an organ to another person.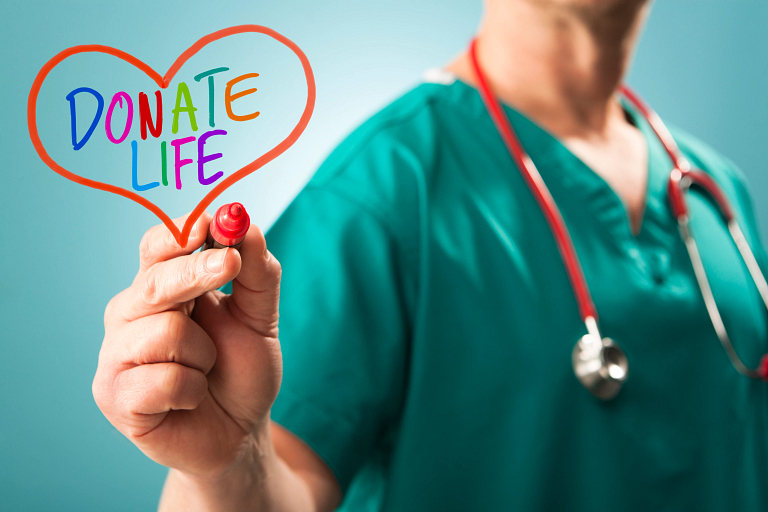 The new leave went into effect July 1.
IU worked with IU Health's transplant team, which ranks as one of the largest transplant programs in the nation by volume, according to IU Health transplant project coordinator Ariane Weir. She said a lack of financial support for donors can limit the number of people willing to participate, since they would require time off work to recover from surgery.
"IU Human Resources was excited to work with IU Health's transplant team to understand the specific needs of living donors, then expand our available leaves to create a new paid leave for our employees," IU Vice President for Human Resources John Whelan said. "This leave recognizes the often life-saving efforts of living donors at IU and helps provide them with appropriate paid time off for related procedures and recovery."
To be eligible, IU employees must be in a non-temporary position of 30 or more hours per week and have been continuously employed in a benefits-eligible position for at least 12 months prior to the leave.
Staff employees should review the Paid Living Donor Leave policy for full details. Contact askHR at askhr@iu.edu or 812-856-1234 with additional questions.