Trustees begin new terms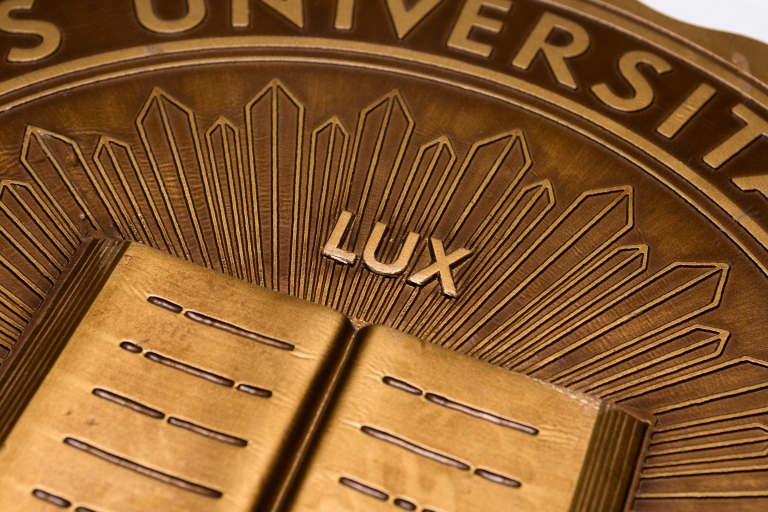 Jeremy Morris is serving his first term on the Indiana University Board of Trustees after alumni elected him and re-elected Donna Spears to the IU Board of Trustees in an election that closed June 30.
The 2020 trustee election was postponed due to the COVID-19 pandemic, so trustee Patrick Shoulders served an extra year in his term and alumni selected two trustees in the 2021 election. Morris will serve a standard three-year term because he received the most votes, and Spears will serve an abbreviated two-year term.
Indiana Gov. Eric Holcomb also appointed Kelsey E. Binion to a two-year term as student trustee. Binion is pursuing a Ph.D. at IUPUI in health communication, with a minor in medical humanities and health studies.
IU Foundation announces new Board of Directors
IU President Pamela Whitten began her tenure as IU Foundation Board of Directors Chair on July 1, along with five new board members.
Julie A. Christopher, Kenneth W. Kaczmarek, Isaac P. Torres, Steven L. Tuchman and Melissa A. Proffitt Schmidt have joined the board, which supports Indiana University's fundraising goals and serves as the legal governing body of the IU Foundation.
"Each of them brings a wealth of knowledge and experience that will enhance the good work for which our board is known," said IU Foundation Interim President J T. Forbes. "This cohort of new board members furthers our strong commitment to diversity, equity, and inclusion so vital to accomplishing our mission. I look forward to the work we will do together."
Women's Philanthropy Leadership Council awards grants to 14 projects
The IU Women's Philanthropy Leadership Council has awarded $165,000 in grants to projects affiliated with seven IU campuses. It received 36 applications for funding and awarded grants to 14 projects.
The awards range in amount from $2,000 to $20,000 and support projects that aim to improve public health, support leadership initiatives, promote STEM disciplines, develop a culture of philanthropy, and provide global or service-learning experiences for IU students. Some of the projects inspired several council members to contribute an additional $31,223 in personal funding.
Bicentennial scholarship renamed as a tribute to former Provost Lauren Robel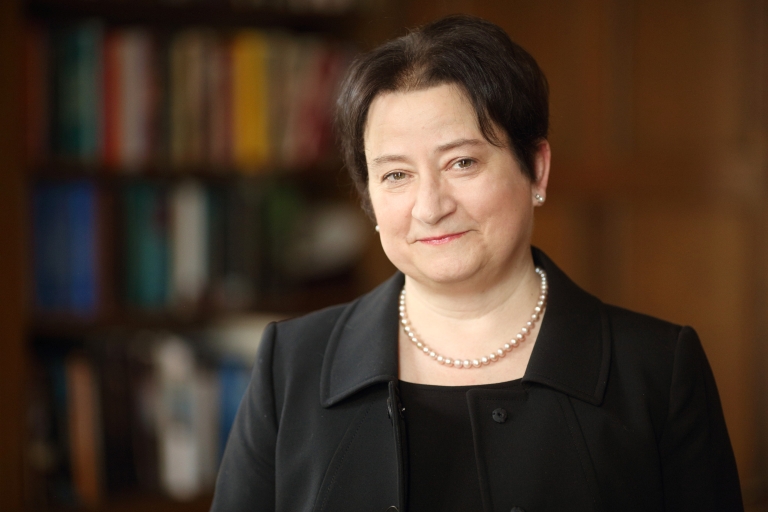 The IU Office of Scholarships has renamed the Indiana County Bicentennial Scholarship in honor of Lauren Robel, who recently returned to the IU Bloomington faculty after serving as provost and executive vice president from 2012 to 2021.
The Lauren Robel Bicentennial Scholarship provides a scholarship opportunity for incoming freshmen from select counties across Indiana. Robel's guidance in establishing the Indiana County Bicentennial Scholarship in 2016 to support students from Indiana's low-enrolling counties and her commitment to making IU accessible and affordable to all Hoosiers made the renaming of the scholarship a fitting tribute.
The scholarship program welcomes students to IU as Hoosier Scholars, giving them mentoring support as well as community-building opportunities and events through the Office of Scholarships. A separate graduate fellowship was also announced in Robel's name, for students who come from the same counties served by the Lauren Robel Bicentennial Scholarship, which will be funded by the University Graduate School.
To learn how to help expand the impact of this program and support future students, contact Emily Arth at enarth@iu.edu.
Lisa Hoffman named dean of research and graduate studies at IU Southeast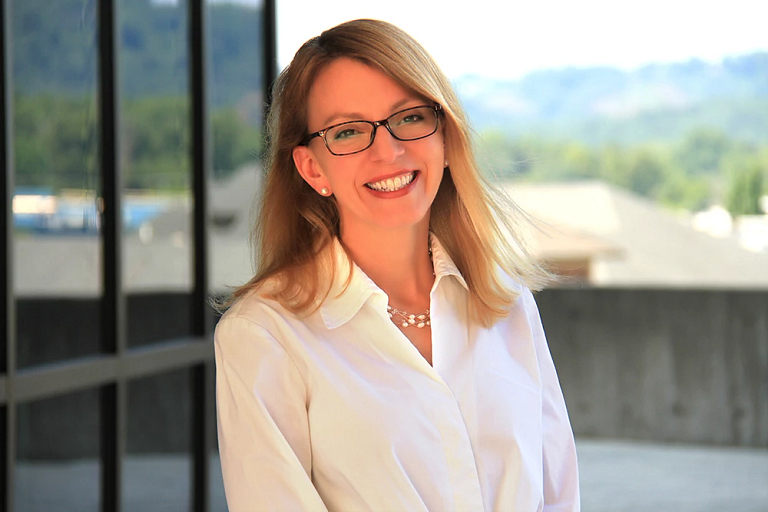 Lisa Hoffman, an associate professor of education, has been named dean of research and graduate studies at IU Southeast. Hoffman previously served as director of graduate studies in the School of Education.
Hoffman succeeds Diane Wille and will begin in her new role Sept. 1.