BLOOMINGTON, Ind. – On Alaska's St. Lawrence Island, members of the Indigenous Yupik community follow many of the traditional cultural practices that have sustained their people for centuries in the harsh, Arctic climate. Yet despite their remote location deep in the Bering Sea, their land, water, traditional food sources and bodies carry the toxic burden of modern life.
Industrial chemicals including polychlorinated biphenyls, or PCBs, have been found in their blood at rates six to 10 times higher than those of the average American. The Yupik people also experience high rates of cancer and endocrine system disorders.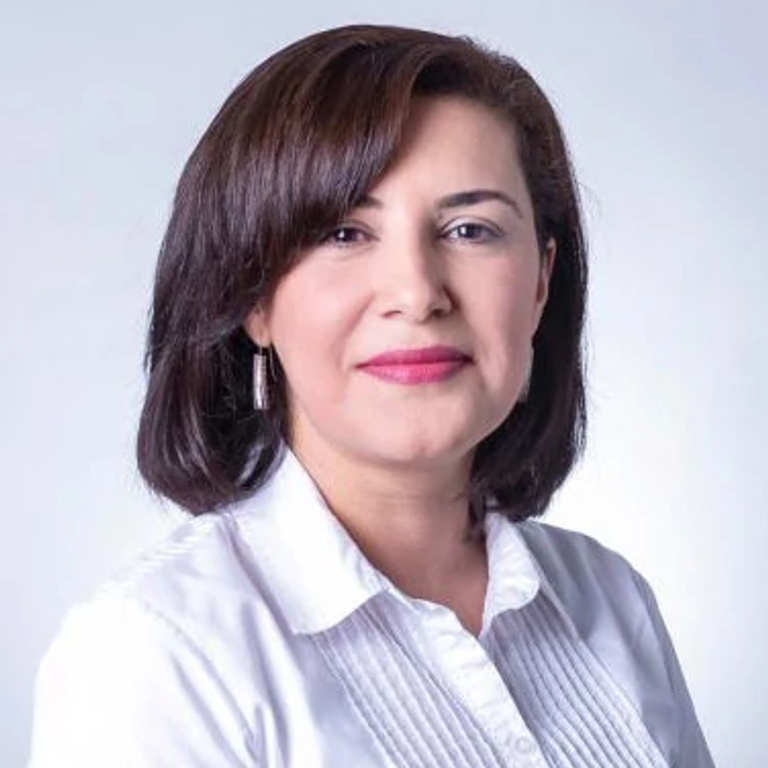 New research by Amina Salamova, associate scientist at the O'Neill School of Public and Environmental Affairs at Indiana University, will explore the prevalence of toxic chemicals near two former defense sites on the island, as well as the risks those chemicals pose to the people who live there. The team of researchers leading the project, which is called "Restoring Northeast Cape for the Health and Well-Being of the Yupik Communities of St. Lawrence Island, Alaska," was recently awarded a $2.9 million grant from the National Institutes of Health.
"Ultimately, our long-term goals is to help restore the island back to the Indigenous people so they can sustain their traditional lifestyle," said Salamova, one of the project's principal investigators. "We're committed to working with the community to investigate lingering contamination and the associated health effects."
During the Cold War, the U.S. military built two strategic bases on St. Lawrence Island, which is about 40 miles from the Russian coast. Although those bases have been closed for decades, island inhabitants insist that clean-up efforts remain incomplete.
Salamova and collaborators will build upon previous research that found high levels of PCBs, organochlorine pesticides and other organic contaminants in the land and animal life within the watershed at the former defense sites. They plan to collect samples of air, water and traditional food sources to explore the pathways through which people are exposed to these contaminants. They also plan to collect blood from people who have been directly exposed to contaminants by using the sites as hunting grounds.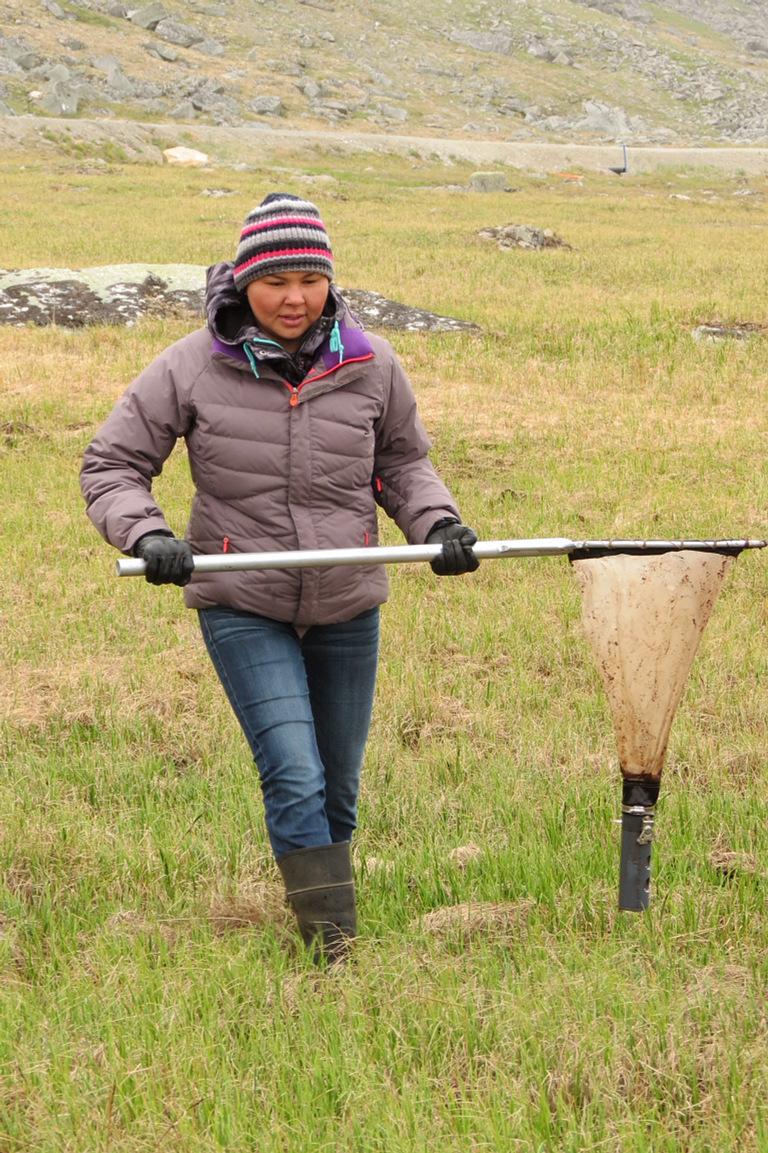 "We know that some of the contamination can be attributed to things like hazardous materials and construction debris from the former military sites, but we also know that Arctic communities are disproportionately impacted by long-range transport of persistent organic pollutants as they travel through the air and ocean currents," Salamova said. "That's one reason why focusing on the chemical pathways is so important."
In particular, the scientists will focus on stickleback fish, a species with levels of persistent organic pollutants in their blood serum that closely mirror that of the people living on the island.
"Studying stickleback as sentinel species will allow us to explore the link between the contamination we're seeing in the environment and human health outcomes, specifically endocrine and metabolic disruption," Salamova said.
This collaborative project includes the Alaska Community Action on Toxics, a local nonprofit that works closely with Alaska's Indigenous people groups, including elders of the Yupik community on St. Lawrence Island. Through this partnership, they hope that their data can improve future remediation efforts and be used to develop a community-based public health action plan that ensures equity in decision-making.
"It's exciting to be involved with research that directly impacts the health of a community – not just their physical health, although that's important, but also the health of the environment, which in turn affects the sustainability of their cultural heritage and traditional practices," Salamova said.
Project collaborators include Frank von Hippel of the University of Arizona, Pamela Miller of Alaska Community Action on Toxics, David Carpenter of the University at Albany, Samuel Byrne of Middlebury College and Charles Buck of Northern Arizona University.
IU Research
IU's world-class researchers have driven innovation and creative initiatives that matter for 200 years. From curing testicular cancer to collaborating with NASA to search for life on Mars, IU has earned its reputation as a world-class research institution. Supported by $854 million last year from federal, foundation, and other external support, IU researchers are building collaborations and uncovering new solutions that improve lives in Indiana and around the globe.