BLOOMINGTON, Ind – Indiana University O'Neill School of Public and Environmental Affairs Distinguished Professor David B. Audretsch has been named a Clarivate Citation Laureate, an international honor reserved for researchers whose work has been deemed to be "of Nobel class" as demonstrated by analysis carried out by the Institute for Scientific Information.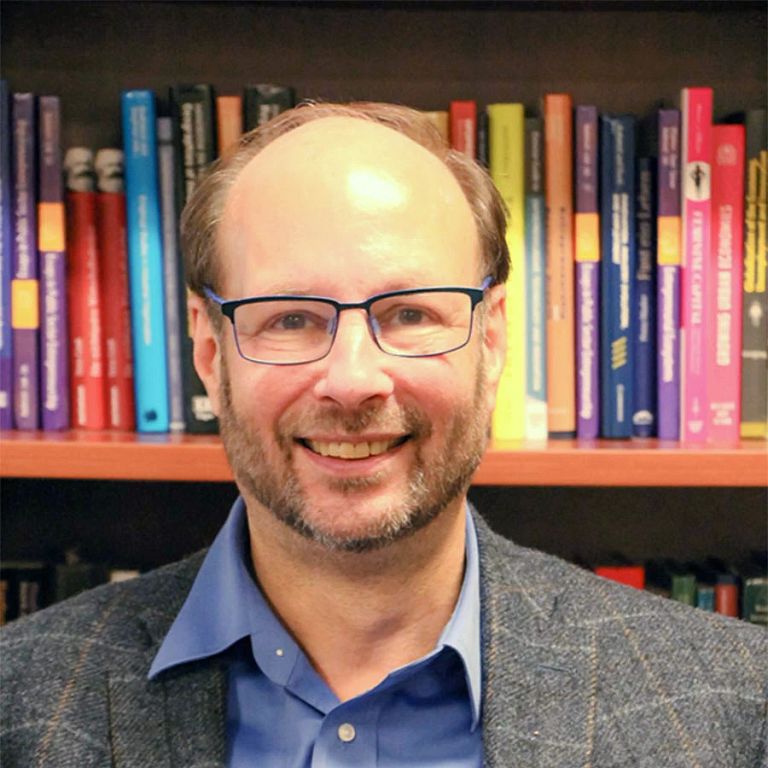 Audretsch is one of 16 world-class researchers from six countries to receive the honor, which uses publication and citation data to identify influential researchers in the areas recognized by the Nobel Prizes: physiology or medicine, physics, chemistry, and economics.
"On behalf of Indiana University, I would like to extend our congratulations to David Audretsch for this incredible honor," IU President Pamela Whitten said. "This deserved achievement is a reflection of an extraordinary researcher and highly valued member of the Indiana University scholarly community."
Audretsch is recognized "for pioneering research on entrepreneurship, innovation and competition" and is one of five scholars named this year in the field of economics, according to Clarivate.
Clarivate has a notable track record of identifying "Nobel class" research: Of the more than 300 who have been named since 2002, 59 Citation Laureates have gone on to receive a Nobel Prize.
"This is an exciting honor for David and the O'Neill School," Dean Siân Mooney said. "Focusing on the links between entrepreneurship, government policy, innovation, economic development and global competitiveness, David's work has earned the attention of his colleagues around the world, and we're proud of this latest recognition from Clarivate."
Clarivate uses analysis from the Institute for Scientific Information, which draws on Web of Science publication and citation data to discover those scholars whose publications are highly cited and whose contributions to their respective fields have been extremely influential.
Clarivate is the only organization to use quantitative data in addition to qualitative assessment to provide valuable insights about potential future Nobel Prize recipients. Of the more than 52 million articles and proceedings indexed in the Web of Science since 1970, only 6,500 have been cited more than 2,000 times. According to Web of Science data, Audretsch's work has been cited more than 2,500 times, placing him among the 0.01 percent of scholars whose work has had such a reach.
"This year's Citation Laureates have pioneered some of the most important research of our time, accelerating our understanding of subjects as varied as free radicals, virus identification and financial crises," said Joel Haspel, Clarviate's senior vice president for strategy, science. "It is because of their foundational work that the pace of innovation in drug development, economic theory and entrepreneurship can continue to progress. We are delighted to recognize and celebrate their enormous achievements, demonstrating that their citation records reflect their influence on their colleagues, research fields and society as a whole."
Audretsch is a Distinguished Professor and the Ameritech Chair of Economic Development at Indiana University, where he is also director of the Institute for Development Strategies. He is also an honorary professor of industrial economics and entrepreneurship at the WHU-Otto Beisheim School of Management in Germany.
He was recognized in 2009 as the world's eighth-most prominent economist by the Handelsblatt Economic Ranking; was named among the 60 "Most Influential Economists of All Time" in the 2007 book "Die Wichtigsten Wirtschaftsdenker"; and has received three honorary doctoral degrees from international institutions.